main content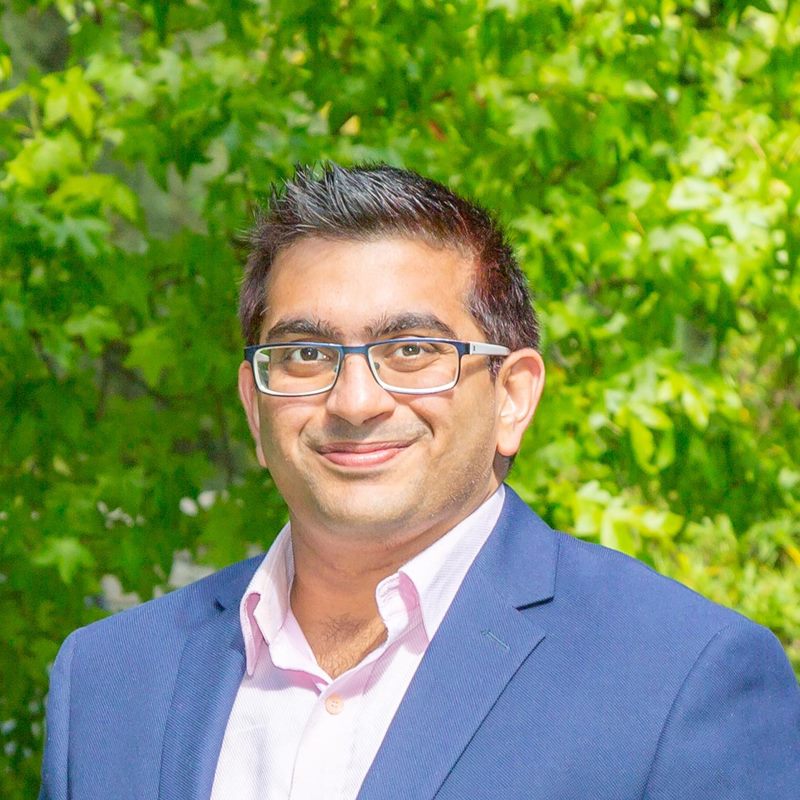 Hitesh Talreja
About Hitesh Talreja
Hitesh Talreja (you can call him HT!) comes with extensive hospitality experience spanning over 10 years, both in New Zealand and internationally, having established several businesses and successfully running them for the years following.
His high level of customer satisfaction has given him a strong foundation for selling property and exceeding the clients' expectations. HT prides himself on excellent customer service skills and always goes the extra mile for his clients which has led to achieving the best results for them. Queens...
Serviced areas
Kelvin Peninsula
Frankton
Town Centre
Lower Shotover
Gibbston
Crown Terrace
Lake Hayes
Queenstown Hill
Goldfield Heights
Jacks Point
---
Hitesh's career overview
Skills
Communication Skills
Customer Relations
Marketing
Negotiation
Digital Marketing
Spoken languages
French
Hindi
Awards
No awards have been provided yet
---
Hitesh's testimonials
No testimonials have been provided yet
---
Hitesh's properties
Here you can see all of the properties Hitesh currently has for sale and has sold in the last 12 months on trademe.co.nz. It may not contain off-market and private sales.