main content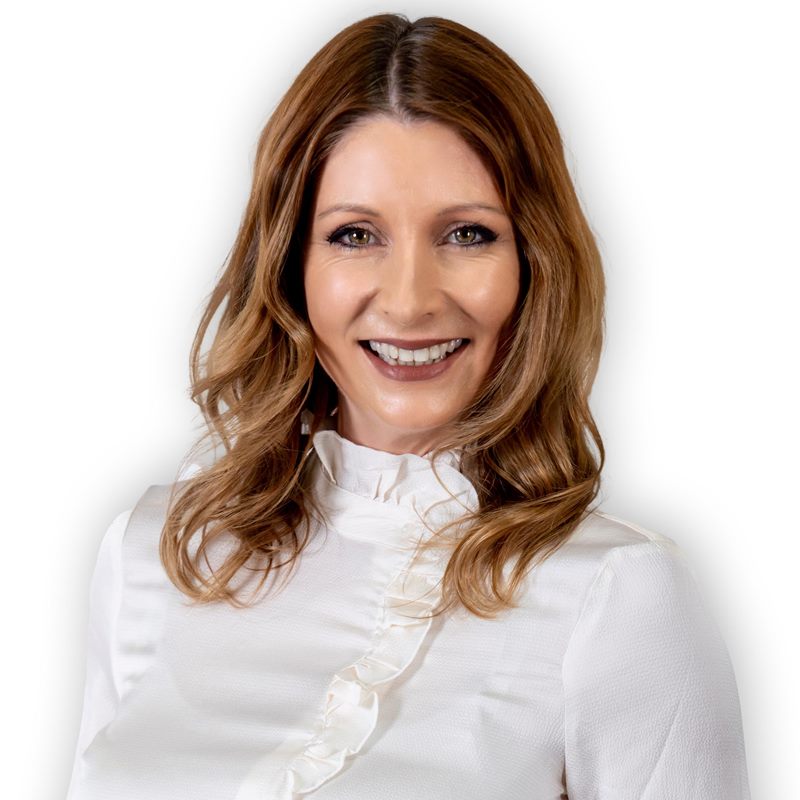 Holly Hargreaves
6 years and 8 months of experience
21
Sold
in last 12 months
About Holly Hargreaves
Holly, Todd and Michael make up one of Arrowtown's most reputable and sought-after residential real estate teams with a record of satisfied buyers and happy vendors behind them.
Highly visible and valued community contributors, they have their finger on the pulse of Arrowtown. This top performing team has a vast and complimentary skill set specialising in communication, negotiation and marketing with a determination and commitment to deliver outstanding results. The Power...
Serviced areas
Lower Shotover
Lake Wakatipu
Arrowtown
Arrow Junction
Dalefield
---
Holly's career overview
Skills
Auctions
Customer Relations
Preparing your home for sale
Problem Solving
Sales & Marketing
Awards
No awards have been provided yet
---
Holly's testimonials
We have worked with Holly, Michael and Todd for the last six years looking for our perfect property in Arrowtown. Throughout that time they have gone above and beyond to make our dream come true. They have a great local knowledge ...
Having worked in the real estate industry for a number of years with high end properties, I am a knowledgeable purchaser in this instance, to which Holly Hargreaves scores 11/10. With a zero spin, cut to the chase professional dev...
We've since worked with the team again on the purchase and sale of an investment property in 2020, again finding their service brilliant on both sides of the deal. They are incredibly well connected with both buyers and sellers, u...
Todd and Holly possess complimentary skills. They are both exceptionally talented with a synergy which is incredibly effective. Todd's empathy toward our set of circumstances was amazing. They were both highly professional with ma...
Holly went above and beyond to ensure the house was looking its best for viewing and put in an incredible effort to facilitate getting the builders report and CCC before auction day. This, coupled with her sunny, and confidence-in...
---
Holly's properties
Here you can see all of the properties Holly currently has for sale and has sold in the last 12 months on trademe.co.nz. It may not contain off-market and private sales.