main content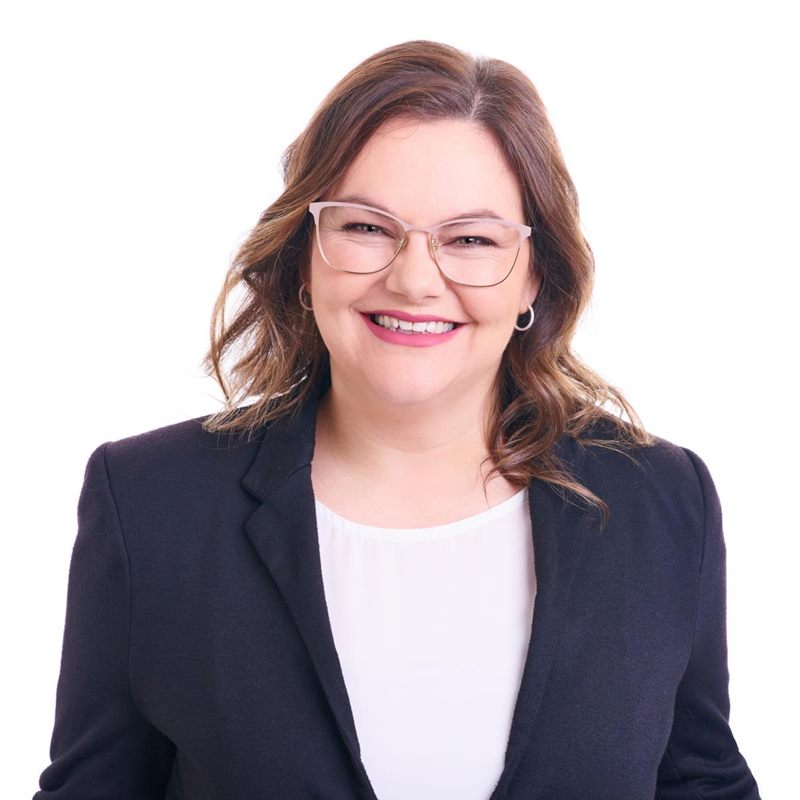 Jasmine Woolrich
RE/MAX Rural Urban Realty
(Licensed: REAA 2008)
View more from this office
Property Partner
Advertise your property with this office to gain access to exclusive benefits.
Learn more
About Jasmine Woolrich
Jasmine has always had passion for property. and spent man years following the property market.
If you are looking for an agent that has extensive knowledge and appreciation for the Auckland area and the challenges it brings with it and truly understands the complexities all while going the extra mile then look no further!
Serviced areas
Karaka
Waiuku
Pukekohe
Patumahoe
Pahurehure
Tuakau
Drury
Pukekohe East
Karaka Harbourside
Rosehill
---
Jasmine's career overview
Skills
No skills have been promoted yet
Awards
No awards have been provided yet
---
Jasmine's testimonials
No testimonials have been provided yet
---
Jasmine's properties
Here you can see all of the properties Jasmine currently has for sale and has sold in the last 12 months on trademe.co.nz. It may not contain off-market and private sales.