main content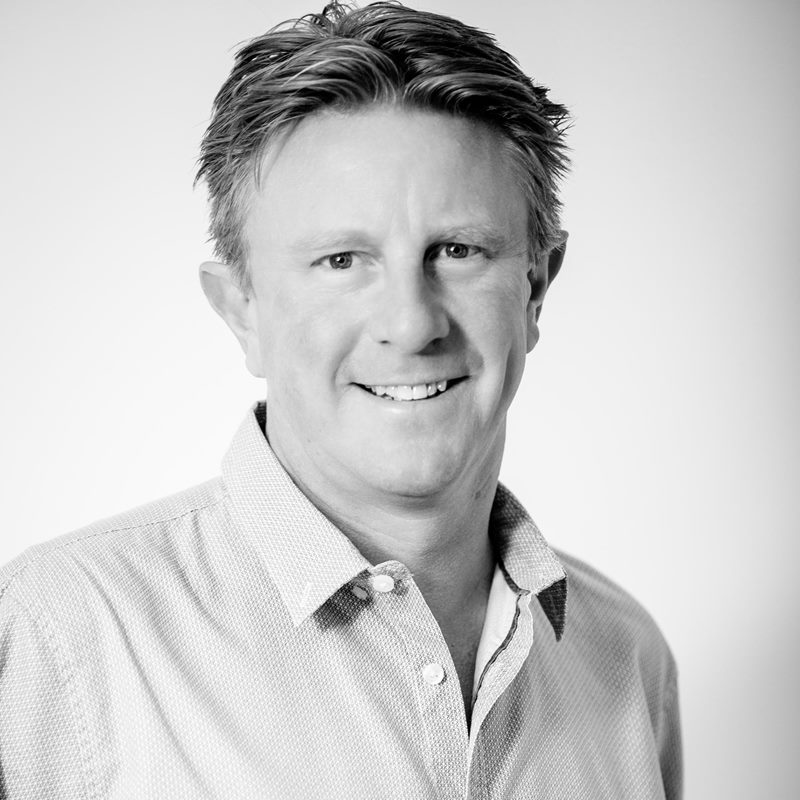 Nick Horton
Luxury Real Estate Limited
(Licensed: REAA 2008)
View more from this office
Property Partner
Advertise your property with this office to gain access to exclusive benefits.
Learn more
About Nick Horton
Nick has become an established specialist in premium lifestyle and coastal property, and has been involved in numerous high profile sales totalling well above $100m in the last five years.
Nick has been a property consultant since 1999 and has developed a strong knowledge of the New Zealand luxury property market having lived in Auckland and now based in Queenstown. He has been involved with an impressive number of international transactions, and has a comprehensive knowledge of the o...
---
Nick's career overview
Skills
No skills have been promoted yet
Awards
No awards have been provided yet
---
Nick's testimonials
No testimonials have been provided yet
---
Nick's properties
Here you can see all of the properties Nick currently has for sale and has sold in the last 12 months on trademe.co.nz. It may not contain off-market and private sales.