main content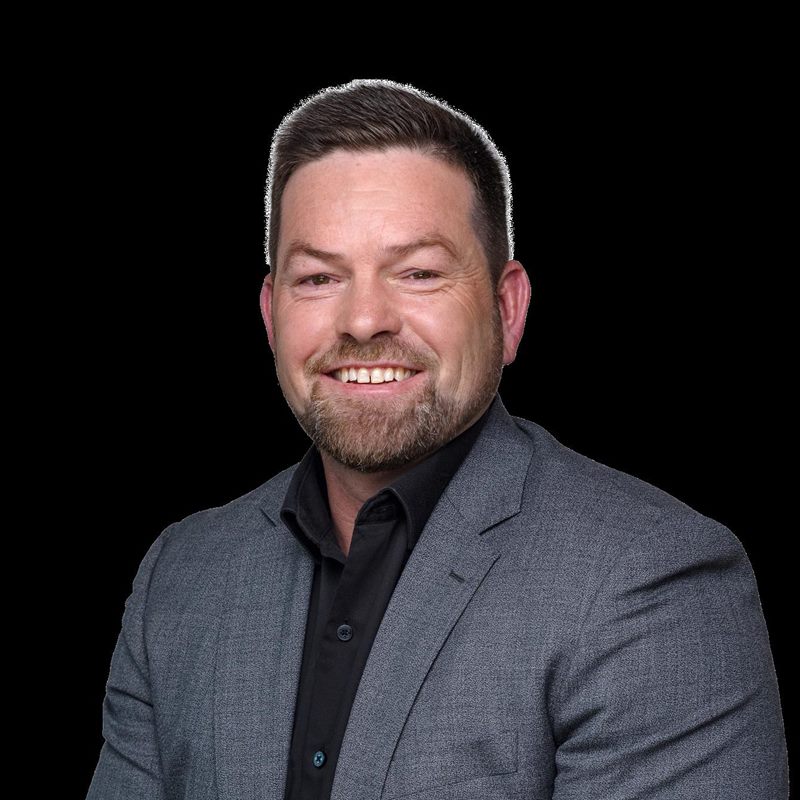 Rob Bevin
7 years and 10 months of experience
22
Sold
in last 12 months
About Rob Bevin
A highly successful husband-wife team, Rob and Marika are accomplished, determined and family-orientated residential specialists selling property throughout Dunedin.
Their professional success can be attributed to their combined years of experience in the real estate industry, and having both grown up in Dunedin, the city they know and love. Rob works diligently and often selflessly to negotiate the best result when it looks impossible. Together with the support...
Serviced areas
Vauxhall
Waldronville
Saint Clair
Belleknowes
Saint Kilda
Musselburgh
Mornington
Wakari
Mosgiel
Andersons Bay
---
Rob's career overview
Skills
Communication Skills
Customer Relations
Marketing
Preparing your home for sale
Problem Solving
Awards
Number 1 - June 2020
---
Rob's testimonials
Straight up advice & exceptional result. I met Rob and Marika socially a couple months prior to my decision to sell, a relaxed chat with Rob over a glass of wine kicked the process off. Rob's advice and guidance throughout the sal...
Professional, knowledgeable and people-focused Very much appreciated Rob's openness and guidance in understanding the real estate steps ahead. He was really just genuinely helpful and worked hard to make sure that the right outcom...
Hard working professional Rob was personable, hard working - kept me on task and gave good advice and guidance. 8 would recommend Rob Bevin to friends.

- Catherine
Fantastic experience We highly recommend using Rob and Mareka they made the sale of our house so easy and painless. Rob gave a very clear explanation of the different marketing and sales options. We were kept in the loop at all ti...
Great Agent We were so lucky to have Rob and the team at Bayleys Metro sell our house. He is such a positive person and put an enormous amount of effort into our sale. He was very informative, helped us out with the process and w...
---
Rob's properties
Here you can see all of the properties Rob currently has for sale and has sold in the last 12 months on trademe.co.nz. It may not contain off-market and private sales.