main content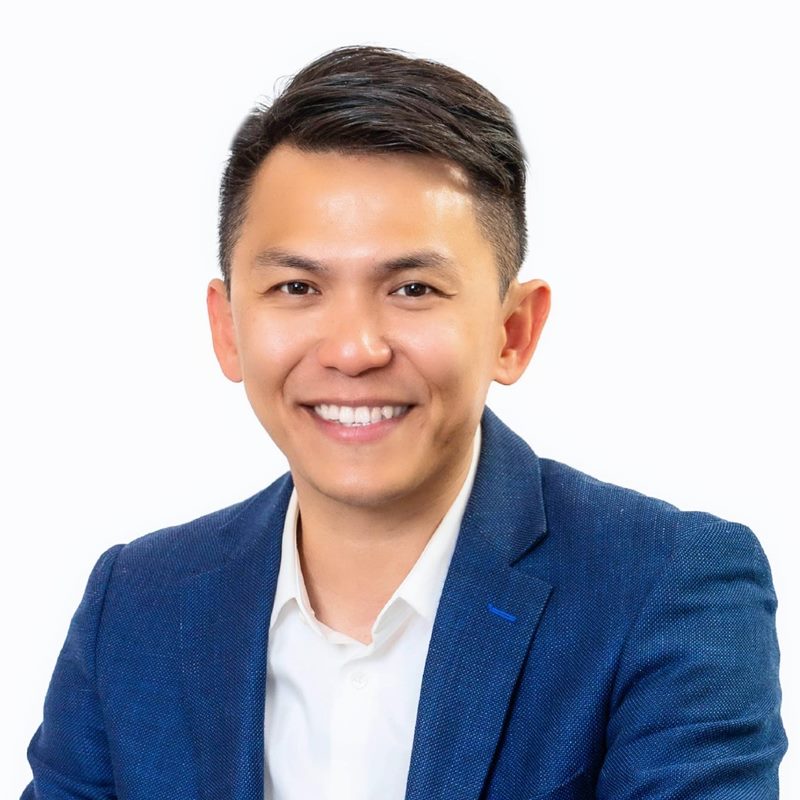 Sam Leong
87
Sold
in last 12 months
About Sam Leong
Sam Leong BSC, Residential/Rural Sales
#1 & #2 Salesperson, Howick Branch 2019 - 2021 https://slteam.co.nz/ Sam and his 8 partners as a team to provide you with the best possible service. He comes from Singapore and has been working in Singapore for many years, and has a strong customer-orientated base. He works with people all around,...
Serviced areas
Mellons Bay
Cockle Bay
Bucklands Beach
Northpark
Half Moon Bay
Flat Bush
Farm Cove
Sunnyhills
---
Sam's career overview
Skills
No skills have been promoted yet
Spoken languages
Cantonese
Mandarin
Awards
#1 & #2 Salesperson, Howick Branch 2019 - 2021
---
Sam's testimonials
Min Kong (159 Kauri Road, Awhitu) We had a coastal property having been marketed by various agents from different agencies since 2016 when was booming market. Unfortunately they cound not get sold and we were very disappointed. ...
William Payne (61 Manor Park, Sunnyhills) I have been meaning to get in touch regarding how pleased we were with Sam Leong selling our house. After disappointing months with Ray White, we had just about given up selling our proper...
This is to confirm that Sam Leong from Barfoot and Thompson (Howick) and Jenny Chandler (Beachlands) successfully assisted me to sell my home with a very pleasing outcome. Both Jenny and Sam were efficient, practical and very help...
Yuan Shen (Pennycook Place, Sunnyhills) Sam is a very enthusiastic, hardworking, professional and knowledgeable real estate agent. He makes himself available whenever we need assistance and he would always come with a big smile an...
It is my pleasure to write a testimonial for this outstanding real estate agent. My family and I chose to purchase a bigger house, and made a very difficult decision to sell our beautiful house that we have so many memories of gro...
---
Sam's properties
Here you can see all of the properties Sam currently has for sale and has sold in the last 12 months on trademe.co.nz. It may not contain off-market and private sales.