main content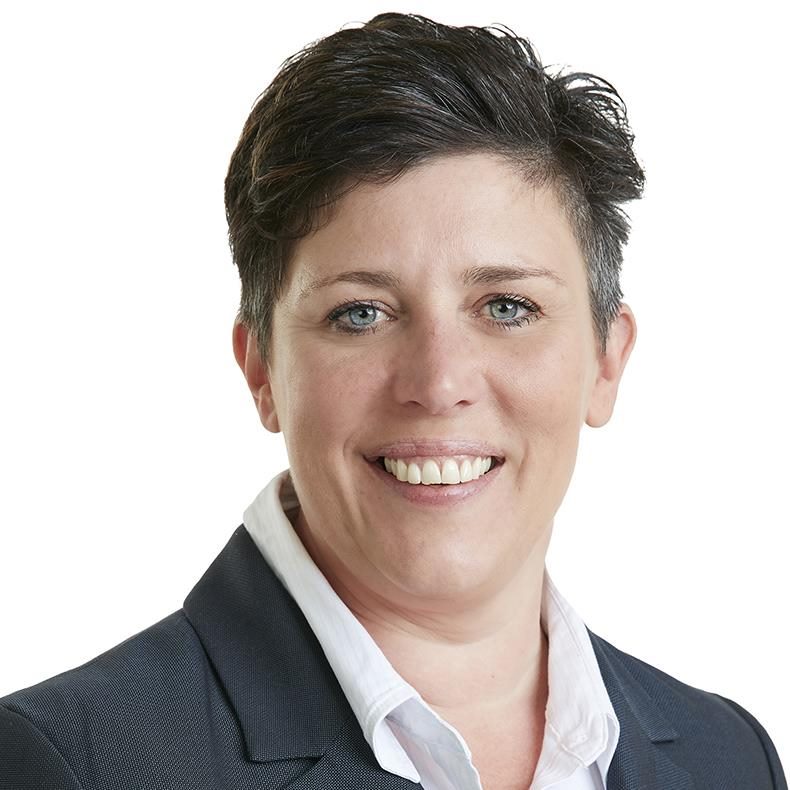 Jayne Martin
5 years and 4 months of experience
18
Sold
in last 12 months
About Jayne Martin
Jayne works tirelessly, demonstrating outstanding skills and performance reflected in the awards she has won. Her numerous testimonials from many clients outline her ability to listen, support and succeed always keeping her clients needs at the forefront.
Jayne came to New Zealand from the London Metropolitan Police Force and the NZ Probation Service. Being passionate about property Jayne has bought, sold and renovated many times in New Zealand. Working with her own properties was so gratifying she knew she had found her lifetime career. Her move ...
Additional info
A trusted salesperson, Jayne has many repeat clients that just keep coming back, check out Jayne's testimonials ....
Serviced areas
Oxford
Woodend
Rangiora
Kaiapoi
Ashley
Ohoka
Tuahiwi
Pines Beach
Pegasus
Waikuku Beach
---
Jayne's career overview
Skills
Communication Skills
Negotiation
Preparing your home for sale
Sales
Sales & Marketing
Awards
Award winning agent for Harcourts Kaiapoi Consistently achieving the Top agent awards Well over $30,000,000 in settled sales. Top agent to refer to mortgage xpress 2018,2019/2020
---
Jayne's testimonials
Having had Jayne for both of my last house sales, I can highly recommend her as a really efficient sales agent. Jayne is thorough and extremely efficient at getting the job done ! It has by far been an easy and professional experi...
This is the third transaction that I have had with Jayne , she initially sold our house at Amberley, in a very weak market. She exceeded any expectations that we had and sold our property in a short space of time. My partner and...
Jayne Martin was recommended to us, and we are very pleased she was, Jayne went the extra mile, kept us very well informed, and looked after our interests, Jayne showed passion for our home and expressed that on to prospects. Jay...
We found Jayne to be very helpful and understanding, she stayed in touch with us and always returned our call if she missed it. She is friendly , easy going, and goes out of her to way to help ... Mr and Mrs Burgess
This is the fourth time that we have used Jayne Martin as a real estate consultant in as many years. We have engaged her services to both buy and sell our properties. On the last two occasions we have been absent due to being relo...
---
Jayne's properties
Here you can see all of the properties Jayne currently has for sale and has sold in the last 12 months on trademe.co.nz. It may not contain off-market and private sales.