main content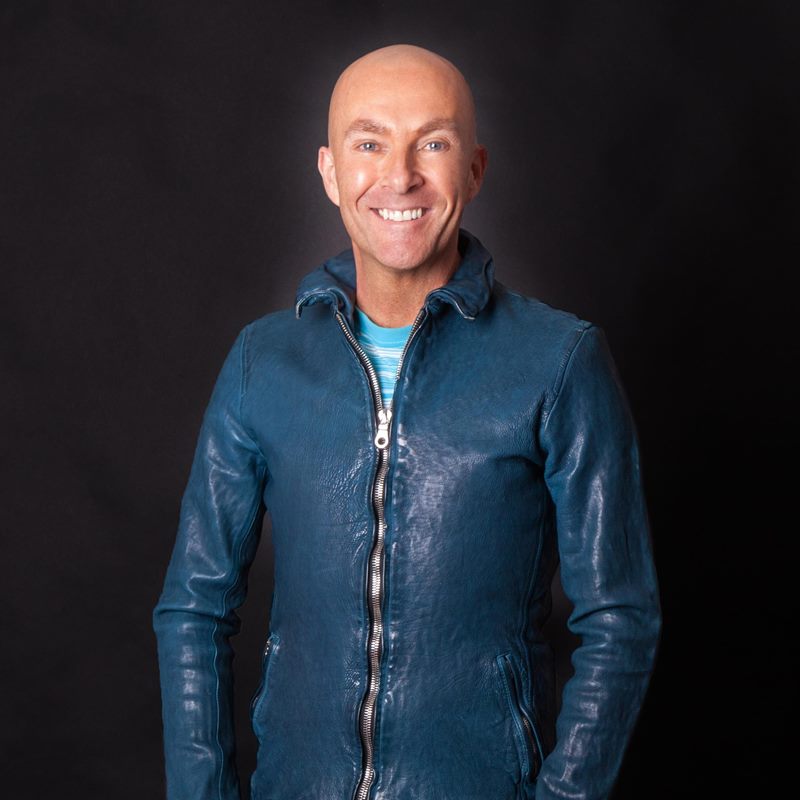 Cary Ralph
More Real Estate Ltd
(Licensed: REAA 2008)
View more from this office
Property Partner
Advertise your property with this office to gain access to exclusive benefits.
Learn more
About Cary Ralph
"When it comes to one of the biggest moments in your life, like selling your home, it's important to be able to rely on someone you trust entirely. With Cary Ralph's integrity and experience, you can trust Cary to guide you to make the right decision."
Looking to Sell, Get Moving With Cary! Licensed Real Estate Salesperson Cary Ralph, has Won Multiple Awards for his sales performance and earned many loyal clients throughout the course of his career. Within Cary's 100 plus Sold properties are a wide range of property types from Residential, Lifest...
Additional info
💰Fairer Commission: 2.8% on first $300k; 1.8% on balance plus gst. Enjoy our tailor-made marketing package that puts more eyes on your property. Looking to sell? Call Cary 📲 021 139-4000 🌏 caryralp...
Serviced areas
Cambridge
Melville
Hamilton East
Hamilton West
Saint Andrews
Hamilton North
Hamilton City Central
Bader
Hamilton Lake
---
Cary's career overview
Skills
Communication Skills
Customer Relations
Negotiation
Sales & Marketing
Reporting
Awards
🏆 PLATINUM CLUB - RE/MAX New Zealand 🏆 PLATINUM CLUB - RE/MAX WORLDWIDE 🏆 GOLD CLUB - RE/MAX New Zealand 🏆 100% CLUB - SILVER AWARD - RE/MAX WORLDWIDE (x2) 🏆 100% CLUB - SILVER AWARD - RE/MAX New Zealand 🏆 No 4 - SALES ASSOCIATE - RE/MAX NZ 2016 ...
---
Cary's testimonials
"OUTSTANDING AGENT" ⭐️⭐️⭐️⭐️⭐️ Thank you Cary for being the most professional agent I have worked with. I have used Cary to sell several of my properties over the years and cannot find one fault with his professionalism. He bel...
"BEST AGENT AROUND" ⭐️⭐️⭐️⭐️⭐️ I have dealt with probably over 30 estate agents in the past 5 years. Quite simply, Cary is the estate agent that has been the most down to earth and honest by far. He made my property purchase an ...
"HERE IS A REAL ESTATE AGENT EXTRAORDINAIRE" ⭐️⭐️⭐️⭐️⭐️ This is my second sales experience with Cary. I was extremely impressed with Cary's sales skills with the first property sale. The second property sale just proved what an ...
"A FAULTLESS LEGEND" ⭐️⭐️⭐️⭐️⭐️ If you want an agent that looks after you and your property, Cary is the guy for you. Faultless communication on all levels and processes also a real pleasure to work with throughout the sale of y...
"THANK YOU, YOU'RE THE BEST" ⭐️⭐️⭐️⭐️⭐️ I cannot praise or recommend Cary Ralph enough, he truly is the total package anyone selling their home could have onboard. Cary's advice, choices discussed/decided together on marketing a...
---
Cary's properties
Here you can see all of the properties Cary currently has for sale and has sold in the last 12 months on trademe.co.nz. It may not contain off-market and private sales.