main content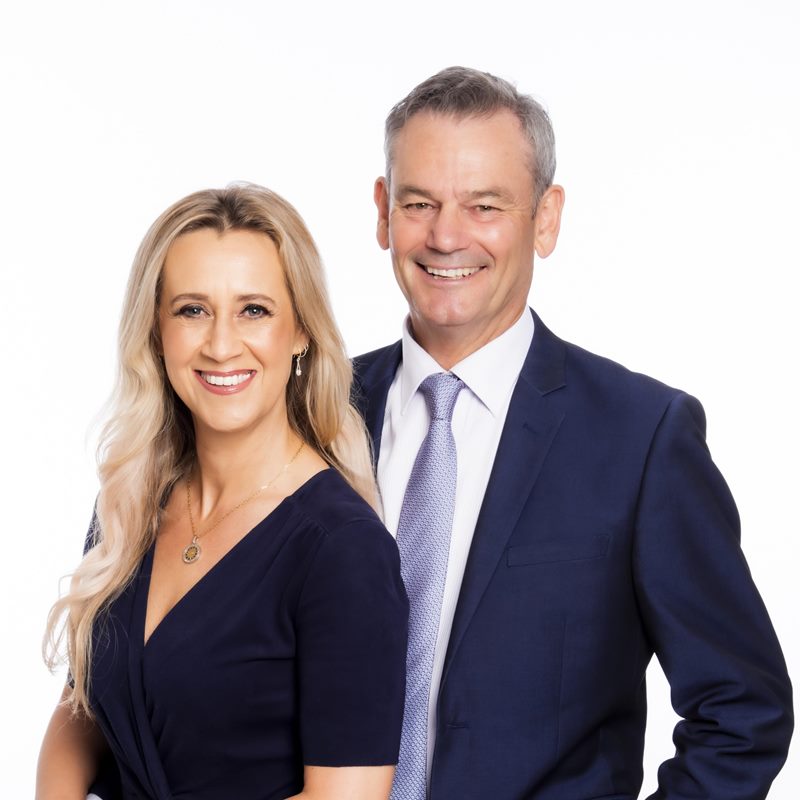 Edit Frazer
About Edit Frazer
With a passion for properties and people bringing high level of business acuity to marketing and selling homes, my goal is to maximize the profitability of your home.
"I am a "people person," Hungarian born, visited and lived in many countries, I understand well the needs of those from different cultures. Working with my clients, my focus is always to minimise pressure and maximise results by listening to their needs and understanding their requirements." Edit h...
Serviced areas
Kohimarama
Meadowbank
Remuera
Saint Heliers
Saint Johns
Mission Bay
Greenlane
Mount Wellington
Ellerslie
Stonefields
---
Edit's career overview
Skills
Communication Skills
Negotiation
Preparing your home for sale
Problem Solving
Sales & Marketing
Awards
No awards have been provided yet
---
Edit's testimonials
"Thank you for your assistance in my recent purchase of the apartment at 28 Stanwell St. Your prompt, professional and efficient service made the transaction very easy and hassle-free." - S Y
"After sharing my lovely surprise with everyone, I just wish to say again, a very heartfelt thank you. I am very grateful for your efforts and I got a perfect result. " - J S
"Edit has worked with me in successfully selling my flat in Khyber Pass Road, Newmarket. She has been a thorough agent, representing both myself, the Seller and respective buyers, readily ensuring that questions and answers were p...
---
Edit's properties
Here you can see all of the properties Edit currently has for sale and has sold in the last 12 months on trademe.co.nz. It may not contain off-market and private sales.