main content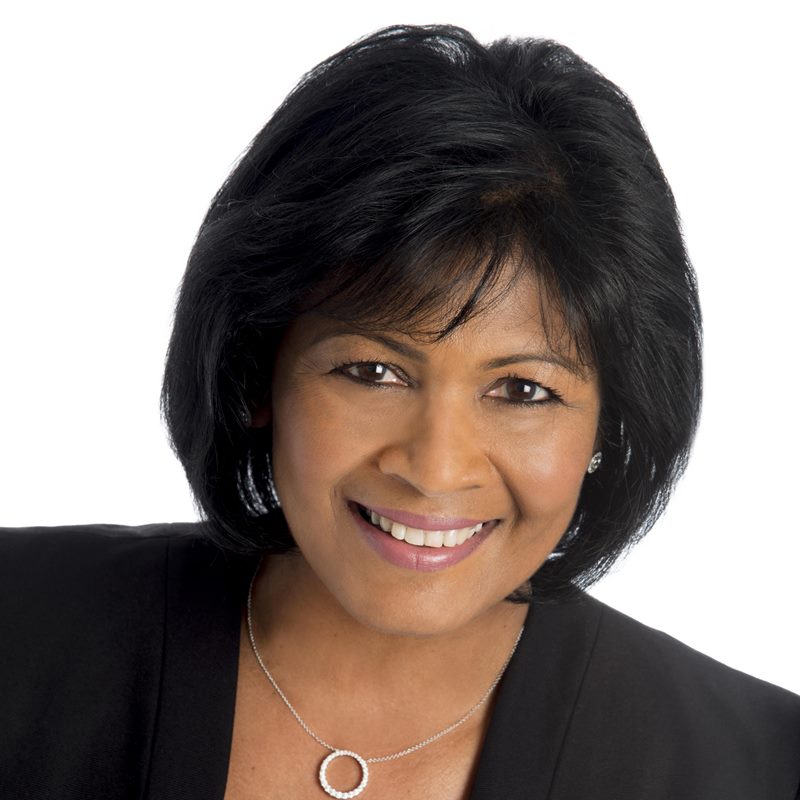 Kanta Lala
About Kanta Lala
With 15 years experience in Residential Real Estate sales Kanta delivers customer service with excellence with the utmost care and professionalism in working with both vendors and purchasers.
Graced with that unique combination of empathy and determination that is so crucial to achieving success in real estate, highly respected salesperson Kanta Lala has been entrusted by many loyal clients in the selling and purchasing of their homes over the past 10 years. Kanta Lala has lived in Rem...
Serviced areas
Meadowbank
Remuera
Parnell
Newmarket
Greenlane
Epsom
One Tree Hill
Royal Oak
Orakei
Ellerslie
---
Kanta's career overview
Skills
No skills have been promoted yet
Awards
No awards have been provided yet
---
Kanta's testimonials
No testimonials have been provided yet
---
Kanta's properties
Here you can see all of the properties Kanta currently has for sale and has sold in the last 12 months on trademe.co.nz. It may not contain off-market and private sales.