main content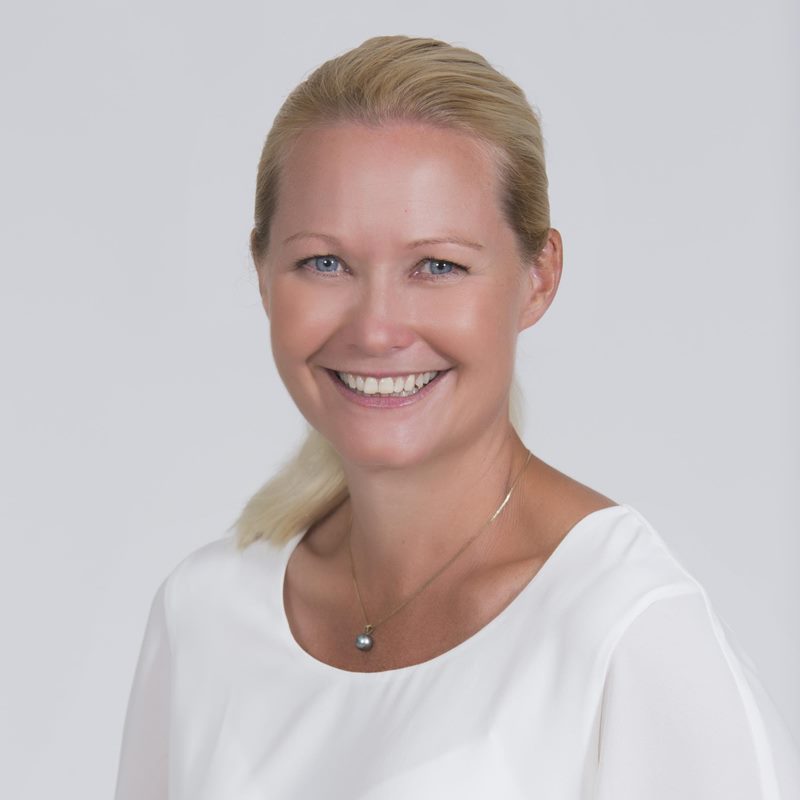 Kellie Bissett
About Kellie Bissett
With a proven track record Kellile brings to Bayleys a professional fresh approach ... True success is not just about her property sales; it's also about knowing hand on heart she has done the best possbie job for all.
For Kellie the spotlight is firmly on her client's needs. Outstanding results are a by-product of her wonderfully honest and relaxed approach, and her solution-driven nature. Her objective is to achieve the highest possible sale price on the most advatageous terms and conditions for you, the vendo...
Serviced areas
Warkworth
Kaipara Flats
Leigh
Matakana
Omaha Flats
Whangaripo
Point Wells
Sandspit
Mahurangi East
Tawharanui Peninsula
---
Kellie's career overview
Skills
No skills have been promoted yet
Awards
No awards have been provided yet
---
Kellie's testimonials
No testimonials have been provided yet
---
Kellie's properties
Here you can see all of the properties Kellie currently has for sale and has sold in the last 12 months on trademe.co.nz. It may not contain off-market and private sales.