main content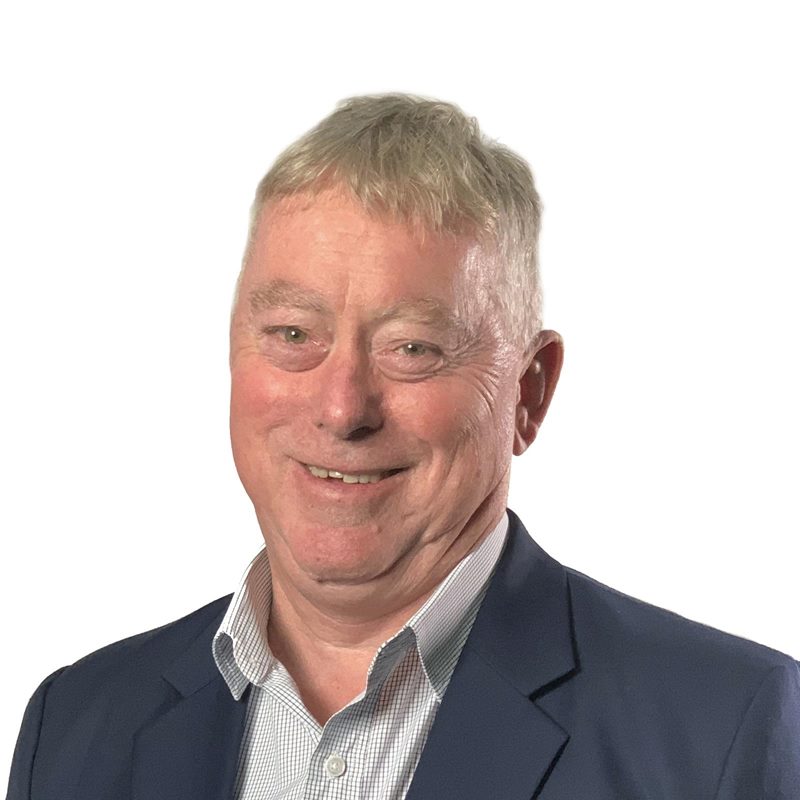 Rick Mooney
23 years and 7 months of experience
About Rick Mooney
Putting passion into property since 1997. I worked with my wife Christine as Team Mooney since 1999 in Hutt Valley up until this year. We are now based Horowhenua We have achieved Sales in excess of $300M. Genuinely committed to people and property.
My background is from the melting pot of New Zealand 'South Auckland'. I was born in Papakura and grew up in Manurewa and Papatoetoe - we have also spent near 3 years in Australia. I came to Real Estate at the beginning of 1997 with a background in Retail Sales, Office Administration and Key Accoun...
Additional info
I hold the AREINZ credentials and am qualified to run my own Agency or Office if I wished to. We operate out of our own Maungaraki Office but are associated with the Leaders Lower Hutt branch We suppo...
Serviced areas
Ohau
Levin
Foxton
Foxton Beach
Manakau
---
Rick's career overview
Skills
Auctions
Communication Skills
Negotiation
Preparing your home for sale
Problem Solving
Awards
I have received many awards during my time in Real Estate. Starting with LJ Hooker in my early years between 1997 to 1999 and reached Admiral's Club. I changed to Leader's in 2000 and together with my wife Christine achieved multiple awards for Leaders and du...
---
Rick's testimonials
I just want to say a huge thank you to Rick and the team . Firstly for helping us sell our home . We choose Rick because of his honesty , integrity and experience . Rick, Christine and Kathryn were really considerate of our busy f...
Testimonial - Rick Mooney 24 November 2016 I have known Rick Mooney for more than 15 years. Initially he was my landlord; he then identified an investment property that I purchased which proved to be very good investment over ...
I have been very impressed by Rick's availability and professionalism on the phone for questions or concerns I had in relation to selling my property, to which he always put me at ease and kept me thoroughly informed during the pr...
Hi Rick and Christine Thank you so much for your guidance on the sale of our property at 252 Normandale Road. Your advice on marketing, strategy for sale options and home preparation advice was gratefully received. Thank you both...
I engaged Rick when I put my house on the market earlier this year, and was very pleased with the service he provided. He was personable and professional and very knowledgeable about buyer expectations and sales trends in the are...
---
Rick's properties
Here you can see all of the properties Rick currently has for sale and has sold in the last 12 months on trademe.co.nz. It may not contain off-market and private sales.