main content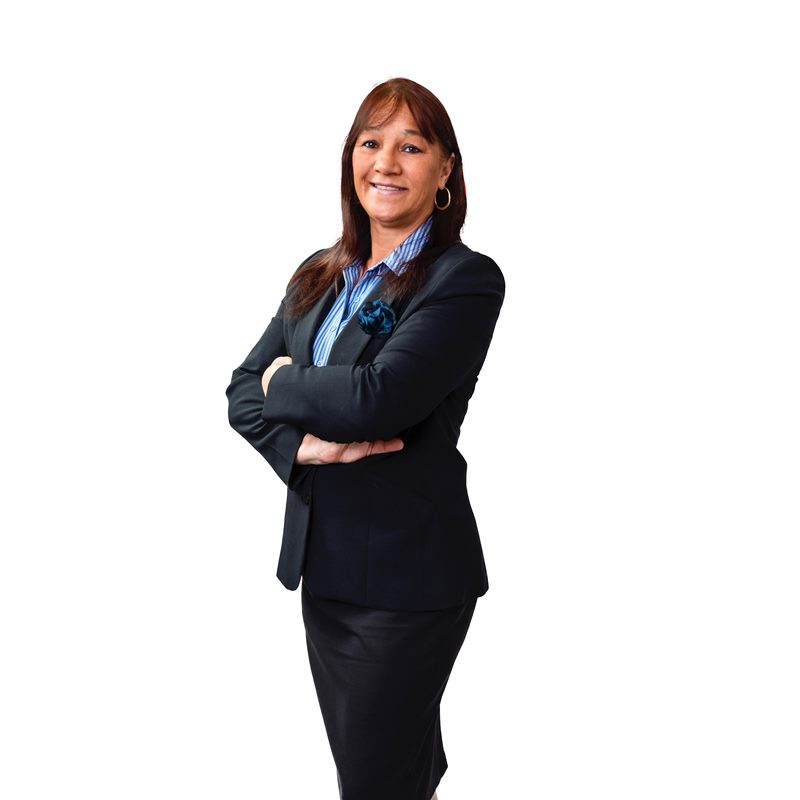 Fiona Eliki
22 years and 10 months of experience
About Fiona Eliki
Twenty years experience in Sales and Marketing.
After twenty years as a professional in the Real Estate industry. I believe communication is an important part in this industry and to build a good reputation comes honesty, care and years of dedicated work. So yes these are my strengths and I am proud of it. I have had the opportunity to meet a di...
---
Fiona's career overview
Skills
Awards
No awards have been provided yet
---
Fiona's testimonials
I am writing this, to say how very happy i am with Fiona with regards to selling my home.. She was very informative from the first time i met, understood where i was in my mind for selling the home. Plus she explained everything i...
Fiona worked tirelessly for us and I am so glad that we had her as our agent. Her commitment to selling our home and finding us a new home was nothing short of incredible. We very quickly developed a close report with Fiona and fe...
We recommend Fiona to any buyer or seller as she is easy to get along with and her customer service is fantastic. L. Galuvao
We found Fiona to be extremely helpful, hardworking and diligent at all times. B & H Hayward
Throughout the negotiations with respect to both the sale and purchase, we were very impressed by Fiona's professionalism, courteous manner and her general approach. D. Tagelasi ( Solicitor)
---
Fiona's properties
Here you can see all of the properties Fiona currently has for sale and has sold in the last 12 months on trademe.co.nz. It may not contain off-market and private sales.