main content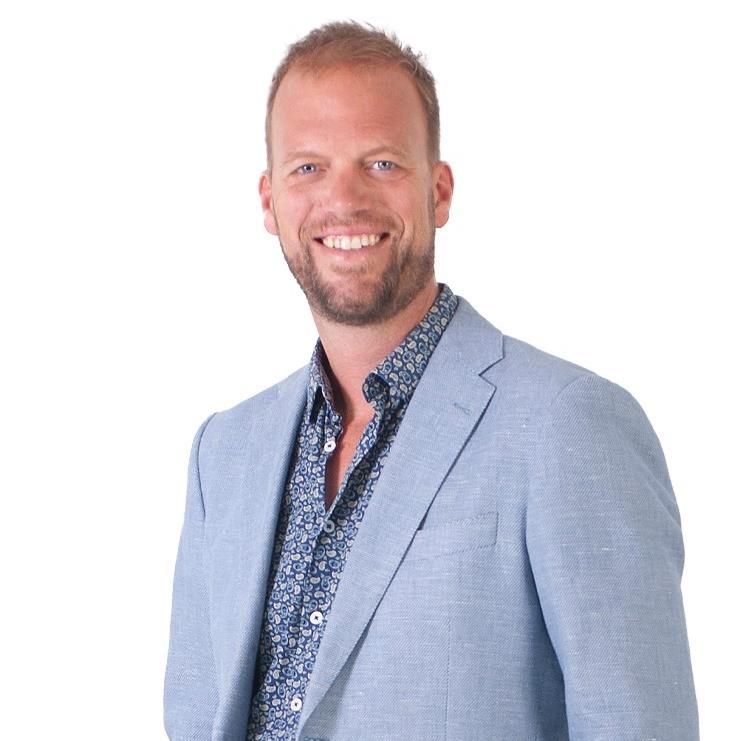 Hielke Oppers AREINZ
17 years and 6 months of experience
15
Sold
in last 12 months
Tremains Real Estate Rotorua Ltd
(Licensed: REAA 2008)
View more from this office
Property Partner
Advertise your property with this office to gain access to exclusive benefits.
Learn more
About Hielke Oppers AREINZ
With over 17 years experience in real estate in Rotorua, Hielke has worked in all positions within real estate. He's now focused on helping people make better real estate decisions and getting great results for his clients.
Hielke's qualifications include a Bachelor's Degree in Business Administration, Graduate Diploma in Business Studies Endorsed in Real Estate from Massey University, and he is an Associate of the Real Estate Institute of NZ (AREINZ). With a passion for people, he loves helping people realise their p...
Additional info
Real Estate Experience in Rotorua covering all aspects of the industry, including Sales, Property Management, Coaching, Office Management and Finances.
Serviced areas
Rotorua
Lynmore
Glenholme
Hillcrest
Kawaha Point
Pukehangi
Springfield
Tihiotonga
Holdens Bay
Sunnybrook
---
Hielke's career overview
Skills
Advertising
Communication Skills
Marketing
Negotiation
Sales & Marketing
Awards
2017-2018 Top 100 Residential Real Estate Agent - Harcourts NZ Top 5% Residential Real Estate Agent - Harcourts NZ Top 20 Residential Real Estate Agent (No 16) - Central Region, Harcourts NZ Top Residential Agent Rotorua - Harcourts ETB Realty Ltd 2...
---
Hielke's testimonials
His advice and understanding of the market was spot on. We would like to thank Hielke very much for the quick and efficient sale of our rental property. His advice and understanding of the market was spot on. Hielke was always pol...
We have dealt with Hielke on 3 property transactions over the past 3 years. Hielke has provided exceptional service, not only when buying or selling a property, but also in between times; with advice & assistance when needed. Hie...
Dealing with Hielke was an absolute pleasure. Throughout the sale of my property in Rotorua, he kept me updated at all times via phone and email, something I very much appreciated as living in Sydney I was unable to meet Hielke in...
We were referred to Hielke by friends of ours. We had been on the market with a different Company and there was no movement, despite being in a great market. From the moment we met Hielke we new we had the best Sales Agent. Hielke...
Hielke Oppers is an outstanding real estate agent, and we were lucky when we engaged him to sell our lake house. When we first met with him, he spent a lot of time answering our questions, giving us an honest appraisal of the hous...
---
Hielke's properties
Here you can see all of the properties Hielke currently has for sale and has sold in the last 12 months on trademe.co.nz. It may not contain off-market and private sales.