main content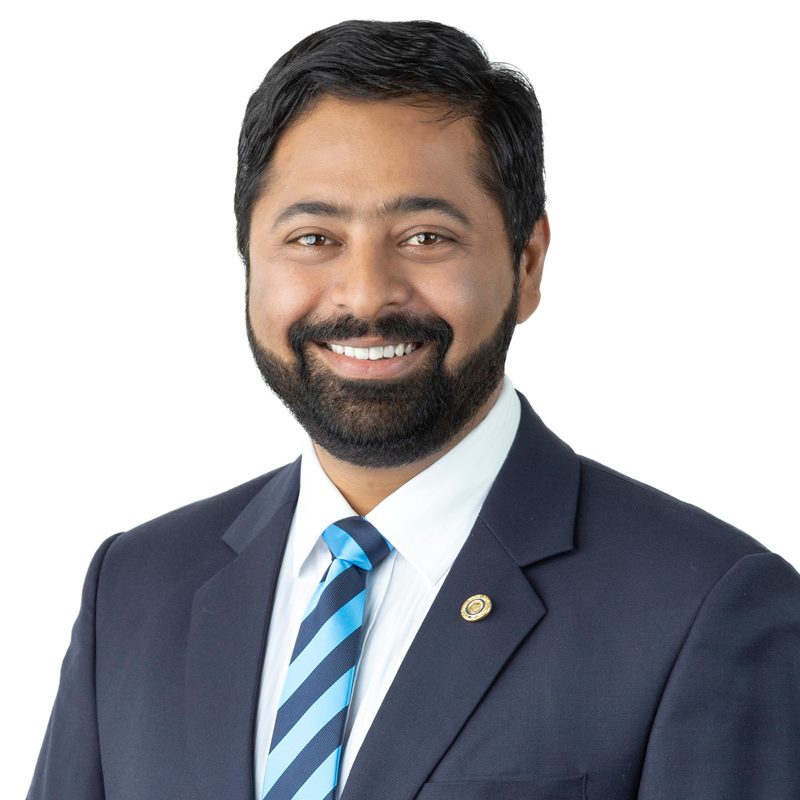 Jeet Arora
2 years and 4 months of experience
About Jeet Arora
"I don't sell !!! However, with my passion & integrity, I just help people find solutions which impact their lives positively"
Moving into real estate via a diverse career path spanning top echelon security services, IT recruitment, corporate communications and social media management equips Jeet with a range of skills tailored to take your property aspirations to a new level of excellence. Having already listed and sold p...
Serviced areas
Golflands
Botany Downs
Dannemora
Papatoetoe
Flat Bush
Goodwood Heights
The Gardens
Alfriston
Papakura
Mission Heights
---
Jeet's career overview
Skills
Communication Skills
Customer Relations
Negotiation
Problem Solving
Reporting
Awards
No awards have been provided yet
---
Jeet's testimonials
No testimonials have been provided yet
---
Jeet's properties
Here you can see all of the properties Jeet currently has for sale and has sold in the last 12 months on trademe.co.nz. It may not contain off-market and private sales.