main content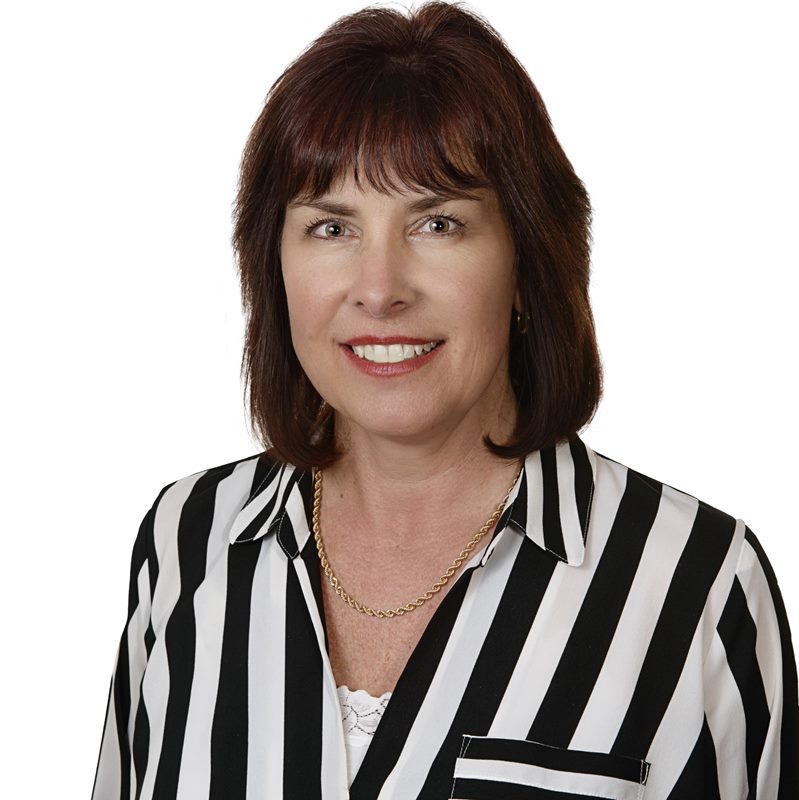 Lisa Molloy
16 years and 7 months of experience
About Lisa Molloy
After many years working in banking and finance, I decided to enter the real estate industry as I was well versed in providing customers with mortgages and advice and also regularly liaising with real estate sales people.
I felt empathetic with the buyers going through the property purchasing process and wanted to be able to assist them with quality service as well as providing them with expertise regarding the finance process. So in 2003, I commenced working with Ian Molloy as a sales associate with particular empha...
Additional info
Ian and I list and sell Auckland wide! We have actively listed and sold all over the north Shore every suburb. Plus we have listed in West Auckland, South Auckland, Rodney and Hibiscus Coast. Yet to c...
Serviced areas
Forrest Hill
Birkdale
Birkenhead
Browns Bay
Mairangi Bay
Hillcrest
Sunnynook
Albany
Glenfield
Beach Haven
---
Lisa's career overview
Skills
Advertising
Auctions
Negotiation
Sales
Sales & Marketing
Awards
No awards have been provided yet
---
Lisa's testimonials
I found Lisa to be warm, friendly and honest when she showed me Akehurst Ave. She was very willing to go the extra mile to assist me with any information I needed on the property. She showed integrity and she had a lovely manner....
We recently engaged the services of Ian and Lisa Molloy to sell a property. Ian and Lisa's whole approach, their advice, follow through and marketing, and their liaising with us, was excellent. We were kept fully informed througho...
"My husband and I started out working with a number of different estate agents, none of whom could seem to grasp our very specific requirements, until we met Lisa. We very quickly decided to work solely with Lisa based on her exce...
"I purchased my first house from Ian and Lisa in 2004. Since then, I have purchased 3 more through them and sold 2 as well. Ian and Lisa have been honest and professional in all my dealings with them. Ian has sold both houses very...
"Lisa helping us buy: Lisa helped us find and purchase our first little home in Glenfield 7 years ago, and we were so happy with her service, we never even considered asking anyone else to help us when it then came time to move on...
---
Lisa's properties
Here you can see all of the properties Lisa currently has for sale and has sold in the last 12 months on trademe.co.nz. It may not contain off-market and private sales.