main content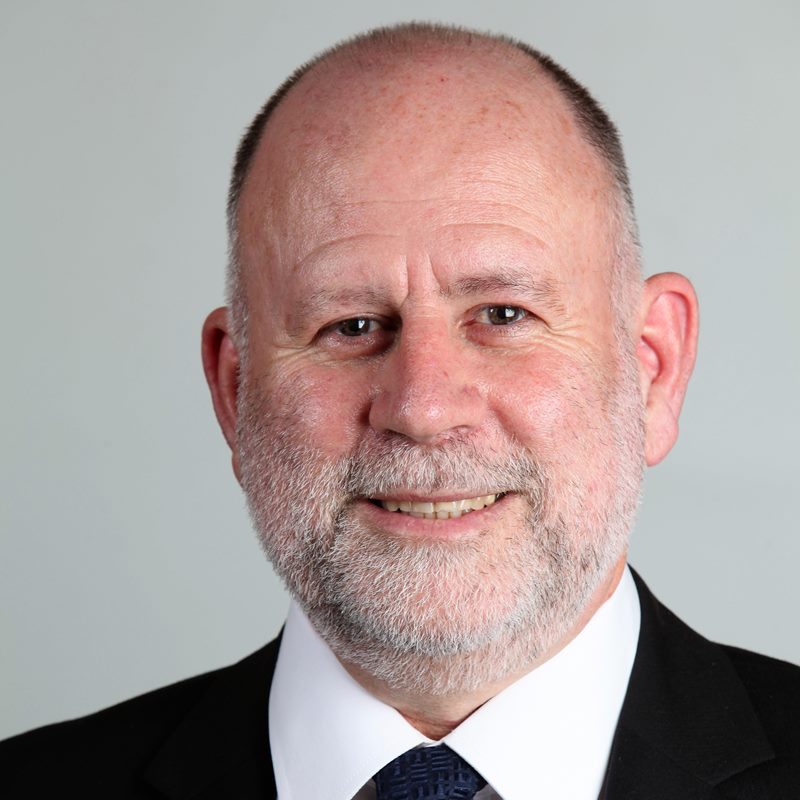 Tony Mills
19 years and 6 months of experience
About Tony Mills
Tony has been a real estate salesperson since 2002. He joined Lugtons in 2014, focusing on residential sales in Cambridge, where he lives and works.
Tony has an enviable reputation for his professionalism, efficiency and customer-friendly service, demonstrating integrity and an ability to achieve the best results for clients based on proven marketing and sales strategies. A career in newspaper editing and legal publishing, including senior man...
Serviced areas
Cambridge
Leamington
Karapiro
---
Tony's career overview
Skills
Auctions
Communication Skills
Customer Relations
Negotiation
Sales & Marketing
Awards
2016 - Lugtons Sapphire Award 2017 - Lugtons Diamond Award 2017 - Lugtons Top 15 "High Flyer" 2018 - Lugtons Diamond Award
---
Tony's testimonials
"Tony's professionalism and thorough knowledge of the Cambridge market helped make Lugtons the choice for us. He recommended selling by auction, which resulted in a sale price well above our expectations. He gave us quality advice...
---
Tony's properties
Here you can see all of the properties Tony currently has for sale and has sold in the last 12 months on trademe.co.nz. It may not contain off-market and private sales.