main content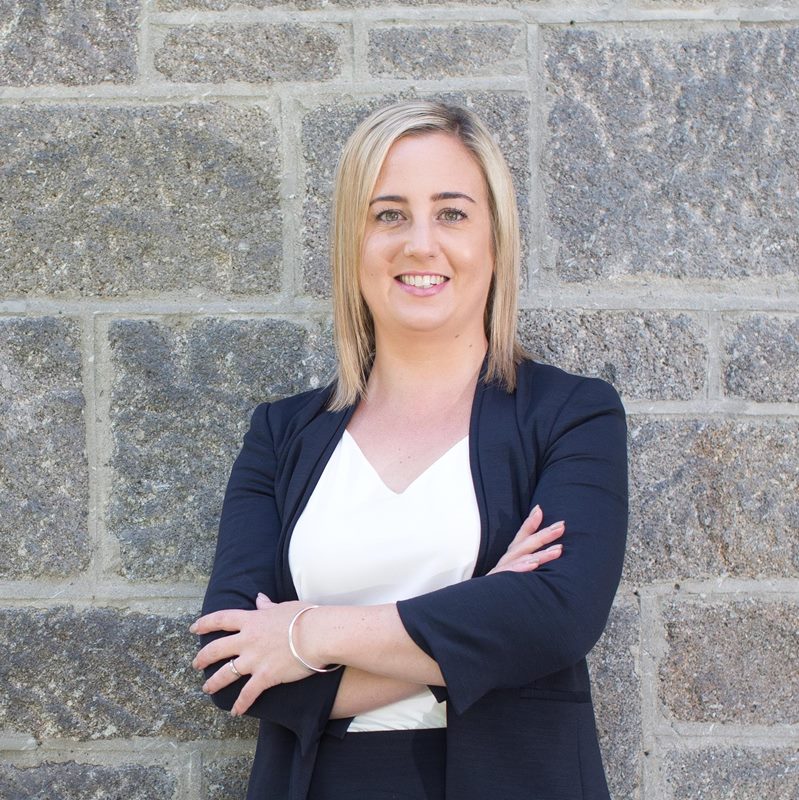 Vanessa Golightly
14 years and 10 months of experience
About Vanessa Golightly
As a recognised Elite performer Vanessa utilises the support of the Ray White team, and the Ray White brand & technology to ensure she has all the tools and support to offer an uncompromising service to every single one of her clients.
A salesperson who thrives on surpassing expectations, Vanessa's integrity, professionalism and dedication to her clients is unquestionable. She is very clear of her role to achieve the highest price for each seller by marketing every home widely and developing a tailor made strategy to give the grea...
Serviced areas
Riccarton
Fendalton
Halswell
Ilam
Sydenham
Avonhead
Burnside
Harewood
Redwood
Papanui
---
Vanessa's career overview
Skills
Communication Skills
Customer Relations
Negotiation
Sales & Marketing
Reporting
Awards
Ray White Premier Member 2017-2078 Ray White Elite Member 2016-2017 Ray White Premier Member 2015-2016 Ray White Premier Member 2014-2015
---
Vanessa's testimonials
Vanessa was extremely professional, organised, friendly and made it her job to understand all aspects of our property. We did not feel it was just another property even if it was. The preparation that went into understanding our p...
Vanessa has been a brilliant agent to work with - this property sale was very difficult, largely due to earthquake-related issues (EQC, repairers, insurance, etc). Vanessa never took a backward step in pushing this campaign throug...
Vanessa was the best real estate agent I have ever used. She was really professional, had great ideas, was realistic with her advice and was so efficient and fast. Really, really good. Elizabeth
Vanessa has been very dedicated to the sale of our property and ensures every box has been ticked. She takes great care to understand our needs and listens to us. She is quick to respond to our questions, and communicates well. Sh...
I feel informed; we have been able to make robust decisions about how to proceed. I have already recommended Vanessa; her attention to detail and the preparation work that she has completed prior to being on the market; including ...
---
Vanessa's properties
Here you can see all of the properties Vanessa currently has for sale and has sold in the last 12 months on trademe.co.nz. It may not contain off-market and private sales.