main content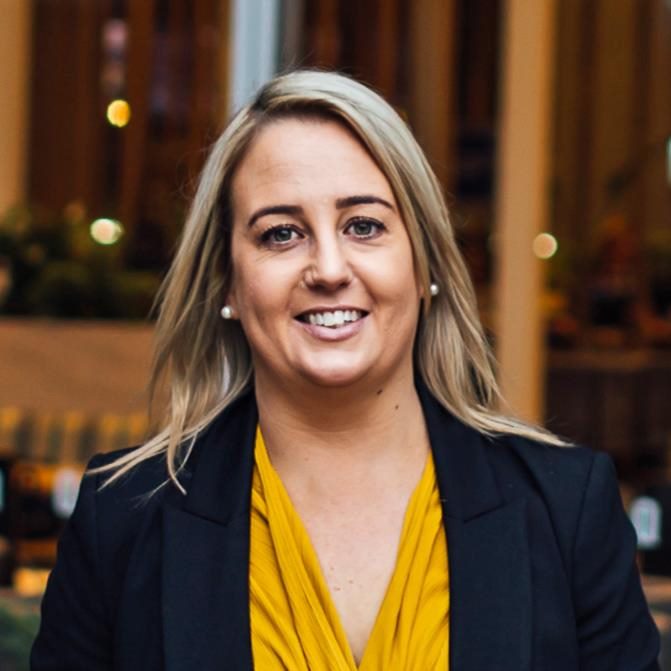 Vanessa Golightly
16 years and 5 months of experience
26
Sold
in last 12 months
About Vanessa Golightly
Vanessa offers an uncompromising service to every single one of her clients while utilising the support of the Ray White team, brand and technology to ensure she surpasses all expectations.
When Vanessa Golightly graduated from a Business Degree in 2004, she stumbled into real estate not knowing that she would still be there over a decade later. Working her way up from a receptionist to a business owner in her company and a recognised Ray White sales performer you can rest assured that...
Serviced areas
Riccarton
Fendalton
Halswell
Ilam
Sydenham
Avonhead
Burnside
Harewood
Redwood
Papanui
---
Vanessa's career overview
Skills
Communication Skills
Customer Relations
Negotiation
Sales & Marketing
Reporting
Awards
Ray White Premier Performer 2019 - 2020 Ray White Premier Performer 2018 - 2019 Ray White Premier Performer 2017 - 2018 Ray White Elite Performer 2016 - 2017 Ray White Premier Performer 2015 - 2016 Ray White Premier Member 2014 - 2015
---
Vanessa's testimonials
Vanessa was extremely professional, organised, friendly and made it her job to understand all aspects of our property. We did not feel it was just another property even if it was. The preparation that went into understanding our p...
Vanessa has been a brilliant agent to work with - this property sale was very difficult, largely due to earthquake-related issues (EQC, repairers, insurance, etc). Vanessa never took a backward step in pushing this campaign throug...
Firstly I cannot fault the professionalism of Vanessa and her team. Vanessa made an incredibly stressful time seem painless. Vanessa came highly recommended by a family friend and I am grateful I trusted, without doubt, this re...
My expectations were exceeded in every regard. A correct strategy was developed and implemented in difficult circumstances. There was excellent communication throughout the process. Vanessa also has an excellent team around her. V...
Vanessa was lovely, personalized her conversation to us. She followed through with everything she said she would do. Vanessa was kind, fun, thorough, not pushy and took a lot of stress away from us. I felt she was working for her ...
---
Vanessa's properties
Here you can see all of the properties Vanessa currently has for sale and has sold in the last 12 months on trademe.co.nz. It may not contain off-market and private sales.