We've teamed up with Afterpay to help you sell more products, more quickly, with no credit risk. From September, buyers who choose Afterpay can purchase items and pay them off in four fortnightly interest-free payments. You get paid up front and Afterpay will liaise with the buyer for payments.
If you're using Pay Now then adding Afterpay to your listings is easy. There are no setup costs and you'll only pay a fee when buyers opt to pay with Afterpay.
Attract new buyers
Convert buyers who prefer to buy now and pay later.
Payment up front
No chasing buyers or waiting for payments.
No credit risk
Afterpay wear the risk of any buyer payment defaults.
Point of difference
Give buyers a reason to choose you over your competitors.
How it works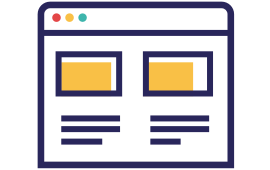 1
Listing
Choose Afterpay as a payment option on
your listings
.
2
Sale
You'll receive full payment up front (less fees). The buyer will arrange their payments with Afterpay.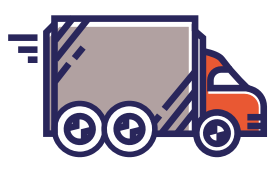 3
Shipment
Send your item straight away, like normal.
4
After the sale
It's business as usual.