Listing #:1108762379
Master Franchises, Christchurch / Canterbury
Bank manager buys a Mr Green franchise !!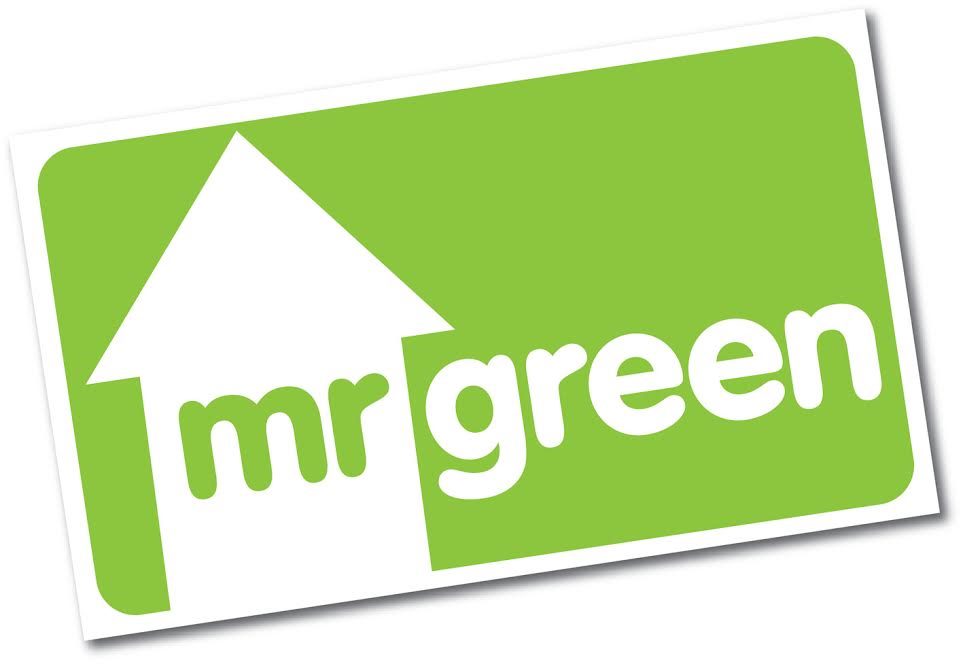 | | |
| --- | --- |
| Location: | Christchur­ch City, Canterbury |
Yes, about 7 years ago my own Westpac bank franchise manager left the bank and bought a Mr Green franchise...and he still owns it today !!

So I sold my Green Acres franchise and bought the whole Mr Green franchise group as the advantages of the Mr Green franchise system where very obvious. I could certainly see why my bank manager chose to buy a Mr Green franchise over all the others.

With around 200 Mr Green franchisees in various services around the country we have decided extend our range of Master franchise opportunities into Christchurch.

The Master franchise for Lawn mowing is for sale in Christchurch.

If you want to know more you will need to email me now, telling me what area and what service you are interested in finding out more.

Mark@mrgreen.co.nz

Mark Mcilroy, Owner of the Mr Green Franchise group. Tel.021 1962196

The Master franchise opportunities that are currently available in Canterbury:

Christchurch,Lawn mowing is now being run by head office, home and Commercial cleaning

Ashburton, (Lawn mowing SOLD) Home cleaning, Commercial cleaning available.

Rangiora, Lawn mowing, Home cleaning, Commercial cleaning.

Timaru, Lawn mowing 4 franchisees already in place.
Asking price: $75,000
Listed: Mon 20 Jun, 10:41 am
---
Your viewing is booked for:
Email the seller
Seller's details
98.9% positive feedback
Member since Jul 2003
Expires: Fri 23 Nov, 3:05 am