Nissan Leaf 2010-2016 used car review
The Nissan Leaf offers petrol and emissions-free motoring.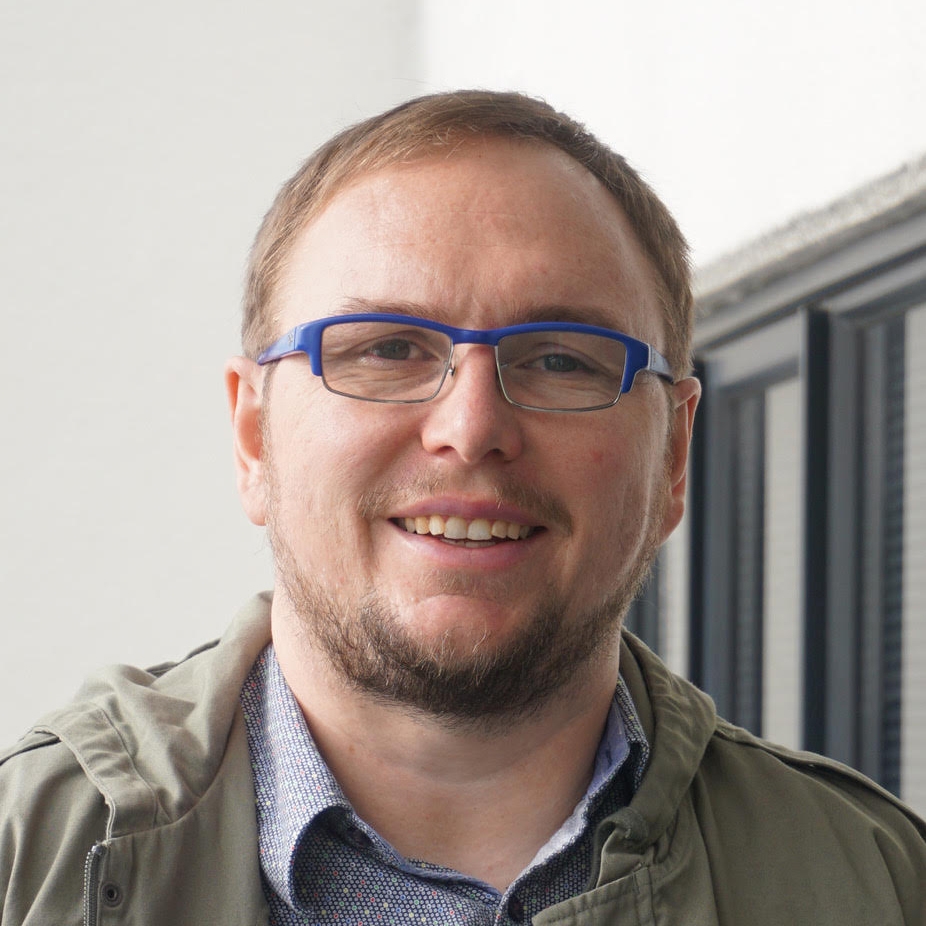 Richard Edwards

Expert Reviewer | Auto Media Group
The Nissan Leaf offers petrol and emissions-free motoring. With a real-world range of about 120km, it won't meet everyone's needs.
The number of electric cars on New Zealand roads is beginning to grow. More than nine out of ten electric vehicles arriving in the country are Nissan Leafs. A family-size hatchback, the Leaf is becoming affordable thanks to used import models coming from Japan and the United Kingdom.
The Leaf received an update during 2012, with the most important difference a significantly improved battery. Early cars are known as 'Gen 1', the newer version (like our review vehicle) as 'Gen 2'.
Inside and out
From the outside, there are a few hints that the Leaf is not a conventional car. There is no front grille; it is replaced by a hatch covering the charge ports. The styling looks very rounded and aerodynamic. The rear of the car features a spoiler to smooth airflow and tall LED tail lights. There is, of course, no exhaust pipe. A small solar panel on the rear spoiler charges the standard 12-Volt car battery, not the main drive one.
Things are relatively normal inside. There is a regular steering wheel, accelerator and brake pedal, and a foot handbrake. In place of a traditional transmission shifter there is a ball-shaped controller similar to a computer mouse. Pull it back to go forward, push it forward for reverse. You select park with the touch of a button. The dashboard, on all but entry-level models, features three screens.
On top is a screen which features an efficiency indicator, time and other details. Below this, a digital dash cluster covers speed, range, battery condition, battery temperature, trip computer, and a large infotainment screen.
However, on our review car, the infotainment screen is almost entirely in Japanese and will require a band expander to receive local stations. In here you can also set the vehicle to charge to a schedule to make the most of cheap overnight electricity prices and to pre-warm or cool the car in the morning when plugged in.
All Leafs feature a high specification. This includes electric windows, climate control air-conditioning. Most have a heated steering wheel and heated front and rear seats as this is considered a more efficient way to warm passengers than using a traditional heater. Our G-model review vehicle also features steering wheel controls for the stereo, cruise control and dark leather seats and trim.
The front seats are comfortable, although they lack much side support. The driver's seat is adjustable for height. Legroom in the rear is acceptable, but shoulder room is a little tight, making it better suited to two rather than three adults.
With a low floor and thanks to the car's battery sitting underneath the passenger compartment, the Leaf's boot is huge for a small hatchback at 370 litres. Two large and one medium suitcase will fit, although the loading lip is high which may make it harder to lift heavy objects in and out. 'Gen 1' cars have a hump at the front of the boot which eats into usable space. With the seats folded down, there are 720 litres available, but the floor is not flat.
On the road
The Leaf only has only one motor, the electric one driving the front wheels. It produces a modest 80kW, but with higher levels of torque than a regular car at 280Nm, it feels nippier and more powerful. There is only one gear in the transmission as the electric engine has all of its push available from a standstill. It will surprise many performance cars with how quickly - and silently - it can get away from the lights.
On the open road, it will comfortably cruise at the legal limit and overtake, although driving at speed for long will quickly eat into battery range. Steering is light and easy but lacks any feel or feedback. With the extra weight of the batteries low down in the car, it feels very stable and planted on the road.
The brakes are very effective; however, they feel different to a typical car as initial braking uses the motor to regenerate energy and return it to the battery. You can also set the transmission to a 'B' mode when coming down long hills, which increases engine braking and feeds more charge back into the battery.
Visibility forward from the driver's seat is excellent thanks to a slightly-high driving position and low vehicle nose.
We believe a reversing camera is desirable in a Leaf as the chunky rear corners, small rear window and small wing mirrors make it hard to see behind the car. They are standard on most cars, although not the S model. A 10.8-metre turning circle is large for a vehicle most likely to be used in the city.
The Nissan Leaf has no official tow rating. Tow bars are available, but it is recommended they are not used for towing. They are sold to be used with towbar-mounted bike carriers.
Safety
Our used import has not yet received a Used Car Safety Rating. In Japan NCAP testing the model received a four-star rating. All Nissan Leafs feature electronic stability control and electronic brake-force distribution. Our review vehicle has front, side and curtain airbags. Entry-level S models have front airbags only.
The New Zealand-new sold Leaf (2012-2015) has the same specification as our car, and has a five-star ANCAP rating, while Leafs imported from the United Kingdom carry a five-star Euro NCAP rating. These UK cars are also available with lane-keeping systems and autonomous emergency braking. The rear seat features two sets of ISOFIX child seat mounts and all three belts are the full shoulder-type.
Do you need to worry about the safety of the Leaf's batteries? Their lithium-ion chemistry can be volatile, but with hundreds of thousands sold internationally, issues like fires have been rare. New Zealand emergency services have strategies for making electric and hybrid vehicles safe in case of an accident.
Reliability
There are few moving parts in an electric motor and there is little to service. Even the brakes last longer than a petrol or diesel-powered car as the regeneration system takes some of the load. We spoke to an Auckland dealer who has sold 350 Leafs, who reports that they have had one significant issue only – with a brake booster.
Early Leafs have an issue where moisture can collect in the front strut tower and cause corrosion. These can be found either side of the rear of the engine bay. Check to make sure they are clean and clear; avoid cars that are showing signs of bubbling and corrosion as it is expensive to repair.
Your general mechanic can handle most of the repairs on a Leaf.
More serious issues with electrical systems or the motor should be handled by an EV specialist or a Nissan dealer certified to work on the Leaf.
A question remains over the life of batteries. They will lose a small amount of capacity and range over the car's life. In the Leaf, this is shown by a set of 12 bars next to the range indicator on the dashboard. Software called 'Leaf Spy' can be used with a Bluetooth transmitter to get more information on the battery's history.
Cost of ownership
The beauty of an electric car is you don't have to fill up with petrol at all. You charge at home or from one of the hundreds of public charging stations popping up around the country. How far you can go depends on how gently you drive. A first-generation model, built from 2010-2013, will travel up to 120km, a second-generation car with a 24kWh battery will travel around 140km and the same generation with a 30kWh battery 172km.

Many public charging stations are currently free, but that is unlikely to last forever.
The latest trend is the installation of DC fast chargers, which can top-up your car from empty to 80% in around 20 minutes. New Zealand's electricity is some of the cleanest in the world, at nearly 90% renewable production.
Over 14,000km of driving a year, RightCar says a Leaf will cost just $360 a year in electricity. That works out to just 2.5 cents per kilometre. A full charge at home takes up to nine hours, depending on your charger and costs around $3. Check with your electricity supplier as many offer discounts if you own an EV.
Electric vehicles are exempt from road user charges until 2021. They are subject to a licensing fee and ACC levy, costing $171.02 a year.
There is little to service on a Leaf other than the brake system. It is good practice to have the car checked every year, and we have seen this quoted at $99 by a Nissan dealer.
Trade Me Insurance estimates it will cost $61.10* a month to insure a Leaf valued at $21,800. This is $16 more than a Nissan Tiida.
Buyers' guide
We recommend buying your Leaf from a trader that specialises in electric vehicles. They will be able to advise you correctly on its systems and provide you with a charging cable suitably adapted to New Zealand systems. Ask the vendor if they can offer a report on the battery from the 'Leaf Spy' software. Vehicle Inspection New Zealand offers this as part of a 'Hybrid/EV Safety Verification' check.
'Gen 2' cars are a far better buy than the earlier models. The battery is significantly improved and suffers less from degradation. From 2015 this generation is also available with a larger 30kW/h battery for additional range.
United Kingdom-import cars will have English infotainment screens, while Japanese imports will have Japanese-language ones. Some traders are now able to switch 'Gen 2' vehicles to English.
At the time of testing, the Nissan Leaf is priced from around $11,000 on Trade Me, with prices rising for generation two cars and bigger batteries — topping out at $41,990 for very late model United Kingdom imported cars.
Variants
S - Available only in 'Gen 2' form, fitted with steel wheels, front airbags and keyless entry and start system.
X - Adds a touchscreen infotainment system, reversing camera, heated seats, front, side and curtain airbags and steering wheel controls for the audio system.
G - Adds cruise control, heated steering wheel and rear seat, alloy wheels and a small solar panel on the rear spoiler.
New Zealand and United Kingdom sold cars come in different, generally higher specifications. We have also found most Leafs, even the S model, have the full set of heated seats as an option.
Timeline
2010 Launched in Japan
2012 Vehicle significantly upgraded with new battery offering additional range
2013 A faster onboard charger is added to some vehicles
2015 Bigger 30kWh battery option added
Details
Review vehicle
2014 Nissan Leaf G (generation 2)
Price
$11,000 to $27,000 for models which have travelled 10,000km to 50,000km (24kW/h models)
Engine
Electric, 80kW/280Nm (claimed)
Transmission
Front-wheel drive
Safety rating
Four-star Japan NCAP
Spare wheel
Tyre repair and inflation kit
Fuel type
Electricity
Length
4445mm
Width
1770mm
Height
1550mm
Turning circle
10.8m
This review covers the Nissan Leaf for model years 2010, 2011, 2012, 2013, 2014, 2015 and 2016.
Review vehicle supplied by Autolink, Grey Lynn.
* Our insurance estimates are based on a 35-year-old male with no accidents in the last two years, garaging the car in Mission Bay, Auckland. The car is not used for business and will cover 10,000km to 20,000km a year. We estimate with no option add-ons and $500 excess. Customise your estimate at Trade Me Insurance.
---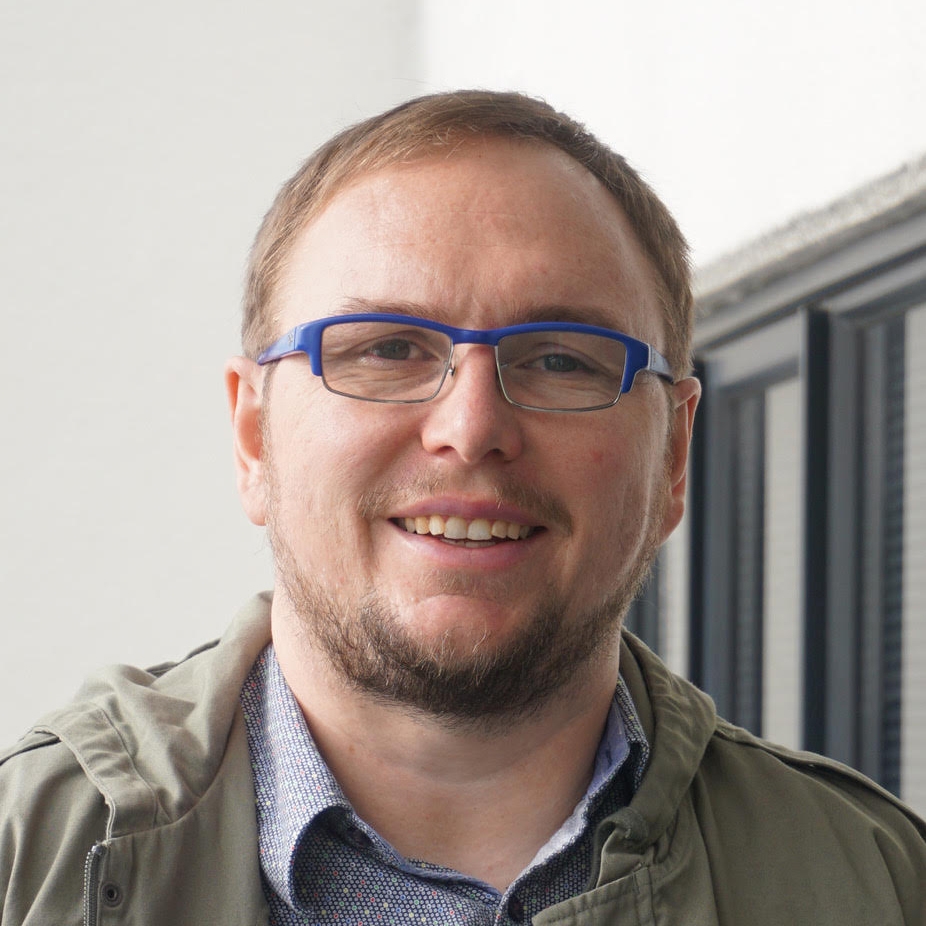 ---