Uploading a photo
On average, listings with two or more photos get over double the amount of views*.
Taking good quality photos
Avoid using your camera's flash. Instead, try to use as much natural light as possible. This helps show accurate colour.
Take photos from several angles. This helps buyers get a visual feel for the item.
Zoom out to show the entire item.
Zoom in to show any relevant detail such as blemishes or features.
Keep the background simple. It's best to stick to a plain background - ideally white - to help the item stand out.
Ensure the item fills most of the photo.
If needed, show the scale. For example: with a table you may wish to put a chair next to it to show it's a dining table not a coffee table (although you'll need to state in the description that the chair is not for sale).
Uploading your photos
You can upload photos from your computer or smartphone while creating your listing. You can upload them to My photos within My Trade Me. Images you've uploaded can be reused in future listings.
Always ensure the photo is the right way up – having to look at sideways or upside down photos may put prospective buyers off.
Your photo must be saved in .gif, .bmp, .png, .jpeg or .jpg format and be under 5MB in size.
All photos uploaded to Trade Me have a watermark added on the bottom right corner. This provides a permanent identifier on the image and prevents your images being stolen and used on other websites.
*Based on listings started 1 Jan - 16 July 2017.
Making Trade Me's visual layout work for you
We've made a change to the way search results are displayed in our General Items categories across Trade Me.
When you're in these categories you'll see a new visual page layout when searching and browsing. The appearance of each listing depends on our improved range of promotional products available in these categories:
Basic: Small image in search results.
Gallery: Medium image in search results (2x larger than Basic) and higher position in the category.
Feature: Large image in search results (4x larger than Basic) and best position in the category.
Feature Combo: Highlights listing and includes all benefits of Feature.
When you upload an image, Trade Me crops and resizes it for display in the visual layout. Where cropping is required a 4:3 ratio is used. The top centre part of your image is what will display, as below: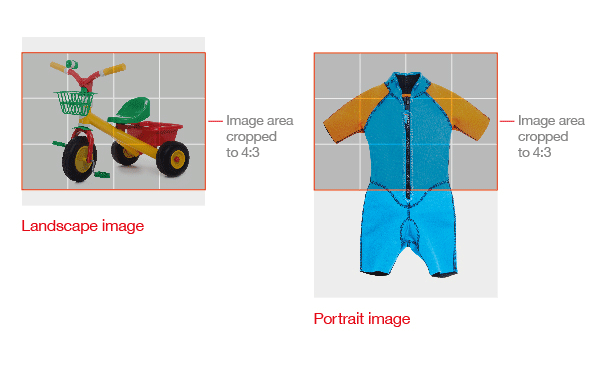 To ensure your product image looks as good as it can in Trade Me's visual layout, we recommend:
Placing your product in the top centre of your image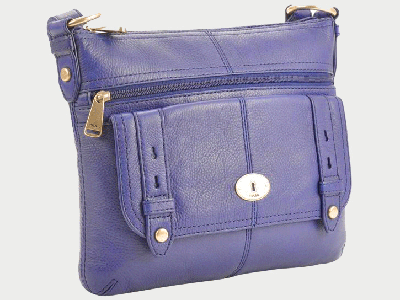 Uploading a high quality picture, especially if you are choosing a large impact listing like Feature or Super Feature
Follow Trade Me's guidelines on taking and uploading good photos.
You can edit your image using free desktop software like Paint.Net or PhotoScape, or online editors like PicMonkey. These are only recommendations, any image editor will do the trick!
Want further assistance?
Call us on 0900 87233

Available 24/7. Calls cost $1.99 + GST per minute.

Email us your question

We aim to respond within 3-5 days.