Part time Jobs in New Zealand from $40k to $50k
1829 listings, showing 1 to 25
Auckland City
Listed Thu, 12 Oct
Part time 9am-3pm, Monday to Friday. A day off on your birthday. Friday wine oclock. Monthly morning teas.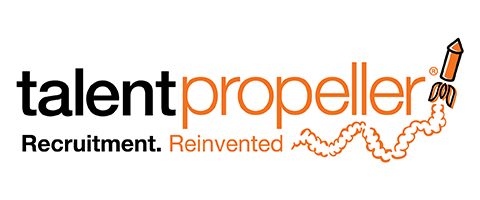 Daytime Domestics and Evening Weekend Commercial Cleaners Wanted - Trade Level Approach - License and Vehicle Required

$16.50 p/h start then performance based increases

|

Kitty's Cleaning Services

|

Listed yesterday

We are an independent community based service which provides support for consumers who are concerned about the health care service they have received.

$25 per hour for hours worked

|

Health Consumer Service Trust

|

Listed yesterday

IT systems support and maintenance person required on a part time basis

Blacks Fasteners

|

Listed yesterday

A part time position exists for an energetic and motivated individual to join a long-established, market leading and busy flower wholesaler.

Outstanding opportunity for motivated person

|

Listed yesterday

Inwards and Outwards goods - Electronics Distributor. Mt Wellington

Parking on site

|

Wildash Audio Systems NZ Ltd

|

Listed yesterday

We are seeking motivated, friendly and efficient team members with a positive pro-active attitude to join our team!

Subway Wellington Airport

|

Listed Wed, 18 Oct
Loading...