Networking & storage jobs in New Zealand
16 listings, showing 1 to 16
Auckland City
Listed Tue, 9 May
NZX IT Team consists of over 40 staff based in Wellington and Auckland.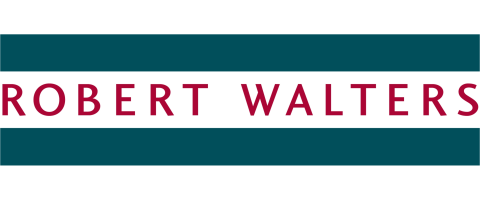 Send all CV's to hanlo@sourcenet.co.nz before 1 August 2017. Employment start date to be confirmed.

55,000 p/a, car, phone, plus additional bonuses

|

Source Computer Services Ltd

|

Listed Tue, 23 May

This role offers variety and autonomy for someone who thrives on challenges, has the ability to influence, negotiate and use their initiative.

Te Roopu Taurima O Manukau

|

Listed Tue, 23 May

IT app Support technician

IJ limited

|

Listed Mon, 01 May

Help Desk & IT Support

U Motors Ltd

|

Listed Sat, 29 Apr
Loading...