Project management jobs in New Zealand
54 listings, showing 1 to 25
Auckland City
Listed Tue, 16 May
We're looking for an experienced Senior Project Manager!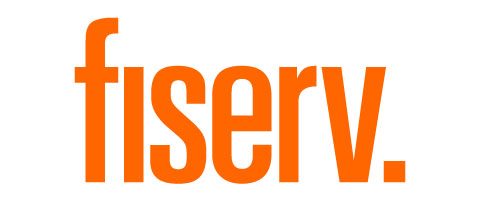 As a Senior Project Manager you will be responsible for planning, monitoring, controlling and managing large and multi-stream projects.

Christchurch City Council

|

Listed Thu, 18 May

SMG is an evolving business. We make online games: http://sharpmindgames.com

$80,000

|

SharpMind Games Ltd

|

Listed Thu, 18 May
Loading...