Sales & pre-sales jobs in New Zealand
21 listings, showing 1 to 21
Auckland City
Listed Wed, 17 May
Work for a well-established Kiwi organisation who is paving the way in Networking and Cyber Security!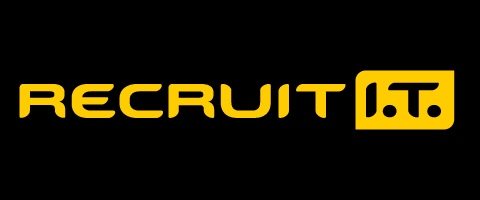 We have an exclusive opportunity with a key client of ours, a well-established global organisation who is paving the way in providing data and

Enterprise sales experience with technical nous?
Work for a technology leader
Managing and grow existing business

Competitive Package

|

Listed Wed, 17 May

IT Sales Wizard wanted!

$52K + Uncapped Commision

|

Redline Technology Group

|

Listed Mon, 08 May

Ideal for recent IT graduate or with 1-2 years sales experience, expose to worldwide leading IT brands with future career development.

A competent and experienced Chief ICT Technical Officer is needed

Wellmart Retail Limited (t/a: Wellmart Supermarket

|

Listed Thu, 11 May

We are currently seeking full time candidate for permanent position of ICT Sales Representative for an urgent start.

Attri Computers Limited

|

Listed Thu, 27 Apr
Loading...