Trade Me - a novel concept
In 1999, young computer consultant Sam Morgan founded Trade Me. It was a novel concept: people sending money to sellers they've never met, for goods they've never seen.
Fed up with other websites that offered poor usability and didn't cater well to Kiwis, Sam single-handedly built the site and ran it out of his small Wellington flat. Within two days, the site had twenty registered users.
Find Someone and Old Friends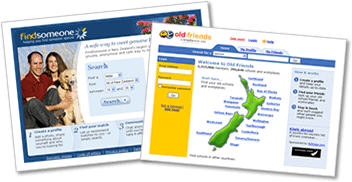 By Trade Me's 3rd birthday, registered users had increased to 75,000, placing Trade Me as one of the best performers in the New Zealand online industry.
Two new sites had joined the Trade Me family:
Find Someone in 2001, and Old Friends in 2002.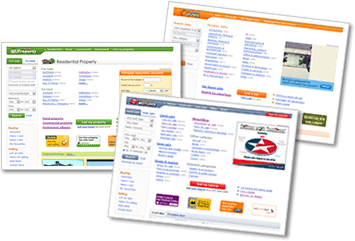 Motors, Property and Jobs
In 2003, Trade Me Motors was launched by auctioning a Mini Cooper for $1 reserve. Trade Me Property followed in 2005, and Trade Me Jobs in 2006. By this time, Trade Me had over 1.2 million registered users, over 2.5 million auctions listed per month, and was awarded the Deloitte Fast 50 title for fastest growing New Zealand company. Fairfax acquired Trade Me in 2006.
Travelbug, Holiday Houses and continued growth
In the last few years, Trade Me has continued to innovate, launching the Travelbug accommodation website, New Cars, NZ's first carbon credits trading market, and acquiring Holiday Houses and Vianet.
Today, Trade Me has a staggering 2.5 million registered users and 5.5 million auctions listed per month (and growing!)
Be a part of the Trade Me story
Our headquarters are located on Wellington's beautiful waterfront, with regional offices in Auckland and Christchurch.
Keen to join our team? We offer a fun, vibrant work environment with a uniquely Kiwi culture. Check out our current vacancies and what it's like to work here.