Listing #:1203897998
Master Franchise Timaru
Westpac bank manager buys a Mr Green franchise.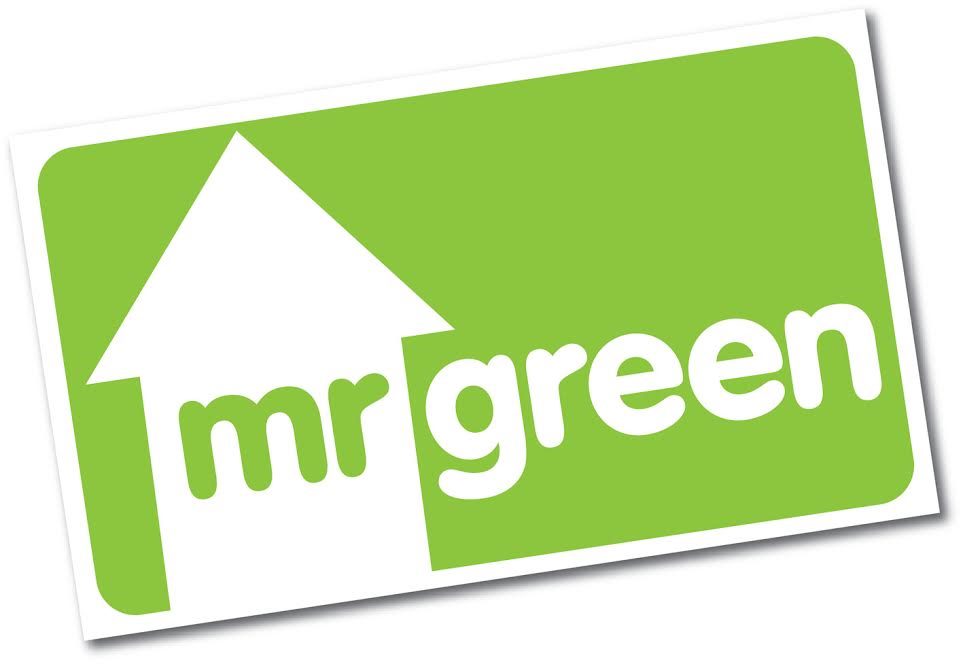 | | |
| --- | --- |
| Location: | Timaru, Canterbury |
When your bank manager leaves the bank and buys a Mr Green lawn mowing franchise you have to ask why??

That is what my bank manager did about 7 years ago and he still owns it today!!

So if you are looking a for a great business opportunity this is one that you should consider....

Why??
Because you earn money 3 ways.
1. Weekly franchise fees paid to you by your franchisees. Currently $400 a week.
2. From selling new franchises.
3. When you do work yourself.

Mr Green is very well established and trusted NZ lawn mowing and gardening franhcise and has been in Timaru for 20 years. We have around 200 franchisees throughout the country.

We have 4 very well established franchisees in Timaru.

The opportunity has arisen to own the Mr Green Master franchise in Lawn mowing and Gardening in Timaru.

You will own your own business and be part of "NZ's fairest franchise system".

The role of owning a Master franchise means that you will support the current franchisees in all areas of their business. And grow the brand by increasing the number of franchisees in Timaru and the surrounding area.

Your income comes from 3 sources
1. Weekly franchise fees paid to you by franchisees currently $400 a week.
2. Selling new franchises starting at $15,000
3. Your own work ie. mowing and doing gardening your own clients. $50-$60 per hour

I would expect the new Master franchisee to earn over $85,000 in their first year.

We have the chance now to be able to offer along with the Master franchise a established client based so you can mow your own clients from day 1.

The price for the Master franchise is $30,000 and if you want your own client base from day one this will add about $15,000 plus equipment and vehicle.

You must be, honest, ethical, self motivated and want to be your own boss.

Please email me mark@mrgreen.co.nz or call me on 021 196196 if you have interest in this business opportunity.

Mark Mcilroy, Owner Mr Green NZ.
Asking price: $30,000
Listed: Thu 17 Nov, 8:37 am
---
Your viewing is booked for:
Email the seller
Seller's details
98.9% positive feedback
Member since Jul 2003
Expires: Sun 4 Nov, 8:00 am