Listing #:1076010561
Property Management Franchise
Opportunities available NZ wide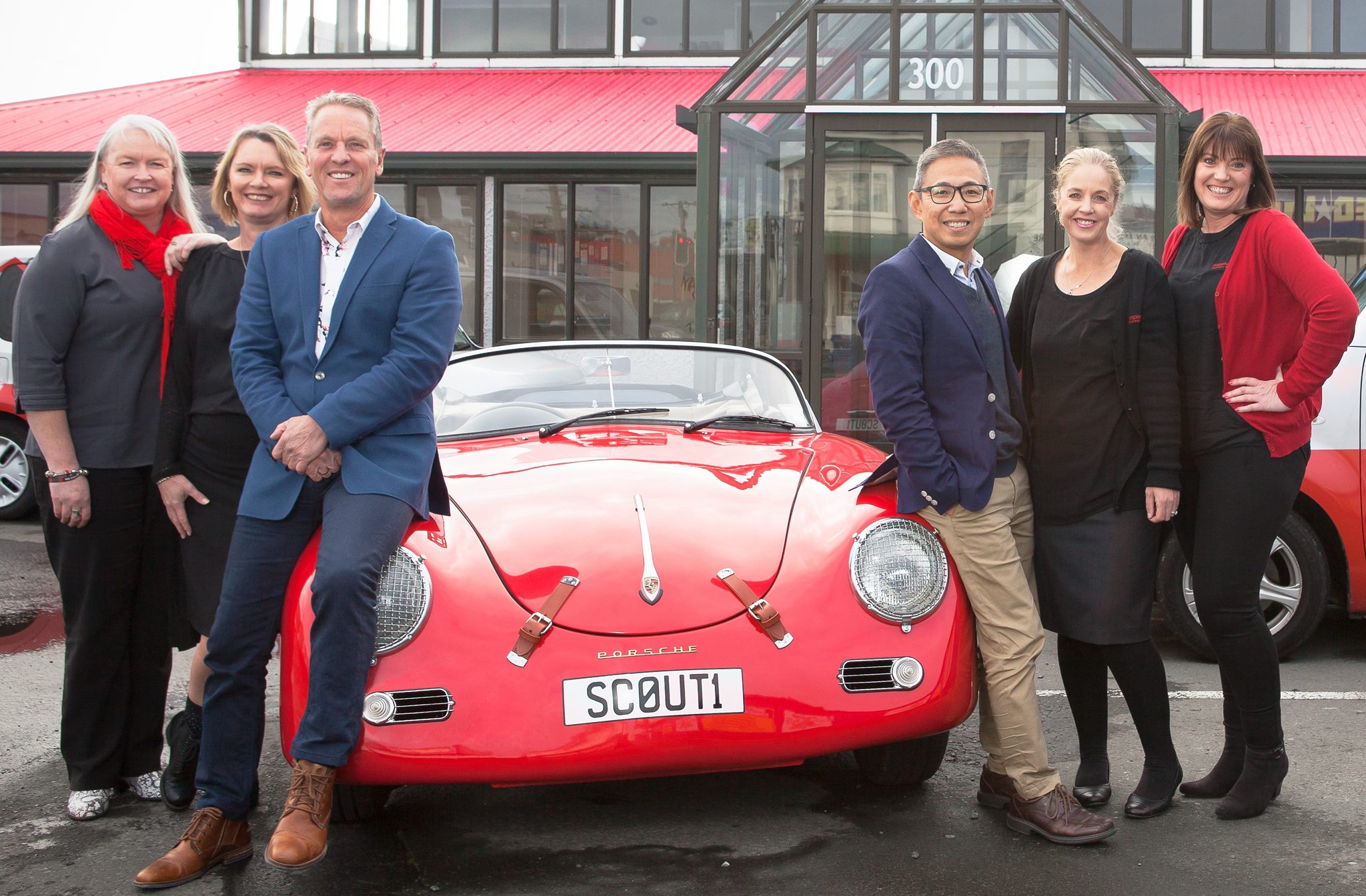 Imagine operating a successful business in the growing property management industry, while enjoying a flexible lifestyle working for yourself, but not by yourself. For as little as $29,500 owning a Propertyscouts franchise gives you the opportunity to do just this.

WHO ARE WE?
Propertyscouts is a well-established, NZ wide property management business, with our head office in Dunedin. Having been in business for over twelve years, we are market leaders.

WHAT DO YOU GET?

We provide a full range of services to support owners including:
• full onsite training.
• a comprehensive operations manual covering all aspects of property management – this includes guides on generating new business, a full spectrum marketing toolkit, and detailed processes for every step involved in managing rentals.
• ongoing support and coaching.

WHAT DO YOU NEED?
Essentially, you don't need anything to become an owner. If you already have a mobile phone, a vehicle and a computer, then you virtually have all you need. No previous industry experience is necessary as we'll equip you with all the skills and resources needed for you to establish a thriving business. Starting from scratch involves figuring out what works through the painful process of trial and error. We'll see to it that you get it right the first time to ensure you're working efficiently from day one. All you need is the right outlook and the motivation to succeed

The NZ property management industry is experiencing significant growth and will continue to do so as we mirror the Australian market. Around 30% of NZ rentals are managed by property managers compared to 80% in Australia. This alone presents a major opportunity for those involved in property management in NZ.

With eleven franchises sold in the last two years, time is running out! Make 2017 your year of change to bigger and better things, running your own business, reaping the financial rewards and being the master of your own destiny. Contact us today.
Asking price: $22,500
Listed: Tue 26 Apr, 1:48 pm
Milton Weir
Propertyscouts Dunedin Ltd
Contact Details

(03) 4779228
(027) 2227209
---
Advertiser's details

Milton Weir
(03) 4779228
(027) 2227209
Propertyscouts Dunedin Ltd
(03) 4779228
Expires: Mon 26 Mar, 9:03 am