Truck ht jobs in New Zealand
632 listings, showing 1 to 25
Whangarei
Listed Tue, 9 May
Be part of something big and something local. You can stay close to home and still do great things for your career.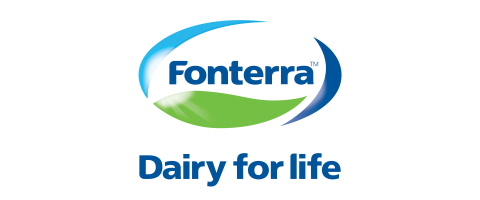 The positions are day shifts Monday to Friday with some Weekend work as rostered... and that works in with your lifestyle.

Fliway Transport Ltd

|

Listed yesterday

We are looking for team members who are methodical and can think outside the square.

Allied Concrete

|

Listed yesterday

We are seeking experienced drivers to work from Huntly, Te Kauwhata areas for existing work requirements.

BR & SL Porter Ltd

|

Listed yesterday

Hiab crane operators with experience and certs

Good rates for the best workers

|

Tom Ryan Cartage Limited

|

Listed yesterday

Class 5 Driver - $1200 /week (Floating North & South Island)

$65,000 plus phone and paid overseas travel

|

Datec Limited

|

Listed Sat, 20 May

Class 5 Driver All Palletised work no lifting. DG and Forkhoist Licences an advantage Auckland area only

We currently have an opening for an experienced truck driver.

Do you have experience driving a six wheeler truck?
Are you capable of operating a Road Ranger gearbox?
Can you provide excellent customer service?

Stevenson Concrete

|

Listed Fri, 19 May

Come and join our team of professional and skilled drivers and enjoy the many benefits of working for McCarthy Transport Ltd

Exceptional remuneration and benefits offered

|

McCarthy Transport Ltd

|

Listed Fri, 19 May

Based in Whangarei we are looking for a class 2 delivery driver to join our team.
Loading...