Truck ht jobs in New Zealand
622 listings, showing 1 to 25
Wellington
Listed Fri, 19 May
Are you that extraordinary, outgoing Warehouse Supervisor that's looking for a special company to work for? Then we would love to meet you!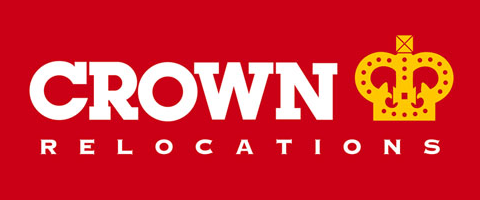 Class 4 experienced truck drivers

Dispatchers wanted for days!

CLASS 5 experience Swing lift operator

BIG MONEY! FOR EXPERIENCE

|

Staffline

|

Listed today

Truck Driver with previous experience driving a truck and trailer unit and preferably a hiab truck.

Thermosash Commercial Ltd

|

Listed today

Strait Shipping is looking for an experienced, enthusiastic and positive Commercial Driver for our Wellington Freight Terminal.

Strait Shipping Limited

|

Listed today

This role is a weekend position with the possibly of additional leave / sickness cover during the week for kerbside drivers.

Smart Environmental Limited

|

Listed Fri, 26 May

1 vacancy. 1 xClass 2 (road ranger gear box exp essential), start ASAP.

Excel Transport Limited

|

Listed Fri, 26 May

Class 5 Short Hall Drivers in the Palmerston North Area - Casual/On call

We are looking for experienced and professional Class 5 drivers to join our busy Bulk & Agri Transport Division, based between Rolleston and Hornby.

Seeking experienced class 5 drivers with 2+ years experience
Bulk Deliveries in wider Canterbury
Flexibility is key, working a range of shifts and hours

Hilton Haulage

|

Listed Fri, 26 May

We require motivated, experienced and obliging full-time, part-time and casual Class 4 & 5 Drivers with Endorsements.

ProDRIVE Services Ltd

|

Listed Thu, 25 May

Summerland Express Freight Ltd, is looking for a Qualified Diesel Mechanic based out of our Cromwell Branch.

Summerland Express Freight Ltd

|

Listed Thu, 25 May
Loading...