Manufacturing & operations jobs in New Zealand
1278 listings, showing 1 to 25
Timaru
Listed Fri, 20 Oct
Based in Timaru you will be rewarded with great recreational and lifestyle opportunities and a competitive salary.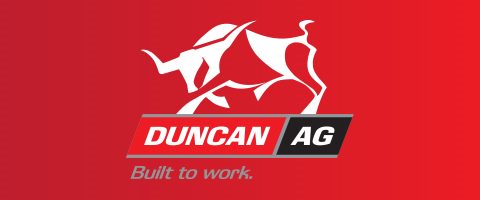 Are you hoping to start a career in the construction industry? Then apply today!

Assist in the smooth operations of our ready-mix concrete plants in Auckland
Work between our three concrete yards at Penrose, East Tamaki and Takanini
We offer a great team environment and a competitive remuneration package

Stevenson Construction Materials

|

Listed today

Experienced finger jointer operators wanted in busy timber remanufacturing operation

We are calling for expressions of interest for reliable, Safety Watch and Confined Space trained Staff interested in shut down work in our region

Temporary contracts becoming available
Good pay rates and longer term opportunities
A variety of shifts with some away work possible

OneStaff New Plymouth Ltd

|

Listed today

We are looking for a permanent forklift operator to join our team

This is a critical role in controlling operational activities at the Wiri and Marsden Point terminals and ensuring the supply of fuel is maintained.

From $75,000

|

Wiri Oil Services Ltd

|

Listed yesterday

Entry level role with the opportunity to start your career in the oil and gas industry. Full training will be provided to the successful candidate.

From $50,000

|

Wiri Oil Services Ltd

|

Listed yesterday

Provide an efficient engineering service, including repairs and maintenance, ongoing modifications and more.

Enjoy a career that is a cut above the rest
Work on equipment found only in the meat processing industry
Relocate to a town that caters for all leisure activities

Alliance Group Ltd

|

Listed Fri, 20 Oct

We are seeking an honest, reliable and motivated Warehouse Person to join our Queenstown Branch.

Electrical wholesale industry
Ongoing training and opportunities for career progression
We are 100% NZ owned and operated

Radcliffe Electrical

|

Listed Fri, 20 Oct
Loading...