main content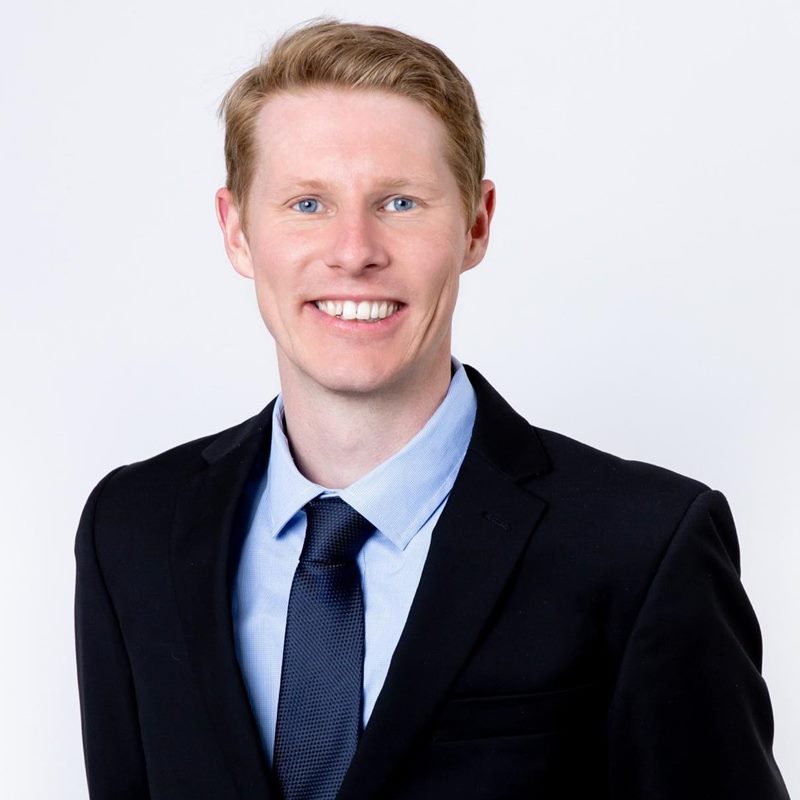 Kevin Davies
13
Sold
in last 12 months
About Kevin Davies
Warm, approachable and optimistic by nature, Kevin enjoys helping buyers and sellers to come together. Having come from a background in teaching, he understands the importance of open communication and listening attentively.
17 sales in his first year in the industry, ranging in value from $360,000 to $2,500,000, several of which being record-breaking, are testament to Kevin Davies' professional yet approachable manner, adaptability, extreme diligence and unwavering commitment to achieving phenomenal results for his cli...
Serviced areas
Frankton
Town Centre
Lower Shotover
Gibbston
Arthurs Point
Fernhill
Lake Wakatipu
Lake Hayes
Goldfield Heights
Jacks Point
---
Kevin's career overview
Skills
No skills have been promoted yet
Awards
No awards have been provided yet
---
Kevin's testimonials
Excellent customer service & support. 10 out of 10.

- Natalia, 12 A/B Towne Place
Kevin and Matt were fantastic. 10 out of 10.

- Fiona, 46 Highview Terrace
I really appreciate the effort of Kevin who has been looking after us. 10 out of 10

- Leo, 6 Crawford Place
Great service throughout the entire process of looking for and buying a property. 10/10

- Grant, 11/43 Goldridge Way
Bloody brilliant. 10 out of 10.

- Paul and Lesley, Unit 50, 716 Frankton Road
---
Kevin's properties
Here you can see all of the properties Kevin currently has for sale and has sold in the last 12 months on trademe.co.nz. It may not contain off-market and private sales.