Engineering jobs in New Zealand
748 listings, showing 1 to 25
Tauranga
Listed Fri, 20 Oct
Are you interested in joining a dynamic team leading the industry in Air-Conditioning and Refrigeration?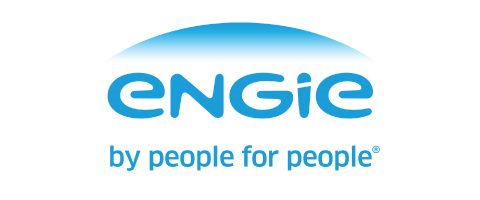 Engineer Tradesman

Brunton Engineering

|

Listed Sat, 21 Oct

We have an exciting and challenging opportunity for an experienced Project Engineer to join the team at CoolLogic Refrigeration Limited.

CoolLogic Refrigeration Limited

|

Listed Fri, 20 Oct

We are seeking an experienced Electrical Fitter, familiar with preventative and corrective maintenance to work in a substation environment.

Join a diverse and inclusive workforce
Receive opportunities to develop your career
Work for a large scale multi-utility service provider

Northpower Limited

|

Listed Fri, 20 Oct

Work within a strong and focused team conducting specialist technical work to support current and future RNZAF aircraft.

Deliver technical solutions to support military aircraft
Join a dynamic and innovative organisation
Enjoy five weeks annual leave

New Zealand Defence Force

|

Listed Thu, 19 Oct

An opportunity for a versatile aluminium welders to join an established and respected boat yard with a growing refit business.

Do you have great communication skills and work well in a team?
Receive plenty of variety - from Superyachts to Workboats
Work for an internationally recognized boat building yard

McMullen & Wing Ltd

|

Listed Wed, 18 Oct

Are you a Maintenance Fitter keen to work Monday to Thursday on night shift hours? This could be the role for you.

Join a business that recognises talent & supports you to succeed!
We offer access to training and career development opportunities
Monday to Thursday night shift Fitter

CHH Woodproducts

|

Listed Wed, 18 Oct
Loading...