Marketing, media & communications jobs in New Zealand
203 listings, showing 1 to 25
Auckland City
Listed Thu, 12 Oct
Part time 9am-3pm, Monday to Friday. A day off on your birthday. Friday wine oclock. Monthly morning teas.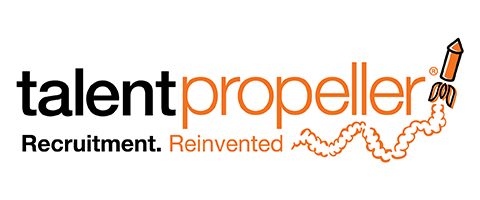 This is a great opportunity to join a national, membership based organisation making a difference in the health sector.

Work with a fantastic team reporting to a great boss
Grow your career with a company that cares
Competitive salary package with a premier employer

Competitive Salary

|

Listed yesterday

Due to expansion plans we have created a "Marketing Role". This is a brand new position which will work closely with our key management team

Pet Central Ltd

|

Listed Thu, 19 Oct

It is all about breakdown repair and servicing. Get to play with big boys toys in locations that can vary as much as the gear you are working on!

Hydraulics - every where you look, everywhere you go.
The best brand, best team, best company - the best choice for you!
Opportunity to build a really great career .

Hydraulink Hose Solutions

|

Listed Thu, 19 Oct

Autonomous role with enormous variety. Love having lots on the go? Thrive using your creative side? Really get customer service? Then read on!

Great team, great culture, great company, great brand.
Great career opportunity
Don't stand still because we aren't!

Hydraulink Hose and Fittings

|

Listed Wed, 18 Oct
Loading...