Thanks to

Welcome to the online series that follows four Kiwis as they hunt for jobs with the help of us at Trade Me Jobs and our team of experts. We're all on the job helping them get a job. Give them your support and pick up some great tips along the way.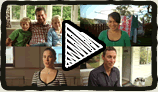 The four Job Hunters are revealed. See inside their lives. Hear their dream jobs. Who needs a reality check? Who will be the first to get a job?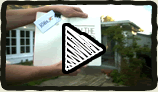 The hunt has begun! First up, some advice. It's time for our job hunters to hear the good, the bad and the WOAH!!! It's not easy on the hunt!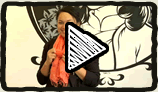 Helene and Will get styley. There's an exciting prospect for Isabella. Bad news hits one of our hunters - guess who?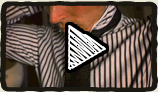 It's the 4th week of 'On the Job'. Our hunters have the look and the knowledge. Now it's time to show the world – they mean business!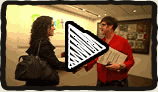 Our job hunters are getting close! There's more than one job interview for someone - will they have to choose? The others find out that when you're on the job, life doesn't stop.