main content
500
Whoops!
Well, that wasn't supposed to happen.
Unable to retrieve search results
Our technicians have been alerted. Try or you can go back to the home page.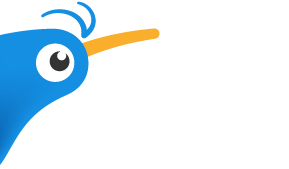 Welcome to Warehouse Building Supplies
Trade Prices To The Public
Warehouse Building Supplies in Henderson & Helensville specialise in Fencing & Landscaping Timber and do their very best to bring you the most competitive prices in Auckland.
Why us?
Service focussed
Over 28 years experience
Flexible delivery options
Wide range of Timber and hardware to fit all your needs
Best Service Free loan trailers with any purchase
All emails, queries and questions will be answered between our opening hours. Due to the huge volume of emails flooding our inbox it may take up to 24 hours to reply. It is a part of our company policy that we reply to all emails.
Open for Collections-
Monday to Friday: 7:00am – 5:00pm Saturday: 8:00am – 5:00pm Sunday: Closed Public Holidays: 9:00 – 4:00pm
Advertisement