main content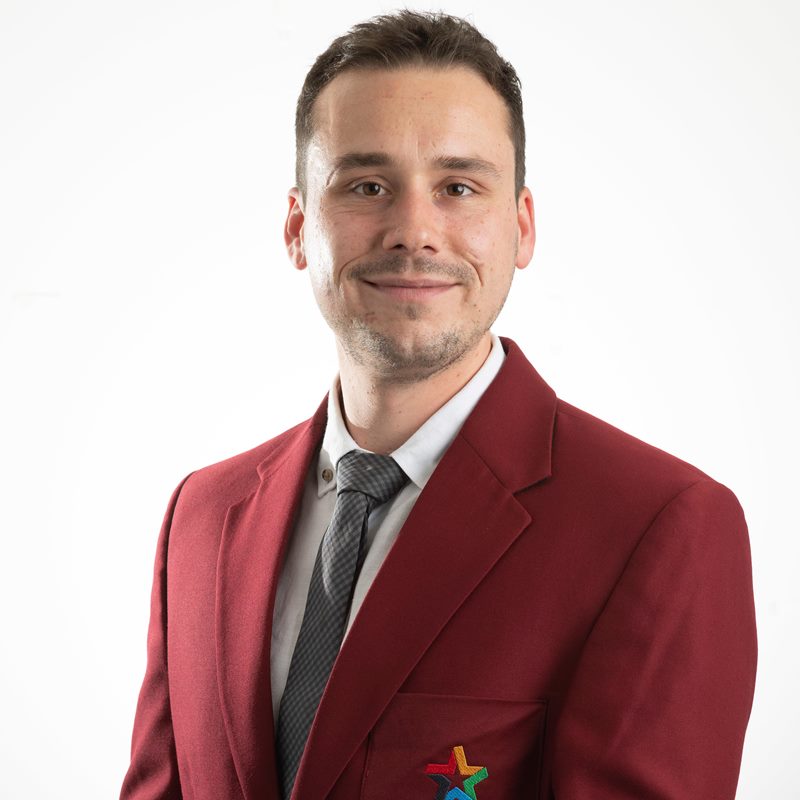 Harry Lamb
25
Sold
in last 12 months
Professionals Lower Hutt (Redcoats Ltd MREINZ)
(Licensed: REAA 2008)
View more from this office
Property Partner
Advertise your property with this office to gain access to exclusive benefits.
Learn more
About Harry Lamb
Harry loves everything Real Estate - he's been inducted into the Professionals Hall of Fame, won Rookie of the Year (NZ) in his 1st year & recently placed 3rd for Professionals New Zealand for total Value of Sales. Call Harry today and sell in confidence!
Harry is passionate about working in Real Estate and enjoys sharing his knowledge and insight with both sellers and purchasers. Harry has been involved in many areas of Real Estate, including listing and selling residential and commercial property. He has been the lead agent on multiple development...
Serviced areas
Maungaraki
Lower Hutt
Fairfield
---
Harry's career overview
Skills
Communication Skills
Customer Relations
Negotiation
Preparing your home for sale
Sales & Marketing
Awards
Professionals Hall of Fame 3rd in New Zealand (awarded September 2021) New Zealand Rookie of the Year (2020/2021)
---
Harry's testimonials
"The best service vendors could hope for!" "Harry was a rare gem from the beginning, his communication and professionalism was spot on. A real natural selling real estate... very calm along with a great nature. Easy to discuss an...
"Great experience" "Harry did a great job helping us through an unfamiliar process. Always felt well informed and was constantly updated with developments which was appreciated. Very happy with how everything went from start to ...
---
Harry's properties
Here you can see all of the properties Harry currently has for sale and has sold in the last 12 months on trademe.co.nz. It may not contain off-market and private sales.