Careers advice
Finding a job in NZ: A new arrival's guide
Searching for a job in NZ? We got you.
Last updated: 11 October 2023
---
If you've just arrived in Aotearoa New Zealand: Nau mai, haere mai – welcome! Alternatively, if you're still in the planning stages, and thinking about making the move to NZ from your home country, what are you waiting for? We may be biassed, but we rather like it here.
One of the first things people do when arriving in a new country, or before they get here, is look for jobs. This can be exciting and daunting in equal measures, particularly as you don't know the lay of the land.
This guide is designed to help you navigate the intricacies of finding a job in New Zealand, providing you with the knowledge and strategies you need to make a successful transition into the Kiwi job market. So, let's get started on your journey to professional fulfilment in this beautiful nation.
How to find a job in NZ: a recent migrant's guide
1. Research and understand the New Zealand job market
Before diving into your job search, it's essential to familiarise yourself with the New Zealand job market. Take the time to research the industries that are thriving in the country, the types of jobs that are in demand, and the regions with good employment opportunities. While certain regions are known for particular industries (think Bay of Plenty for kiwi fruit picking, for example) the normalisation of online jobs has meant it's now far more possible to work remotely in regions that aren't necessarily hubs for modern industries.
Overall, some of Aotearoa's key industries include agriculture, tourism, information technology, healthcare, construction, and education. So, if you've got skills in any of these sectors, you're likely in a good position to find a job.
Different regions of Aotearoa are known for different job opportunities.
2. Ensure legal eligibility to work
One of the first steps in securing employment in New Zealand is ensuring that you have the legal right to work. Depending on your nationality and the purpose of your stay, you may need to obtain a work visa or permit. The New Zealand Immigration website is your go-to resource for information on visa requirements, application processes, and eligibility criteria. Make sure you understand your visa status and adhere to the regulations to work legally in the country.
3. Polish your CV and cover letter
Your CV and cover letter are your professional calling cards. Take the time to tailor your CV to the New Zealand job market. Highlight your relevant skills, qualifications, and experiences. As well as hard skills, Kiwi employers value soft skills, so find ways to weave these into your job application.
When crafting your cover letter, express your enthusiasm for the role and the company. Explain how your skills and experiences align with the specific position you're applying for. Be sure to address the hiring manager by name if possible, and keep your cover letter well-structured and professional.
Aotearoa is a small world, so networking can be very beneficial to your career prospects.
4. Networking is key
If you haven't found out already, you will soon – Aotearoa New Zealand is a small place. This means that networking is even more important, and potentially even more beneficial than in other countries, if you can get it right.
Building a strong professional network can open doors to unadvertised positions and provide valuable insights into the local job market. Attend industry events, join relevant online forums and social media groups, and connect with professionals in your field. Don't hesitate to reach out and introduce yourself – we're a friendly bunch!
5. Use online job portals
Like most countries, in Aotearoa New Zealand you no longer need to physically wander around handing out your CV to employers, or get on the phone and call them.
You can job search efficiently and effectively without ever leaving your home, thanks to online portals such as Trade Me Jobs. You can filter the positions you see not only by industry, but also by region, contract type (including work from home jobs), pay type and desired salary.
What's more, if you create a Trade Me Jobs profile, employers can find you too, based on the info you provide on your skills and experience. It's the closest thing you'll get to job hunting in your sleep.
6. Register with recruitment agencies
Recruitment agencies specialise in connecting job seekers with employers. Consider registering with reputable agencies that cater to your industry or field of expertise. These agencies often have access to job openings that may not be publicly advertised. While some agencies may charge you a fee for their services, others are paid by the employer when they successfully place a candidate. It's a good idea to research various agencies and understand their terms.
7. Tap into government resources
The New Zealand Government provides a range of resources and support for job seekers. The Ministry of Social Development offers programs like Work and Income, which provides financial assistance and job search support.
8. Understand Kiwi work culture
Understanding the work culture in Aotearoa New Zealand is essential as it can impact your job search and your experience in the workplace. Kiwis value a work-life balance, open communication, and a collaborative work environment. We're also a proudly diverse country, meaning you'll find yourself working alongside people from all walks of life. As such, when applying for jobs, emphasise your ability to get on well with others and communicate effectively. Research the company culture of potential employers and align your application with their values and expectations.
9. Prepare for Interviews
Once you start receiving interview invitations, it's crucial to prepare thoroughly. Research common interview questions and practise your responses. Highlight your soft skills, such as adaptability, communication, and problem-solving abilities, as these are highly valued by Kiwi employers. Dress professionally, arrive on time, and bring copies of your CV and relevant documents. During the interview, showcase your enthusiasm for the role and ask thoughtful questions about the company and job expectations.
10. Consider regional opportunities
While New Zealand's major cities like Auckland, Wellington, and Christchurch offer numerous job opportunities, don't overlook the regions. Some regions may have skill shortages in specific industries, making them more welcoming to skilled workers. Research job prospects in regional areas and be open to relocating if it aligns with your career goals. An easy way to do this is by keeping up with our regular market updates, which will tell you everything you need to know about which sectors and regions are booming, and where the prospects are.
11. Understand salary expectations
Before accepting a job offer, research salary expectations for your role and location in New Zealand, as the cost of living can vary significantly between cities and regions. Perhaps the most straightforward way to do this is to use our free NZ salary guide. Simply enter the job category you're interested in and check out the up-to-date salary information provided. This tool will even tell you the top three regions that pay the most for the role you're interested in.
Congratulations on taking the first steps in your journey to find a job in Aotearoa New Zealand. Our beautiful country offers not only professional opportunities but also a vibrant and welcoming community. By following the steps outlined in this guide, you'll be well-prepared to navigate the job market and build a fulfilling career.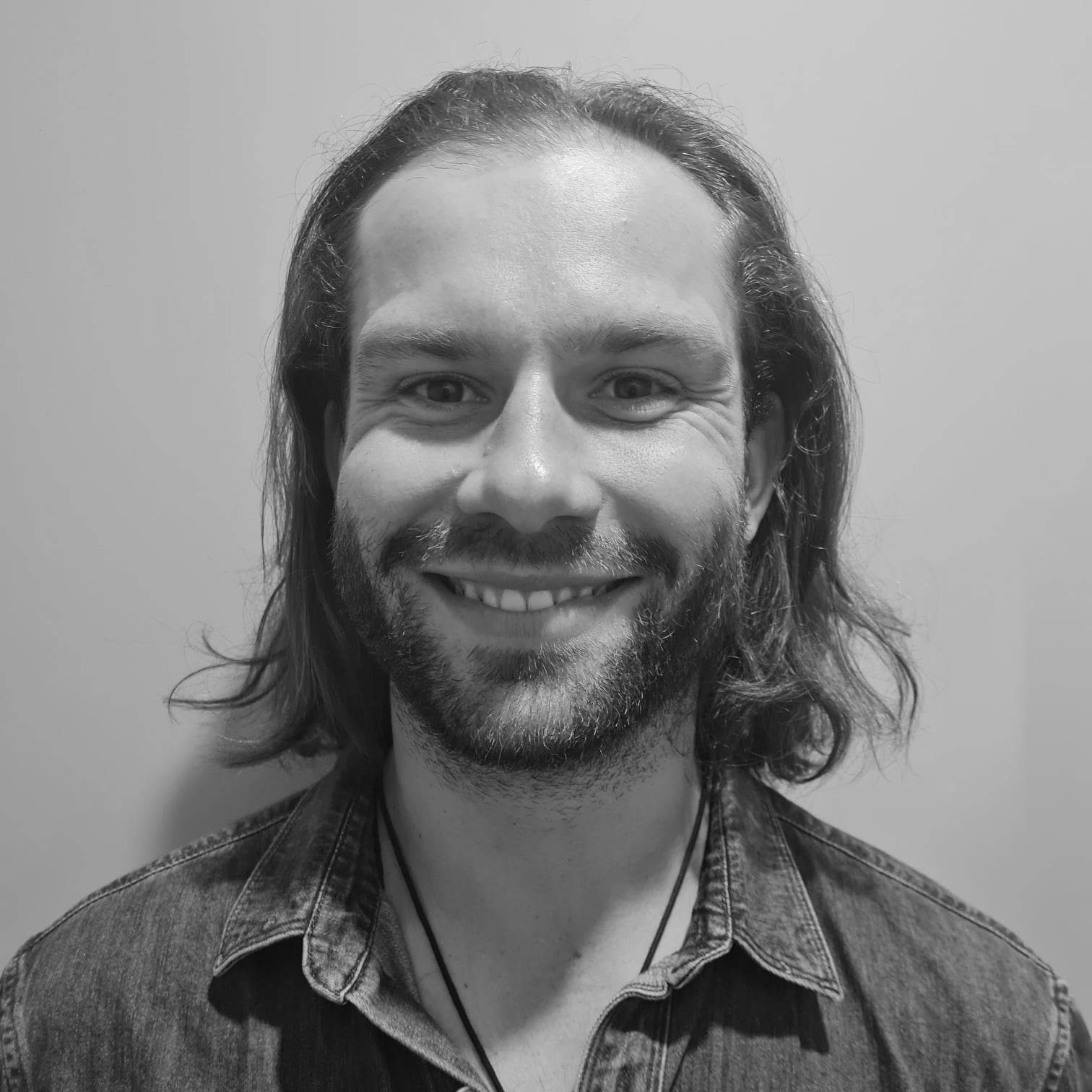 ---