Careers advice
How do you get a job with NZ Police?
Got what it takes to work for NZ Police?
Last updated: 23 September 2023
---
What you'll learn:
What jobs are available in NZ Police?
The benefits of NZ Police jobs
What qualifications do you need to be a police officer?
Considering working for New Zealand Police/Nga Pirihimana O Aotearoa? There are many skill sets required to keep Aotearoa/New Zealand safe, so this employer has plenty of opportunities for staff from many different backgrounds and stages of their careers.
Here, we'll look at some of the NZ police jobs you could take on, we'll explore some of the benefits of working for this organisation, and deep dive into the qualifications you need to become a police officer in this country.
There are a huge variety of jobs available with NZ Police.
What jobs are available with NZ police?
There's such a wide range of careers available at NZ Police that we couldn't possibly list them all here. The best way to check out what's currently available with this employer is to search NZ police jobs on Trade Me Jobs, and filter the listings according to the location, contract type and pay rate you're hoping for. Here's just a small sample of the types of career opportunities you could pursue with NZ police:
Frontline response jobs: this is probably the first thing that springs to mind when you think about working for NZ Police. These are the officers we all see out and about keeping the community safe. However, even within this category, there's a wide range of things you could be doing in your day-to-day job. This includes everything from responding to 111 calls, preparing files for court, searching for missing people and keeping people safe at big events like sports matches. You'll have the opportunity to progress up the career ladder to Sergeant and beyond, leading by example and pushing colleagues to grow with you.
Community roles: NZ Police work within the communities of Aotearoa New Zealand to prevent crime and ensure the safety of the country's citizens. This involves tough but important roles like helping the victims of family violence, inspiring tasks like working with young people to get their lives back on track and being part of neighbourhood policing teams.
Investigation roles: The umbrella of NZ police jobs include working as part of a team that seeks to prevent and solve specific types of crimes. These include forensic crime scene jobs, financial crime units and the child protection team. If you've got a passion for one of these areas, then you can work towards putting your career onto these tracks.
Specialist teams: NZ Police also has a number of specialist teams that deal with areas requiring very unique skills. This includes everything from being part of the dive squad, being a police dog handler, search and rescue roles, maritime police jobs and police negotiators.
Support roles: There are also support roles within NZ Police that are crucial in allowing the organisation to achieve its objectives. This includes everything from IT jobs to HR to data analysis, meaning that, if you have these skills, there are potential jobs with NZ police for you.
The benefits of NZ Police jobs
There are a heap of reasons why NZ Police jobs are an attractive career proposition. Here are just some of the reasons to pursue a career with this organisation:
Purpose: Looking for a career that really means something? Want to come home at the end of the day knowing you've made a difference? Working for the NZ Police is a great place to achieve this. Your work will directly impact the lives of those in your community.
Progression opportunities: There's plenty of room for upwards mobility within NZ police, giving you the opportunity to move up the ladder, earn more and take on additional responsibilities.
Variety: No two days are the same when working for NZ Police. So, if variety is what you're after, this could be the employer for you.
Upskilling: Working for NZ Police means you'll have the chance to continually grow your skills and expertise to ensure you can do your job to the best of your ability.
Diversity: NZ police values diversity, meaning that you'll be rubbing shoulders with colleagues from all walks of life, expertise and backgrounds. This, again, makes for an interesting workplace with plenty of opportunities to learn.
What qualifications do you need to be a police officer?
As you've probably realised by now, you can come at NZ Police jobs from all sorts of different angles, and some roles, for example the dive squad, require specific training. However, here are some of the things you'll need to do in order to become a police officer in Aotearoa New Zealand.
Basic requirements:
Be 17 years of age or older (to apply)
Have New Zealand or Australian citizenship, or New Zealand permanent residency
Be able to speak, read, write and listen in English
Have good eyesight (minimum binocular visual standard of 6/12 unaided)
Have a full NZ driver licence
Be physically fit
Advise recruitment personnel about any previous criminal or traffic convictions
Provide a police clearance for any other country you've lived or worked in for over three months.
If you meet these requirements, and progress through the application process, you'll then attend the Royal New Zealand Police College. This involves 16 weeks of training where you'll learn what it takes to be a police constable in Aotearoa New Zealand. Once you've graduated, you'll be ready to get started in your new career.
Want to work for NZ Police?
Check out the wide variety of NZ Police jobs currently on Trade Me Jobs.
Search now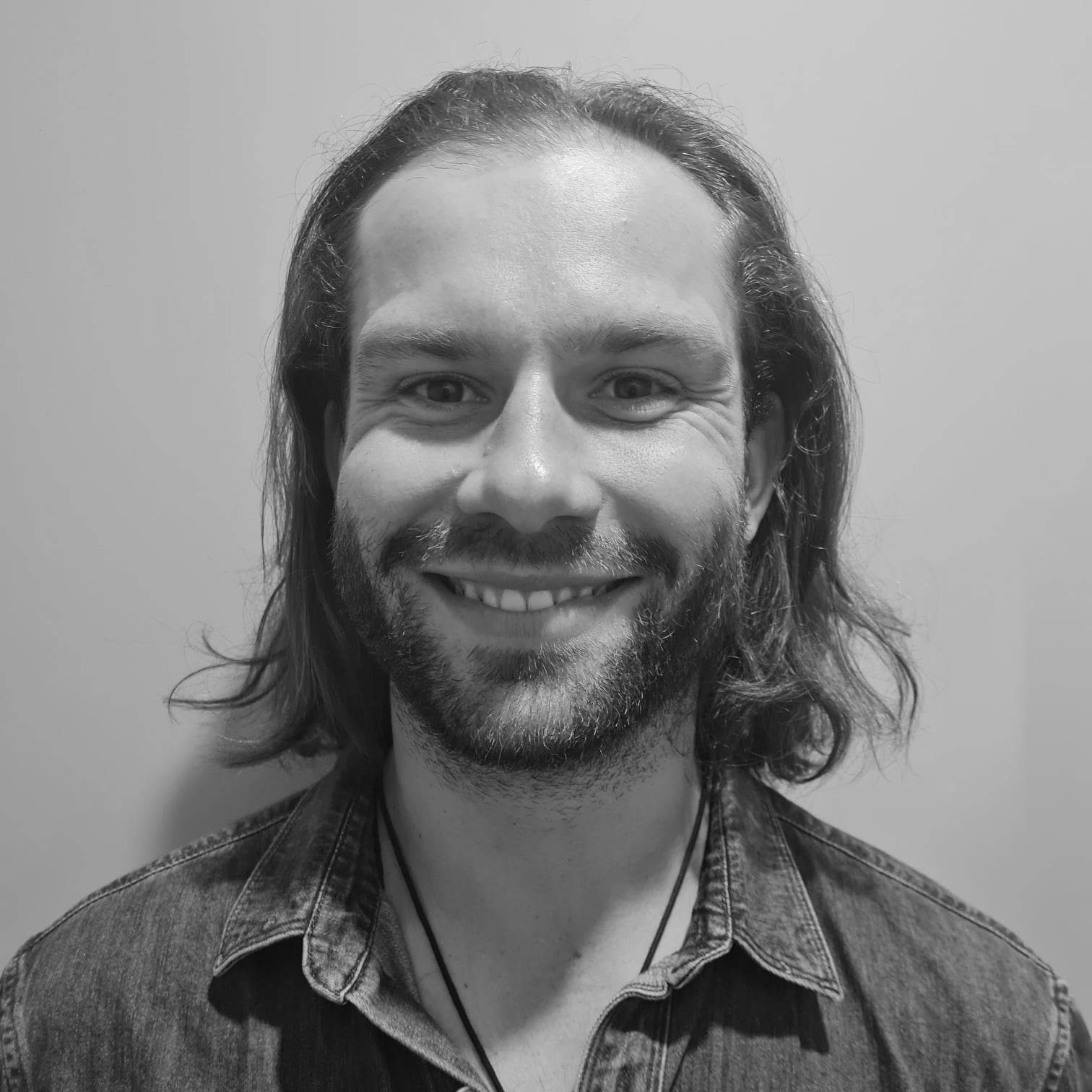 ---