Careers advice
5 types of digital marketing jobs you'll find on Trade Me Jobs
There's a huge diversity of digital marketing jobs out there in NZ.
Last updated: 30 October 2023
---
Looking for a career that blends creativity, tech skills and an ability to read both data and people? Digital marketing could be the sector for you. With so many purchasing decisions made online, businesses need digitally fluent professionals to help them reach their target audiences in ways that make customers want to keep coming back.
But while you might have heard the term 'digital marketer' bandied around, you might be wondering about the types of roles that are actually available in this space, and where the career can take you.
Here, we'll run down some examples of common digital marketing jobs we see advertised on Trade Me Jobs, and give you a breakdown of what employers are looking for in candidates applying for these positions.
Common digital marketing jobs you'll find in Aotearoa New Zealand
1. Marketing specialists
Marketing specialists are in high demand in Aotearoa New Zealand, and you'll often find these roles listed on Trade Me Jobs.
Digital marketing specialists typically have a wide range of responsibilities within the larger marketing team. These duties are often a mixture of high level strategy design and getting into the nitty gritty of the creative side of the job. This typically includes:
Strategy development: Creating and implementing comprehensive digital marketing strategies tailored to the target audience, industry, and business goals. This involves understanding the competitive landscape, defining objectives, and selecting the appropriate digital channels.
Search Engine Optimization (SEO): Optimising websites and content to improve organic search engine rankings. This includes keyword research, on-page optimization, technical SEO, and link-building efforts.
Content creation: Developing relevant and engaging content such as blog posts, articles, videos and infographics, or briefing colleagues to create these assets.
Pay-Per-Click (PPC) advertising: Managing and optimising PPC campaigns using platforms like Google Ads. This involves creating ad copy, selecting keywords, setting budgets, and monitoring performance to maximise ROI.
Email marketing: Designing and executing email marketing campaigns to nurture leads, promote products, share updates, and maintain customer relationships.
Analytics and data analysis: Tracking and analysing performance metrics using tools like Google Analytics. This data will help measure the effectiveness of campaigns and make data-driven decisions.
Affiliate marketing: working with affiliate partners to promote products and services.
Marketing specialists perform a wide variety of important roles.
2. Marketing coordinators
Marketing coordinators typically work hand-in-glove with marketing specialists to deliver on the team's core objectives. To be successful as a marketing coordinator, you'll need to be able to turn your hand to just about anything, as you'll find yourself working closely with marketing managers, specialists, and other team members to help execute campaigns, strategies, and initiatives.
Your responsibilities will vary depending on the size of the organisation and the specific industry, but generally include:
Campaign execution: assisting in the execution of marketing campaigns, ensuring that all elements are implemented as planned. This may involve coordinating the creation of marketing materials, scheduling promotions, and tracking campaign performance.
Content coordination: Working with content creators to develop and distribute marketing collateral. They may help gather content ideas, review drafts, and ensure consistency across platforms.
Event planning: if the company participates in or hosts events, trade shows, or conferences, marketing coordinators often play a role in planning and coordinating these activities. This includes booth setup, promotional materials, logistics, and post-event follow-up.
Internal collaboration: Collaborating with various internal teams, such as design, sales, and product development, to ensure marketing efforts align with overall business goals and strategies.
Social media management: marketing coordinators may assist in managing social media accounts by scheduling posts, responding to comments, and monitoring trends and conversations.
Brand consistency: marketing coordinators help maintain brand consistency by ensuring that all marketing materials and communications adhere to the company's brand guidelines.
3. Graphic designers
We all know that a picture is worth a thousand words, and the same is true when it comes to grabbing attention online. But not anyone can create assets that can stop the scrollers, communicate a message and get across a brand's unique identity, all of which means that graphic designers are in high demand in Aotearoa New Zealand.
Among the wide variety of tasks that graphic designers do on a daily basis are:
Designing marketing collateral: Creating logos, infographics, web banners and so much more.
Working on web design: designing website layouts, selecting colour schemes, and creating buttons and other elements that contribute to a cohesive and user-friendly web interface.
Editing and enhancing photos: using software like the Adobe suite to retouch and enhance product images or photographs for use in marketing materials.
Reviewing design briefs: going through design briefs or project requirements to understand the scope, objectives, and constraints of upcoming projects.
Iterating designs: revising and refining designs based on feedback from clients or colleagues, ensuring the final product meets expectations.
Creating style guides: developing and maintaining design style guides to ensure consistency in branding across all design materials.
Keen to put your creative side to work? Graphic design roles could be just the ticket.
4. Digital marketing analysts
Digital marketing analysts specialise in collecting, analysing and interpreting crucial data related to digital marketing campaigns, strategies, and online consumer behaviour. This allows businesses to gain a better understanding of the people they're trying to reach and optimise future marketing efforts to achieve better results. . Here's an overview of what digital marketing analysts do:
Data collection and tracking: setting up and managing tracking mechanisms, such as Google Analytics, marketing automation platforms, and other analytics tools, to gather data from various digital channels.
Performance monitoring: monitoring the performance of digital marketing campaigns and initiatives, tracking key metrics like website traffic, conversion rates, click-through rates, engagement, and more.
Data analysis: Analyse collected data to identify trends, patterns, and insights. They use statistical methods and data visualisation techniques to make the data meaningful and actionable.
Audience segmentation: They break down audiences based on demographic, behavioural, and psychographic factors, allowing for targeted marketing efforts and more personalised messaging.
Conversion analysis: Assess the conversion funnel to identify areas where potential customers drop off or exhibit hesitation and suggest optimisation approaches.
Competitor analysis: Research and analyse competitor strategies, identifying strengths and weaknesses in the competitive landscape to inform the development of marketing strategies.
5. Social media managers
Social media is such a huge part of our lives' today, and businesses are no exception. In-house social media managers are responsible for planning, implementing, and overseeing a company's social media strategy and presence across various platforms. Here's just a snapshot of what these busy professionals get up to:
Social media strategy: Developing a comprehensive social media strategy aligned with the company's goals and target audience. This strategy outlines things like the platforms to focus on, content themes, posting frequency, and key performance indicators (KPIs) to track success.
Content creation: Developing and curating engaging and relevant content for social media platforms. This includes designing graphics, writing captions, crafting compelling copy, and selecting appropriate hashtags.
Content calendar: Devising a content calendar that outlines the timing and frequency of posts. This helps maintain a consistent posting schedule and ensures that content aligns with events, campaigns, and trends.
Community management: monitoring social media channels for comments, mentions, and messages. Responding to customer inquiries, engaging with followers, and managing online conversations to build a positive brand image.
Audience growth: implementing strategies to attract new followers and increase the company's social media audience. This might involve collaboration with influencers, running contests, and optimising profile visibility.
Analytics and reporting: monitoring the performance of social media campaigns using analytics tools.
Paid advertising: Creating and managing paid social media advertising campaigns to reach a wider audience, promote products or services, and achieve specific campaign objectives.
Searching for digital marketing roles?
Check out the diverstiy of vacancies currently listed on Trade Me Jobs!
Search now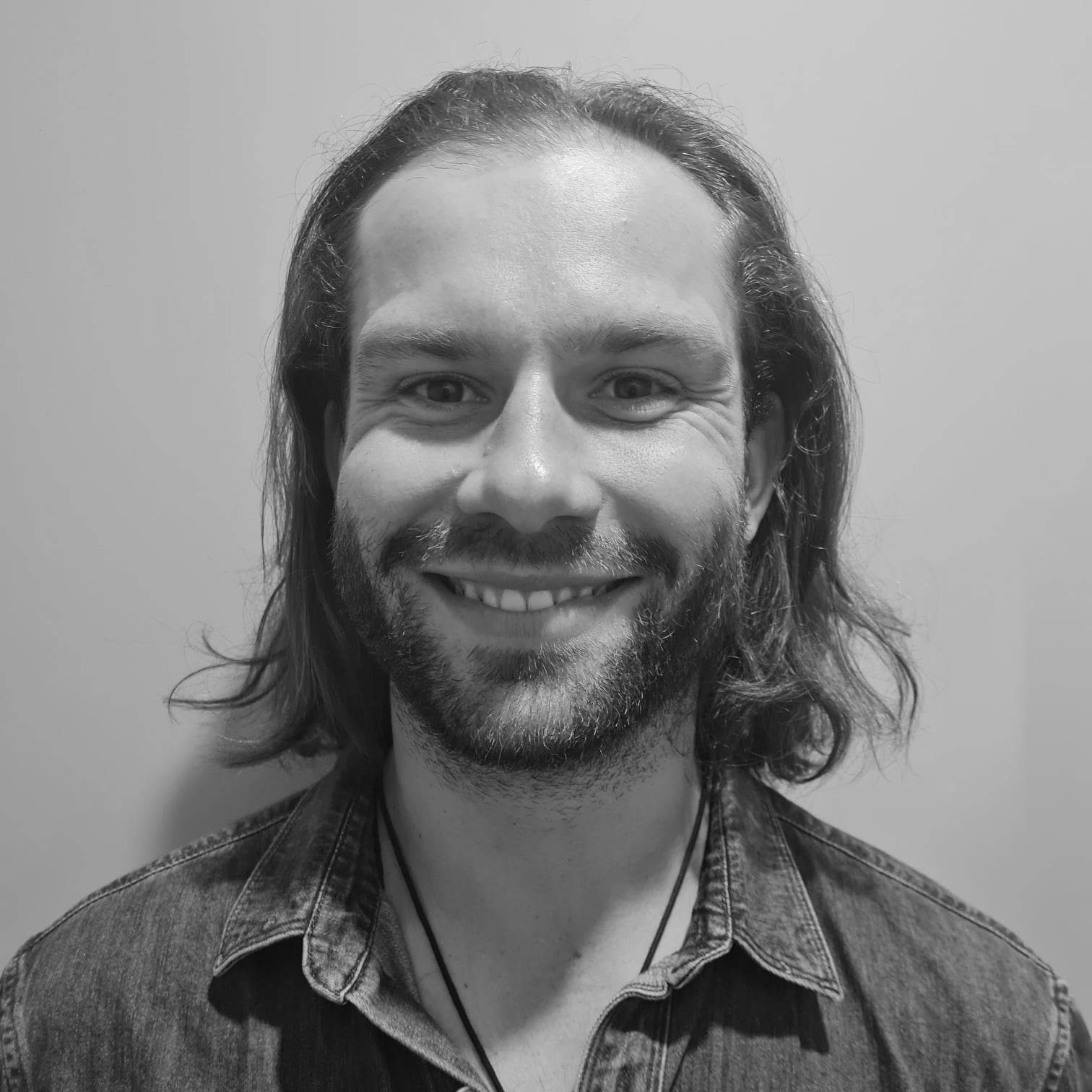 ---