Careers advice
5 reasons to work night shift jobs
Looking for a change to your work routine?
Last updated: 24 July 2023
---
If you've never worked a night shift job, the prospect can seem a little daunting. As a society, we associate Monday-Friday, 9-5, as the typical hours of work. And, of course, it takes a little while to adjust.
However, there are some real advantages to night shift jobs that can make this a really attractive proposition, depending on what you want out of your work-life balance.
Here, we'll run through some of the benefits of working night shift jobs, and look at some specific examples of the types of roles that lend themselves to these hours.
Why work a night shift job?
1. Opportunities for career advancement
Not everyone wants to work through the night, but if you're one of those who are open to it, then there might be greater opportunities for career advancement. For example, below, we're going to talk about construction and roading night shift jobs. Given the fact that such work typically involves relatively large teams, often with heavy machinery and the presence of multiple health and safety hazards, there's always some form of manager on site. While competition for these manager roles for day shifts is usually going to be high, it's likely that there won't be as many people up for doing it at night.
So, this presents an opportunity for you to get your foot in the door, and potentially climb the ladder faster. And, in this example, managing a road crew at night is quite a lot like managing a road crew during the day, so, when eventually you feel like moving to more standard hours, you've already got that high level experience to bring with you.
There may be greater opportunities for advancement by working nights in the construction and roading sector.
2. Extra pay
Typically, if you work a night shift job you can expect to be paid more per hour than those working during daylight hours. This again reflects the concept that these shifts aren't the norm, and that employers understand that working night shifts can be disruptive to aspects of peoples' lives (though, as we note below, there are also some benefits from a work-life balance). Nonetheless, if you're looking at ways to increase your take-home pay, swapping to a night shift is one way to go about it.
3. Cutting out the commute
One of the real advantages of night shift jobs in big centres like Auckland and Christchurch is that you won't have to deal with the notorious traffic that plagues people commuting during rush hours. You'll find yourself cruising into work with far fewer cars on the road, meaning that you don't lose so much time getting from Point A to Point B, allowing you to enjoy more of your downtime.
4. Greater flexibility in your daily schedule
Working nights can provide greater flexibility in managing personal commitments and appointments during typical daytime working hours. This flexibility can be helpful if you have unique family responsibilities or hobbies that would usually clash with work hours.
5. Quieter and calmer work environment
Night shifts generally have fewer people, reducing workplace noise and distractions. This quieter atmosphere can enhance focus and productivity for certain tasks that require concentration. You're also likely to experience fewer interruptions from emails, phone calls, or meetings.
Similarly, if you're someone who prefers to work autonomously, without a micromanaging boss sitting on your shoulder, night shifts may be for you.
Common night shift jobs in NZ
1. Healthcare: doctors, nurses, healthcare assistants and more
Whether it's keeping an eye on in-patients or dealing with acute medical incidents at the Emergency Department (ED), many medical facilities need to be staffed around the clock. So there are always plenty of night shift jobs for doctors, nurses and healthcare assistants.
And with this is the need for support staff, including receptionists, ambulance drivers and, depending on the facility, caterers too, who ensure the whole operation keeps ticking over.
Supermarkets typically offer lots of 'night fill' roles.
2. Construction and roading crews
As large roads or heavily used pedestrian areas are tricky to shut down during daylight hours, it's common for a lot of this type of work to take place at night. Construction and roading staff tend to be in high demand in Aotearoa New Zealand, so if you're looking for an entry into night work, this may well be a good option.
3. Security officer
Valuable premises need protection overnight when there are fewer people around, so there's always a demand for night security officers. You might be protecting anything from hospitals to retail premises to bars and nightclubs, depending on your line of work.
4. Supermarkets
Those supermarket shelves don't restock themselves overnight, meaning that these employers also offer night work for some members of staff. These jobs are typically called 'night fill' roles, and usually require you to be relatively physically fit, as you'll be carrying heavy loads as part of your job.
5. Hospitality
Larger hotels typically employ people overnight to staff the reception desks, and, while there aren't a whole lot of late night restaurants in Aotearoa New Zealand, there are a few roles in this space too. If you're looking for a night shift job with the opportunity to build your soft skills, these hospo jobs could be perfect for you.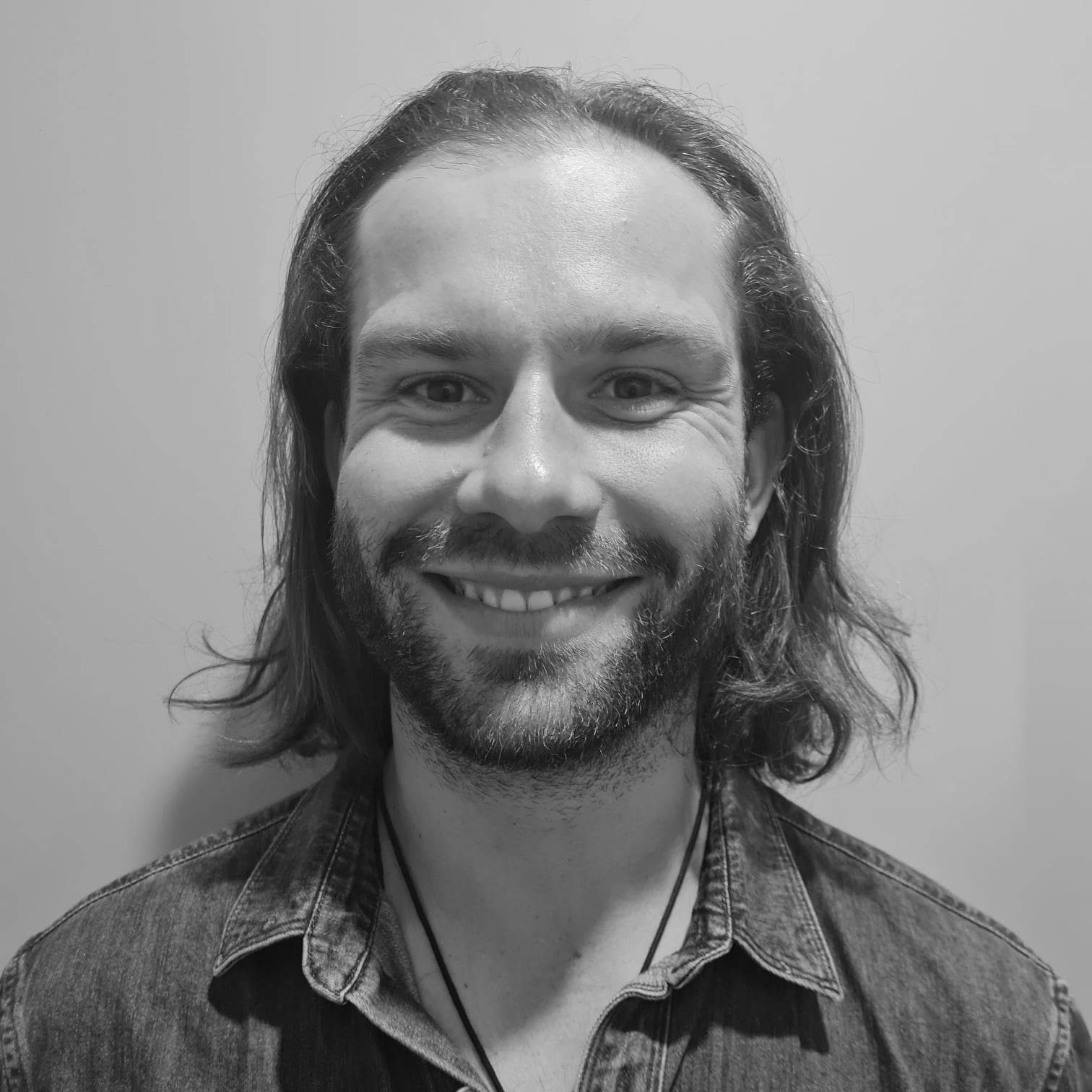 ---