Careers advice
5 things not to include on your CV
It's a no from us on any of these.
Last updated: 11 April 2023
---
What you'll learn:
Why not including a photo on your CV is so important
Other things not to include on a NZ CV
How long your CV should be
If you're in the process of writing a CV, you've probably read a whole bunch of articles describing what you should include in these documents.
However, did you know that there are also a number of things you absolutely need to leave out of a CV? If not, it's a good thing you found this article, because including any of the below items on your CV could be directly hurting your chances of getting an interview. So, get your red pens out, it's time for some deleting.
If you're really unsure where to start with your CV, check out our free NZ CV templates. You can simply choose your favourite CV template, fill in your details and send it in as part of your job application.
What not to include on a CV
1. Typos and grammar mistakes
Well duh. Now, we aren't suggesting for a minute that you're deliberately introducing spelling or grammar mistakes into your CV, but you'd be shocked at how frequently we hear recruiters and hiring managers say they receive CVs riddled with errors.
As your CV will likely be the first document that the person assessing your application will read, a bunch of careless mistakes doesn't create the first impression. So, even if you're very happy with the content of what you've included on your CV, never send one without giving it a few read overs. And, ideally, get someone else to proofread it too –a fresh set of eyes can often pick up something you've missed.
2. A photo and personal information
In New Zealand, it's illegal for employers to discriminate when hiring new staff. This includes, but isn't limited to, biases based on age, disability, sex, sexual orientation, ethnicity, religion, marital or family status and political opinions.
However, unfortunately, there are still unscrupulous employers out there who will do exactly that if they're given half the chance. So, don't make it easy for them.
By presenting prospective employers with a photo of yourself, or unnecessary information such as your age and family status, you give them an opportunity to exercise their prejudices, potentially robbing you of the opportunity to take your application further.
While it's not illegal for employers to ask for an image of job applicants in New Zealand, we'd say that this could be a red flag regarding what criteria they might be using to assess candidates. It's worth pausing and thinking about whether this is something you're happy to do.
You shouldn't include an image or personal information such as your age, sexual orientation or religion on your CV.
3. Details of ALL your previous employment experience
One of the most important things when writing a CV is to ensure you tailor each application to the specific job you're applying for.
There are two important implications of this. First, you absolutely should not send the same CV to every employer. Even if you have a general template that every CV is based on, you need to tweak its contents each time so that it speaks directly to the duties and responsibilities of the role. If an employer thinks they've received a mass-produced CV, it's likely going straight into the recycling.
Second, because you're tailoring the CV to each individual job, this means it shouldn't contain an exhaustive list of every position you've ever held. The only case where this might be okay is if you're right at the start of your career, and you're writing a CV for your first job, and you want to include every piece of work experience or volunteer job you've done.
You should find that, as your career progresses, what you include on your CV will change, and the less relevant experiences will drop out to be replaced with the skills and knowledge that best suit the roles you're applying for.
4. Your salary expectation
Very occasionally, a job listing will ask you to include details of your preferred salary range in your application. However, this isn't common, and our strong recommendation is not to include any indication of this on your CV.
Why not? Again, it comes down to the impression you create. By putting your salary preference front and centre on your CV, this sends the clear message to the employer that you're focusing on the money you'll get from joining the company, rather than what you'll bring to the team.
There absolutely is a time to talk about salary during the job application process, but that moment comes at the interview. In fact, we'd recommend leaving this conversation until your second interview because, at the first face-to-face meeting, you should be concentrating on impressing and demonstrating your skills and experience.
As well as presenting a wrong impression, what if your salary expectation is way off? Remember, when they're reading CVs and cover letters, hiring managers are looking to cut down the applicants and create a short-list of preferred candidates. If you're asking for a salary that is either way lower or way higher than what they're planning to offer, this can be an easy way to remove your application from the list of contenders.
Your CV is not the place to tell the employer about your salary expectations.
5. Irrelevant information
As well as personal information that could lead to you being discriminated against, you also want to leave off anything that isn't relevant to your application.
It's quite common for people to include extraneous information such as education or professional certificates that have nothing to do with the industry they're currently in, details of where they were living when they performed a certain role, or how many colleagues they worked with..
None of this matters. As our CV templates show, your employment experience should be presented in bullet point format, with additional sub-bullet points highlighting only the most relevant or impressive elements of what you did.
For example, an entry might be as simple as"
Content specialist at Villa Media: July 2018 - September 2019

Creating and implementing content strategies.
Increasing organic website traffic by 18%.
Creating company-wide SEO guidelines.
Organising and executing video shoots.
No fluff, no unnecessary details, just a clear concise snapshot of what you did, based on how it relates to the role requirements of the position you're applying for.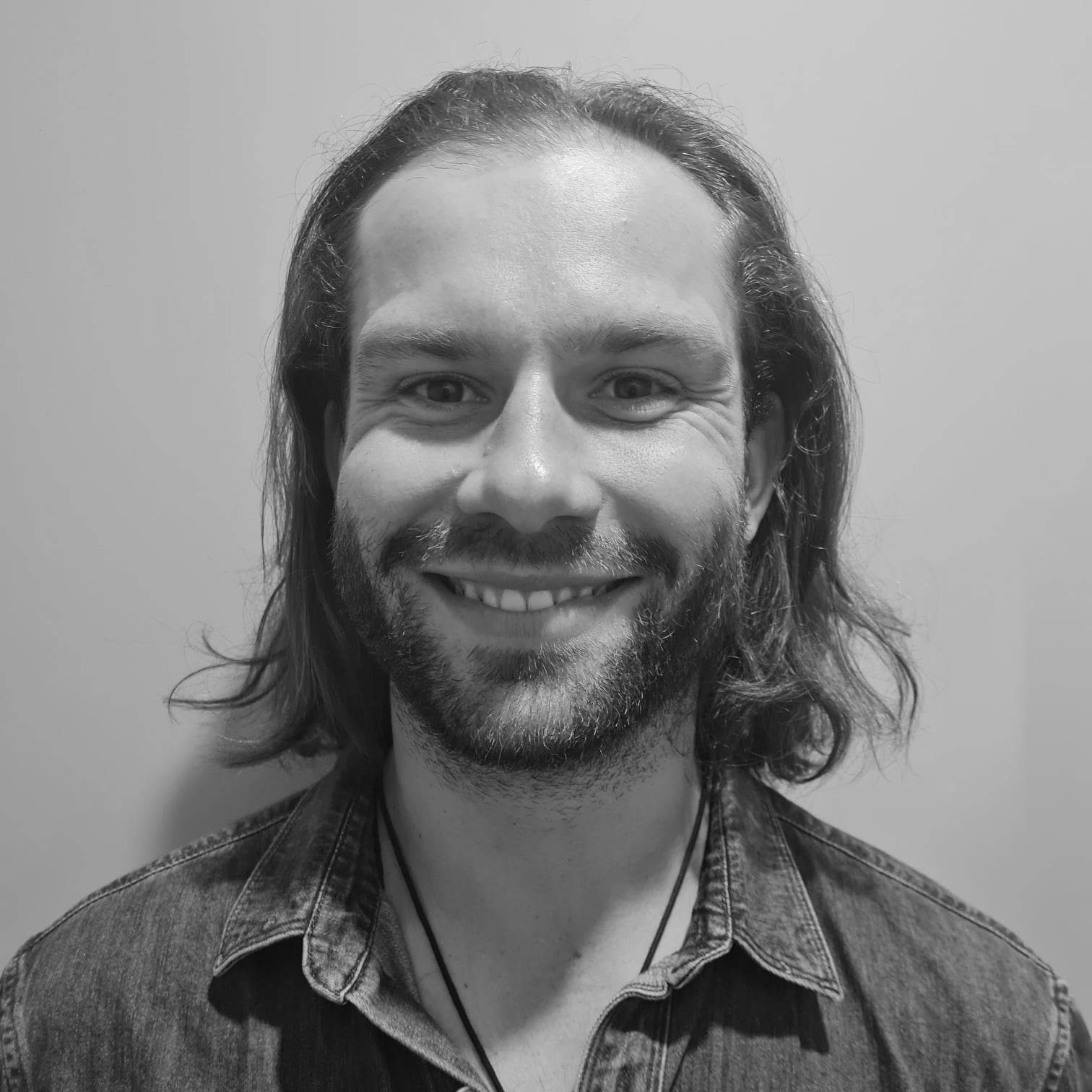 ---