Careers advice
How to write a great cover letter sign off (with examples)
Sign off in style.
Last updated: 29 March 2023
---
What you'll learn:
Why your cover letter sign off matters
How to end a cover letter
Mistakes to avoid when signing off your cover letter
You've grabbed their attention, wowed them with what you bring to the table and why you want to work for them. And then … it all falls flat.
Along with your cv, your cover letter is the most important document you'll submit when you apply for a job. And that means that what you put into it matters, including how you sign off.
But what exactly should this look like? In this article, we'll tell you how to sign off your cover letter in style, and provide you with some examples for how to do this. If you're struggling with other aspects of writing your cover letter, make sure to check out our free downloadable templates to get a clearer picture of how it should all look.
Free Cover Letter Templates
Download our pack of fully customisable cover letter templates.
Google Doc
Word
Why the ending of your cover letter is important
Think about it like this. Most hiring managers or recruiters will read your CV first, and then your cover letter. So, the final section of your cover letter will likely be the last thing they read before deciding whether or not they want to take your application further.
It's the impression you leave them with, so it can quite literally make or break your chances of landing an interview. Get it right, and it's the icing on the cake, get it wrong and it could undermine everything you've written so far. No pressure.
Luckily, it really isn't difficult. As long as you follow the advice in this article, your cover letter will finish on a high, and leave the reader in no doubt that you're a serious contender for the role.
How to end your cover letter: the core messages
Re-emphasise your core skills: earlier in your cover letter, you should have included a section highlighting how your skills and experience are perfectly matched for the jobs' responsibilities. You shouldn't repeat all of this information here, but you do want to succinctly hit the key areas again.
Re-emphasise your enthusiasm: you also want to remind the reader that you really want to work for their organisation specifically.
Show gratitude: express your thanks for the time they've taken to consider your application.
Be politely confident about next steps: don't demand an interview, or tell them that you'll ring the office next week to arrange next steps. This is too pushy. However, it's more than okay to make it clear that you want an interview. We'll show you how to do this below.
A professional sign off: at the very end, you want to use a professional sign off, usually 'Yours sincerely', followed by your name. You want the strength of your cover letter to mean that yours is the name they remember, so make sure it's there one last time for them to read.
Your cover letter sign-off will probably be the last thing a recruiter reads before deciding whether to progress your application.
How to end your cover letter: 5 examples
Example 1: Sales executive
I believe my five years of experience in B2B sales, specifically working in the finance technology industry, will allow me to hit the ground running in this role. I would welcome the chance to discuss how my qualifications will contribute to BUSINESS NAME'S success, and look forward to hearing from you. Thank you for your consideration.
Yours sincerely,
YOUR NAME
Example 2: Graphic designer
Thank you for your time in considering my application. I believe my familiarity with the entire Adobe suite and experience working in fast-moving, agile environments would set me up for success in this role, and I am hugely excited about potentially having the chance to work at COMPANY NAME. I look forward to hearing from you about next steps.
Yours sincerely,
YOUR NAME
Example 3: Museum assistant
The idea of introducing people to Wellington's history, and how it has shaped the modern city, is something that really motivates me. I believe my skills and experience in the tourism sector, and my degree in New Zealand history, would allow me to do this effectively, and I'd love to become a part of your team. Thank you for taking the time to consider my application, and I look forward to hearing from you.
Yours sincerely,
YOUR NAME
Example 4: Accountant
With my extensive experience working for a Big 4 firm, I believe I can quickly get up to speed in this role. I'd welcome the opportunity to speak with you more about my qualifications at [contact details]. Thank you for your time in considering my application.
Yours sincerely,
YOUR NAME
Example 5: Hospo
I believe that my passion for delivering great experiences to guests, coupled with my organisational skills and work ethic would make me a great fit for your team. I am excited to hear back from you and am confident in my ability to hit the ground running if I was offered this opportunity. Thank you for considering my application.
Yours sincerely,
YOUR NAME
Mistakes to avoid when signing off your cover letter
As well as all these things you should do, there are a few errors you really need to avoid when signing off your cover letter:
Make sure the end of your cover letter underlines your core attributes, and why you want this specific job.
1. Being too familiar
Some jobs are less formal than others, but we'd really advise against being too casual or familiar when signing off your cover letter. While you might be used to finishing an email with a simple 'cheers' or 'thanks' before your name, this won't look great in this context. Play it safe and stick with the tried and tested 'yours sincerely'.
2. Being too pushy
We've already mentioned this one, but it's worth reiterating. Do not demand an interview at the end of your cover letter or tell them that you'll follow up to organise one. If they want to interview you, they'll organise it. Being too pushy will actually make this less likely, as it might make them think you'd be difficult to work with.
3. Being cocky about your abilities
While we've said it's good to be confident in your cover letter sign off, you don't want to take this too far. For example, saying things like: 'I'm confident that you won't be able to find other candidates with my unique mix of skills and experience," is a) probably not true, and b) will ring alarm bells that you're going to be like this with other people in the team.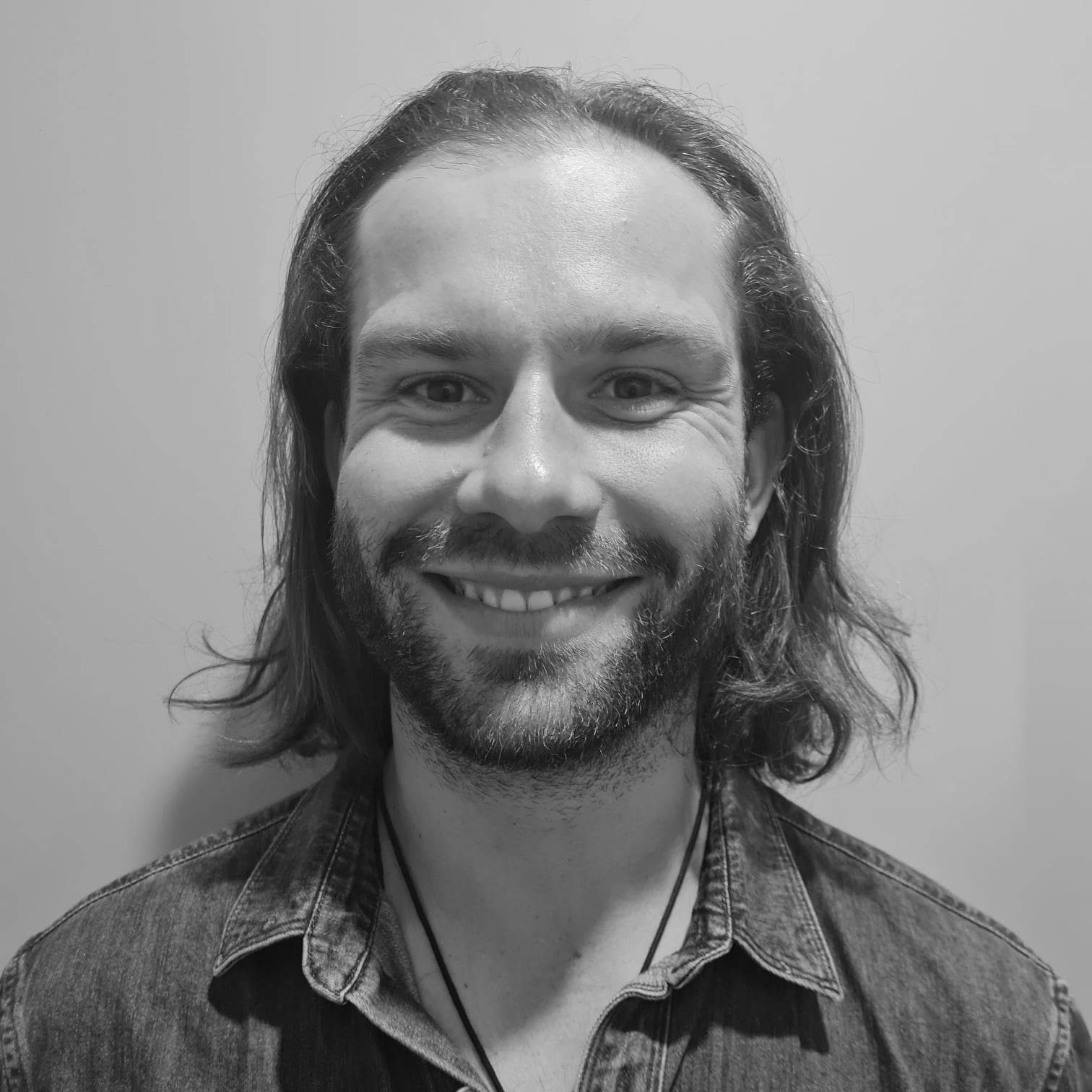 ---