Careers advice
Making the most of your annual leave in 2023 (including regional anniversary days)
Time to get those calendars out.
Last updated: 12 January 2023
---
With most of the country now back to work, and those memories of Christmas and New Years receding in the rearview mirror, you might find your mind wandering to holiday plans for the year ahead.
As well as thinking about what you'll do with the range of bank holidays coming up over the NZ summer period, you might also be thinking about soaking up some extra sun overseas when winter returns.
Below, you'll find all the useful hacks you need to get the most out of your annual leave in 2023 to make sure that your work-life balance is where it needs to be.
January 2023 - Wellington, Auckland and Nelson Anniversary Days
Three regions have their respective anniversary dates in January, all of which fall on Mondays:
January 23rd: Wellington Anniversary Day.

January 30th: Auckland Anniversary Day.

January 30th: Nelson Anniversary Day.
If you live in any of those regions, and take off the Friday before (the 20th for Wellington, and the 27th for Auckland and Nelson), then hey presto, you have four days off for the price of one annual leave day.
February 2023 - Waitangi Day
This year, Waitangi Day falls on a Monday (February 6th), meaning you get an instant three-day weekend without having to use any annual leave. However, if three days simply isn't enough, you could use annual leave on Friday, February 3rd and have four sweet days in the sun (hopefully!).
March 2023 - Taranaki and Otago Anniversary Days
March is host to two regional anniversary days, which, again, both fall on Mondays:
March 13th: Taranaki Anniversary Day.

March 20th: Otago Anniversary Day.
So, if you live in Taranaki, you could take off Friday, March 10th, or, if you live in Otago, you could take off Friday, March 17th, and upgrade your three-day long weekend to four days.
There are lots of opportunities to use bank holidays to your advantage during the sunnier months.
April 2023 - Easter, Southland Anniversary Day and ANZAC Day
April is always a bonanza time for public holidays, and 2023 is no exception.
Let's start with Easter. This year, Good Friday falls on April 7th, and Easter Monday on April 10th – meaning you get an instant four-day weekend without using any annual leave.
If, however, you want a whopping 10 days of holiday, for the price of only four annual leave days, you can take off Tuesday, April 11th – Friday, April 14th. This would mean no work between April 7th – April 16th, how good!
In an extra piece of good news for Southlanders, Southland Anniversary Day is April 11th, meaning you can get that same 10 days of holiday for just three days of annual leave.
ANZAC Day follows hot on the heels of Easter, this year falling on Tuesday, April 25th. Therefore, if you chose to take both Monday, April 24th and Wednesday, April 26th – Friday April 28th as annual leave, you would get nine days of holiday between Saturday, April 22nd – Sunday April 30th.
Of course, you could also go the whole hog, and get 24 days of holiday between April 7th and April 30th by taking nine days of annual leave between April 17th and April 30th.
June 2023 - King's Birthday
The first King's Birthday weekend offers another opportunity for a four-day weekend. The bank holiday itself is Monday, June 5th, so all you need to do is take Friday, June 2nd as annual leave.
July 2023 - Matariki
The second ever Matariki bank holiday is on Friday, July 14th. By now, you know what this means – take off Monday, July 17th using annual leave, and you have a four-day break for the price of one annual leave day.
You could use bank holidays in the winter months to jet off somewhere warmer.
September 2023 - South Canterbury Anniversary Day
South Cantabrians, your anniversary day in 2023 is Monday, September 25th. If you're keen to turn three days off into four, simply book off Friday, September 22nd using your annual leave.
October 2023 - Hawkes' Bay Anniversary Day, Labour Day, Marlborough Anniversary Day
If you live in the Hawkes' Bay, October 2023 is looking pretty good from where you're standing. You automatically get a four-day weekend between Friday, October 20th (Hawke's Bay Anniversary Day) and Monday, October 23rd (Labour Day). For the rest of us, we'll need to book off Friday, October 20th using annual leave if we want to enjoy the same break.
For inhabitants of beautiful Marlborough, you could score yourself a sweet 10-day break for the price of four annual leave dates. You only need to take annual leave from Tuesday, October 24th – Friday, October 27th to enjoy thanks to Labour Day on the 23rd and Marlborough Anniversary Day on Monday, October 30th.
November 2023 - Canterbury Anniversary Day and Chatham Islands Anniversary Day
Canterbury Anniversary Day falls on Friday, November 17th, meaning a four-day weekend will be yours to enjoy if you decide to use your annual leave to take off Monday, November 20th.
Likewise, for Chatham Islanders, your anniversary day is on a Monday (November 27th). Therefore, you could take Friday, November 14th off to get your four-day weekend fix.
December 2023 - Westland Anniversary Day and the Christmas period
Last, but certainly not least, in the calendar of anniversary days is Westland. Your anniversary day is on Monday, December 4th. This means you can turn the first weekend of summer into a four-dayer by taking off Friday, December 1st.
For the super planners amongst us who are already looking ahead to Christmas 2023, you're in for a treat. You can get 11 days off for the price of only three days annual leave, thanks to Christmas Day and Boxing Day falling on Monday the 25th and Tuesday the 26th respectively. So, if you book December 27th – December 29th with annual leave, you'll be off work from December 23rd – January 2nd. Now, if that isn't worth celebrating, we don't know what is.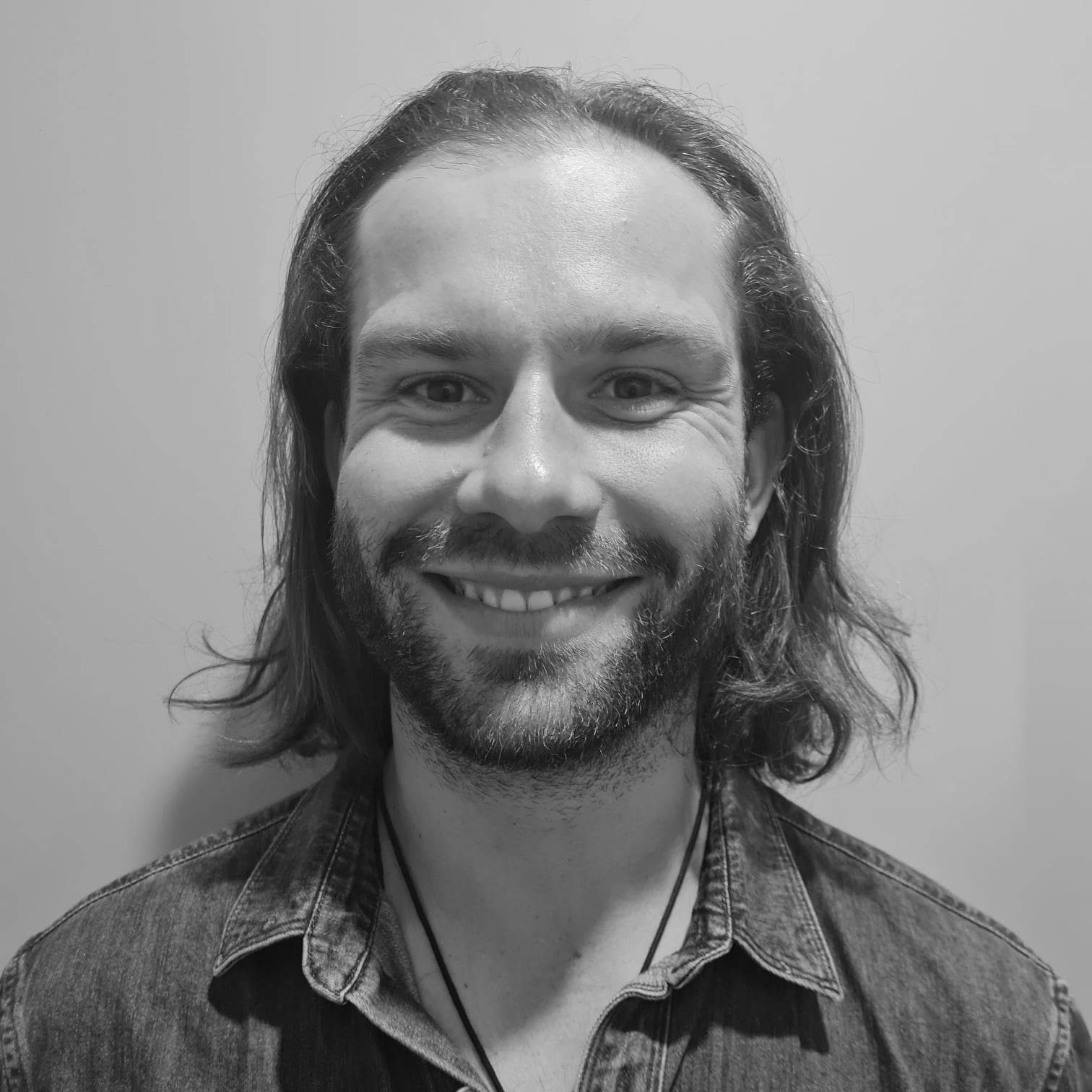 ---