Careers advice
Preparing for a law job interview in Aotearoa New Zealand
Time to lawyer up.
Last updated: 29 September 2023
---
Law jobs are highly sought after in Aotearoa New Zealand, so, if you've made it to the interview stage, then ka pai. Chances are, you'll have already outcompeted a lot of other applicants to make it to this stage, and this means you've impressed the law firm.
However, there's still a big job to do. You've now got to shift from selling yourself on paper to doing it in person to an interview panel. And, given that they're likely to be lawyers themselves, they'll probably know a thing or two about asking probing questions.
Worried? Don't be. We're here to give you the A-Z on how to prepare for law job interviews so you can get in there and ace it.
How to prepare for a legal job interview
1. Dress smartly
While many sectors have seen smart dress codes significantly dialled down in recent years, the legal profession isn't one of them, and you should dress to impress when it comes to picking your interview outfit.
Put simply, wear a suit, and stick to black, grey or navy. Chances are, some of the folks interviewing you might be in jeans, but it's always better to be slightly overdressed than underdressed, as this shows you're taking things seriously.
In fact, you want to keep everything as simple, neat and professional as possible. This goes for everything from your jewellery to your shoes (which absolutely must be polished!).
Your first impression is crucial in a law job interview.
2. Prepare answers to the simple questions
We'll get into some of the more specific legal job interview questions you might encounter later on, but it's crucial you don't get tripped up by something simple right at the beginning of the interview, as this can seriously derail your confidence.
So, have good answers prepared for common job interview questions like 'tell me about yourself' and 'why do you want this job?' so you can get things off to a smooth start.
3. Be on top of any new relevant legislation
Not only will the panel likely ask you how you remain up to speed with the latest developments in relevant areas of law – so think about the podcasts you listen to or the industry blogs you read – they may well expect you to demonstrate this knowledge.
For example, if you're applying for a job in property law, and there's been some recent change in legislation, the interviewers will want to know what you think of it, and how well you understand what it means for the firm and its clients.
Make sure you're up-to-date with the latest developments in your legal field.
4. Highlight your soft skills
You can pretty much guarantee that everyone who has made it through to the interview stage of the process will have the necessary qualifications to do the role. So, what's really going to help you to stand out from the crowd will be your unique professional experience and soft skills.
Successful legal professionals know how to work with people. Whether you're in court representing a client or drafting a trademark application, you'll be dealing with other human beings on a daily basis. As well as influencing your effectiveness as a lawyer, soft skill proficiency impacts what you're like to work with, so it's no surprise that hiring managers actively seek candidates who are strong in this department.
You might be surprised at how much your soft skills can be communicated by your body language. In particular, you want to show that you're engaged with the interview and actively listening so avoid fiddling with your clothes or a pen, and steer clear of defensive postures like crossing your arms.
5. Use the STAR method
As mentioned, your past experience is going to be the other thing that your interviewers will really hone in on. So, you need to be able to present these prominently and show how they have shaped the skilled professional you are today.
One of the best ways of doing this is by using the STAR method to answer behavioural interview questions. Behavioural interview questions, as the name implies, allow the interviewer to determine how you'd behave in a given scenario. The STAR method gives you an easy method to answer these questions by using real examples from your professional history.
STAR stands for: situation, task, action, result.
So, for example, if you were asked: "How do you go about building a positive relationship with a client?"
You could then draw on your past by answering as follows:
Situation: provide the context for your answer. Where were you working? What was your specific role? Who was the client?
Task: provide an example of a time when it was imperative for you to develop a good relationship with a client. If possible (and truthful) choose an interesting case, perhaps when the client was being difficult.
Action: what did you do in order to achieve the desired outcome? Be specific, but be aware that you might be unable to divulge too much information, if it was a sensitive issue.
Result: how did your approach succeed? If there are facts and figures to quote here, quote them. The more specific, the better.
Common law job interview questions
What legal practice area are you most interested in and why?
Why should we pick you to work here? What makes you different from other candidates?
Why do you want to work for our firm?
What qualities make a good lawyer?
Tell me about a legal memo you wrote this year.
Explain your past work responsibilities.
Tell me about your research skills.
Tell me about a complex legal issue you worked on.
Tell me about a time when you had to convince your team to see your point of view.
Describe a court case that didn't go your way. What lessons did you learn from it?
Describe any legal papers you've written.
How do you manage your caseload?
Seaching for law jobs in NZ?
Look no further. Check out the wide variety of legal roles currently on Trade Me Jobs.
Search now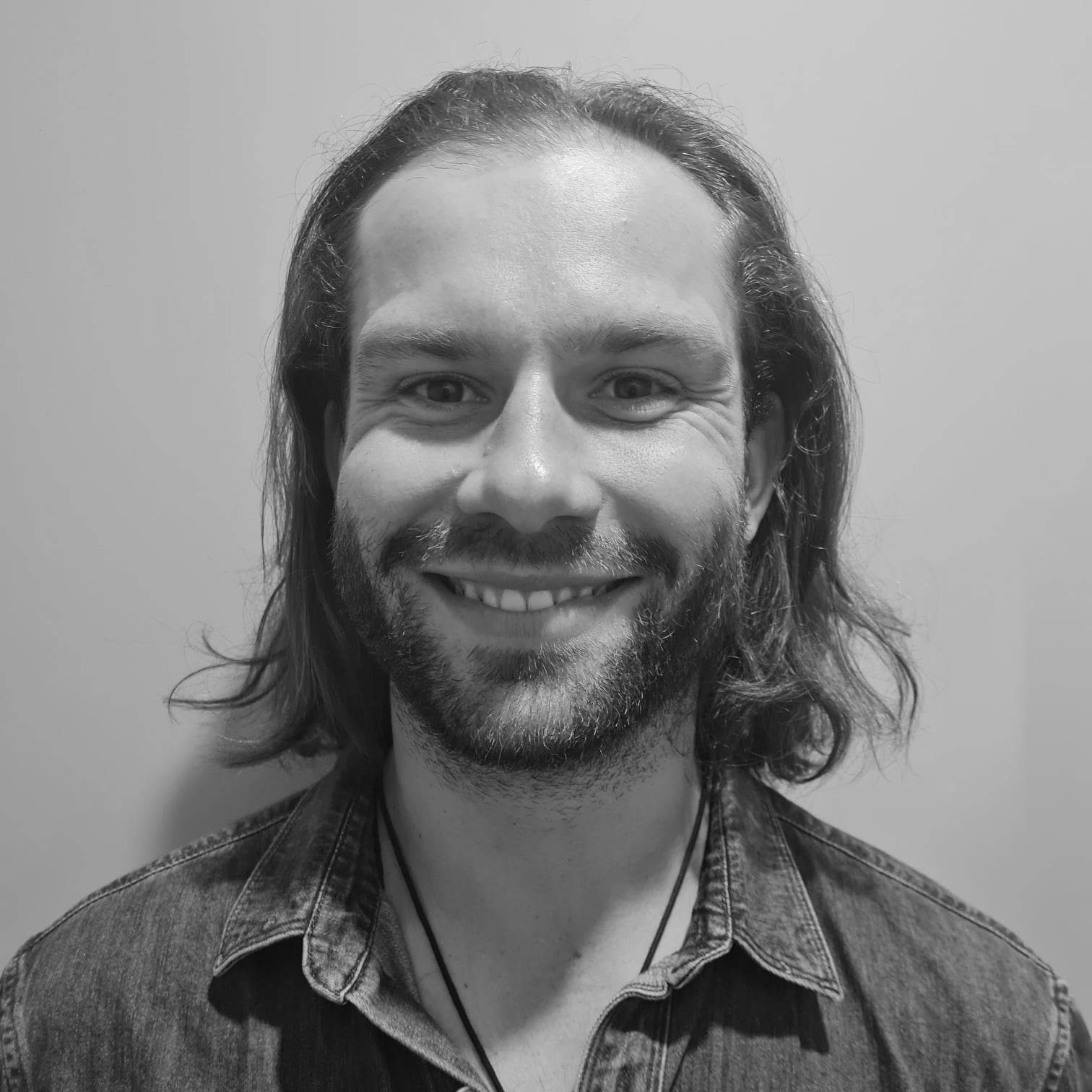 ---