Careers advice
Starting a new job checklist
A simple list of what to think about.
Last updated: 18 May 2023
---
Whether you're in the early stages of your career, or have been in the workforce for decades, we've all been nervous to start a new job.
From imposter syndrome telling us that we're going to struggle with the daily responsibilities of the role to worrying about fitting in with our new colleagues, there's plenty for us to get worried about.
With such a busy mind, it can be easy to forget to do basic things in the run up to starting, and on the first day in the new role. So, to help put you at ease, here's a quick checklist of what you should be covering off.
Your new job checklist
1. Do some background reading
The first days and weeks of a new job can be overwhelming as you get to know the ins and outs of the organisation, while also learning a whole heap of new names and faces. You can help yourself out with at least some of this by doing a wee bit of homework before you get started.
For example, you might want to read up on the basic history of the company, whether it's owned by a bigger conglomerate and if it has particularly close ties to other organisations. Reading up on its values can also be a good idea. Chances are, you'll hear a lot about this stuff in your first weeks, but having a solid understanding of what the organisation hopes to see in its staff is always a good thing.
Some organisations also send out an onboarding package ahead of time. While they won't expect you to have committed all of the information contained within it to memory, it's a good idea to at least give it a once over.
Finally, it can be smart to get some important faces embedded in your brain so that you know who they are when you meet them. It never hurts to know you're talking to the CEO when you're talking to the CEO.
Read up on the company before starting.
2. Rehearse your job history
'So, where were you before this?'. If you don't get this question at least once per day for the first couple of weeks in your new job, we'll eat our hat.
If you know that questions like this can put you on the spot, particularly if you're nervous anyway, it might be worth having an answer up your sleeve so you can simply roll it out when needed.
3. Study your commute
If there are multiple options for getting to work, you should decide the night before which one you're going to go with. You should also take a look at the weather if you're planning on walking, cycling or scooting into the office. While a bit of rain might not bother you on the average day (we're looking at you, Wellington) you might decide that, for your first day, the bus is the better option if it's going to be damp.
Also, check out what time you'll need to leave the house with regards to traffic etc., and it might even be a good idea to have a back up bus service in mind, in case the one you're planning to get doesn't show up.
Finally, we suggest planning your commute so that you arrive a little earlier than you strictly need to be there. If you're feeling nervous, this can give you some time to collect yourself before heading in.
4. Choose your outfit
Again, we recommend doing this the night before, rather than the morning of, your first day. This is particularly true if you know that this is something you're likely to overthink.
If you went for an in-person interview as part of the job application process, you'll probably have a decent idea of what other people wear to work. However, if you're not sure, we advise checking out the company website or social media channels as these often contain pictures of staff.
Plan what you're going to wear ahead of time.
5. Sleep well and get a decent breakfast
Getting a decent night's sleep and having a good feed will set you up for the day. If you know that nerves are likely to keep you up the night before starting a new job, consider doing something that will tire you out the day before – a walk, a wild swim or just settling down with a book rather than a TV show before turning out the lights.
6. Pack your bag
The things you should bring on your first day in a new job include:
Your lunch
A water bottle
A pen and paper
Any documents you were asked to bring
Your reusable coffee cup
House keys
Hair ties (if you need them)
Tissues
Deodorant
7. Introduce yourself
We're not suggesting that you go around and shake hands with everyone in the office. However, if you're making your morning cuppa or eating lunch, take the initiative to get talking to those around you.
Of course, that's particularly important with your immediate team, as you want to build particularly solid bonds with them, but being known as that friendly face around the office is no bad thing at all.
8. Think of some questions to ask
Particularly, here, we're talking about what you'll say to your manager. Chances are, they'll organise a 1:1 meeting between the two of you on your first day. While most of this will involve you listening and taking notes on what they're saying, it's a good idea to have some questions lined up to show your curiosity and desire to learn.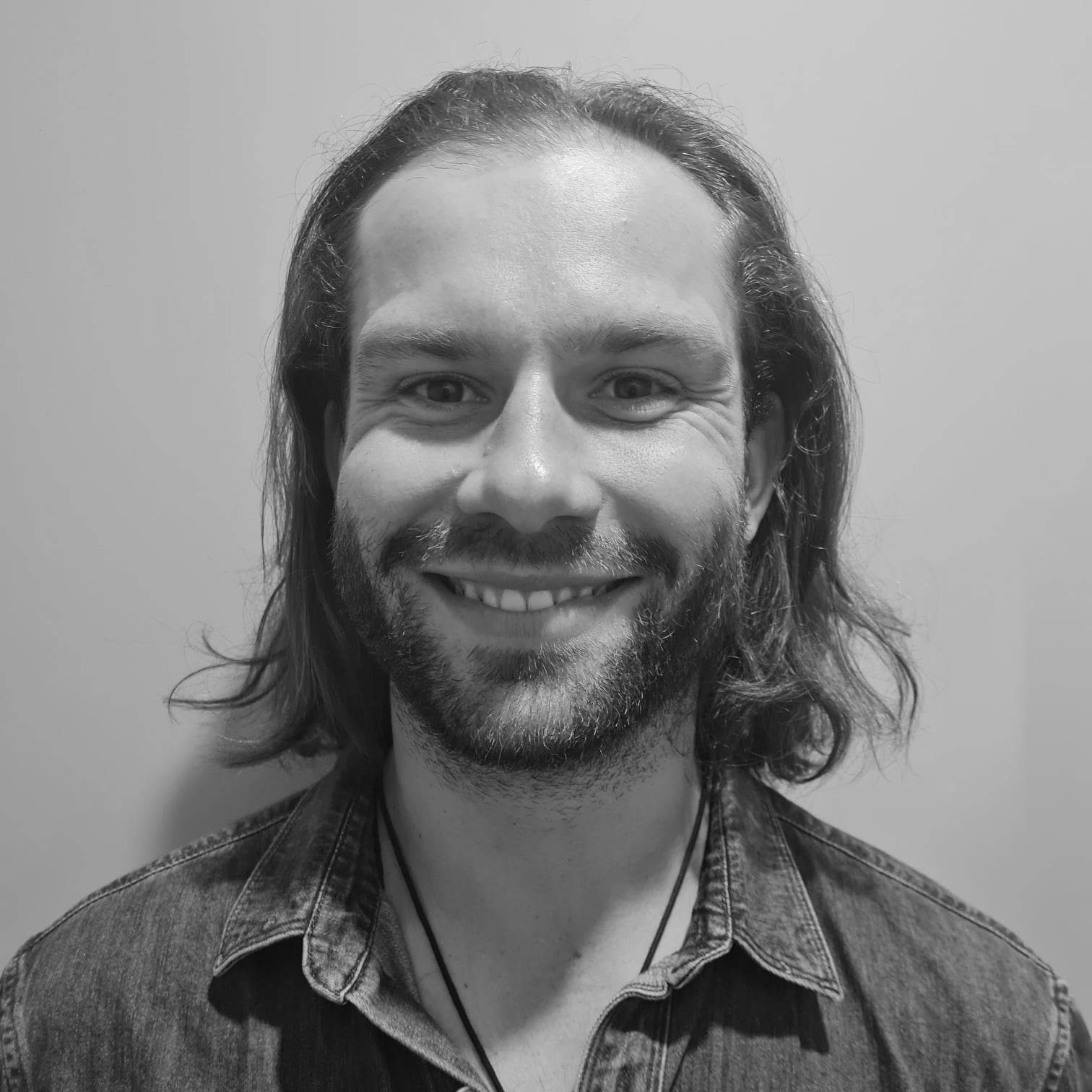 ---