Careers advice
What is the difference between a CV and a cover letter?
There are important differences between these two documents.
Last updated: 13 April 2023
---
What you'll learn:
What a CV is.
What a cover letter is.
The differences between CVs and cover letters in terms of their objectives, scope and format.
If you're new to the world of applying for jobs, you're probably discovering a whole universe of employment jargon. From 'onboarding' to 'fixed-term contract' we understand it can all be a tad overwhelming.
The good news is, you only need to learn the important ones as you go, and you'll soon find that they fall into place. Among the most immediately necessary terms to understand are 'CV' and 'cover letter'. However, not only do you need to know what these words mean, you also need to grasp the practical differences to these two crucial documents that you'll submit as part of every job application. So, let's start with the basics.
What is a CV?
CV stands for 'curriculum vitae' which is a latin phrase that literally translates to " the course of (one's) life". This might seem a bit odd, and perhaps it is, but once you understand what a CV needs to contain, it starts to make a bit more sense. FYI, you may also hear CVs referred to as resumés – CVs and resumés are exactly the same thing, so we'll keep using CV here.
At its most fundamental level, a CV should contain an overview of your relevant education, qualifications, and previous occupations.
We've bolded the word 'relevant' here for good reason. As we'll discuss, one of the core differences between a CV and a cover letter is that the former is typically more comprehensive – it generally provides a longer list of past experiences than a cover letter would. However, a common CV mistake is to include every single job or piece of work experience you've ever had. Unless you're very early in your career and don't have much experience to include on your CV, avoid doing this. You should tailor each CV you submit to make it as relevant to the job responsibilities listed in the advert, which means cherry-picking the previous work experience you include.
What is a cover letter?
The term 'cover letter' is another abbreviation, this time from 'covering letter'. Again, we're not including this information as trivia, but rather because we think it helps explain what these documents are supposed to be.
In this instance, 'covering letter' is meant to explain, or 'cover', the document it's submitted with. When you make a job application, your cover letter will accompany your CV, and explain it by providing additional context on who you are and why you're applying. While it might seem old-fashioned, just think of a cover letter as a letter of introduction from you to the hiring manager or recruiter.
CVs vs. cover letters: what should they contain?
Key CV contents
All CVs should contain:
Your name, contact details and home address: contact details should include an email address and phone number.
A personal statement: this should set out your skills, strengths and passions around the industry in no more than 80 words.
Your work history: a rundown of your previous jobs/internships/work experience with a few examples of the most important duties you performed, and best results you achieved.
Your qualifications: this includes both educational and professional qualifications.
Other details CVs often contain:
An objective: this is usually combined with the personal statement and identifies what you hope to achieve from the role you're applying for.
A skills list: a simple list of relevant skills you have acquired.
Your references: the names and contact information for two people who the employer can get in touch with. Some prefer not to include this initially and offer to provide references on request.
Key cover letter contents:
All cover letters should contain:
Your name and contact details.
The date you wrote the letter.
The name, address and company name of the person you're writing to.
How you heard about the role you're applying for.
A paragraph describing why you're a great fit for the job.
A paragraph describing why you want to work for the organisation and why you want this specific job.
A professional sign off.
Free Cover Letter Templates
Download our pack of fully customisable cover letter templates.
Google Doc
Word
CVs. vs. cover letters: how the formatting differs
Now, you might look at the above lists and think there's a fair degree of crossover between CVs and cover letters (although we hope you're also noticing the differences), and you'd be right. Ultimately, both documents are aiming to impress the reader and get you through to the next stage of the application process, so it's no surprise that they cover some of the same ground.
However, it's when we start looking at how to format CVs and cover letters that the differences start to become really clear. Perhaps the best way to understand how each document should look is by checking out our free downloadable CV and cover letter templates, but we'll also provide a brief explainer here.
Formatting your CV
Length: a normal length for a New Zealand CV is one to two pages of A4.
Style: a CV should consist of headings (e.g. work experience, education) with bullet points under each.
Fonts: go for something basic like Times New Roman or Arial.
Margins: not super important, but ensure they're consistent throughout.
Formatting your cover letter
Length: an NZ cover letter should fit onto a single page of A4.
Style: your cover letter should be written like a letter. This means addresses and date at the top, an intro that contains "Dear NAME", and "Yours sincerely, YOUR NAME" at the bottom. Additionally, you should write in full sentences, with good grammar and not include any headings.
Fonts: the best fonts for your cover letter are the same as a CV – something simple like Times New Roman or Arial.
Margins: use standard margins of 2.5 cm, as this is usual for a letter.
Perhaps the most important of the differences listed above is the use of bullet points in CVs vs. full sentences in cover letters. By using bullet points, your CV can provide that more holistic picture of your previous work experience, while your cover letter can hone in on specific skills or achievements you want to highlight. To get a better idea of what this should look like in practice, check out our free templates, or the dedicated guides we have for writing both of these essential job application documents.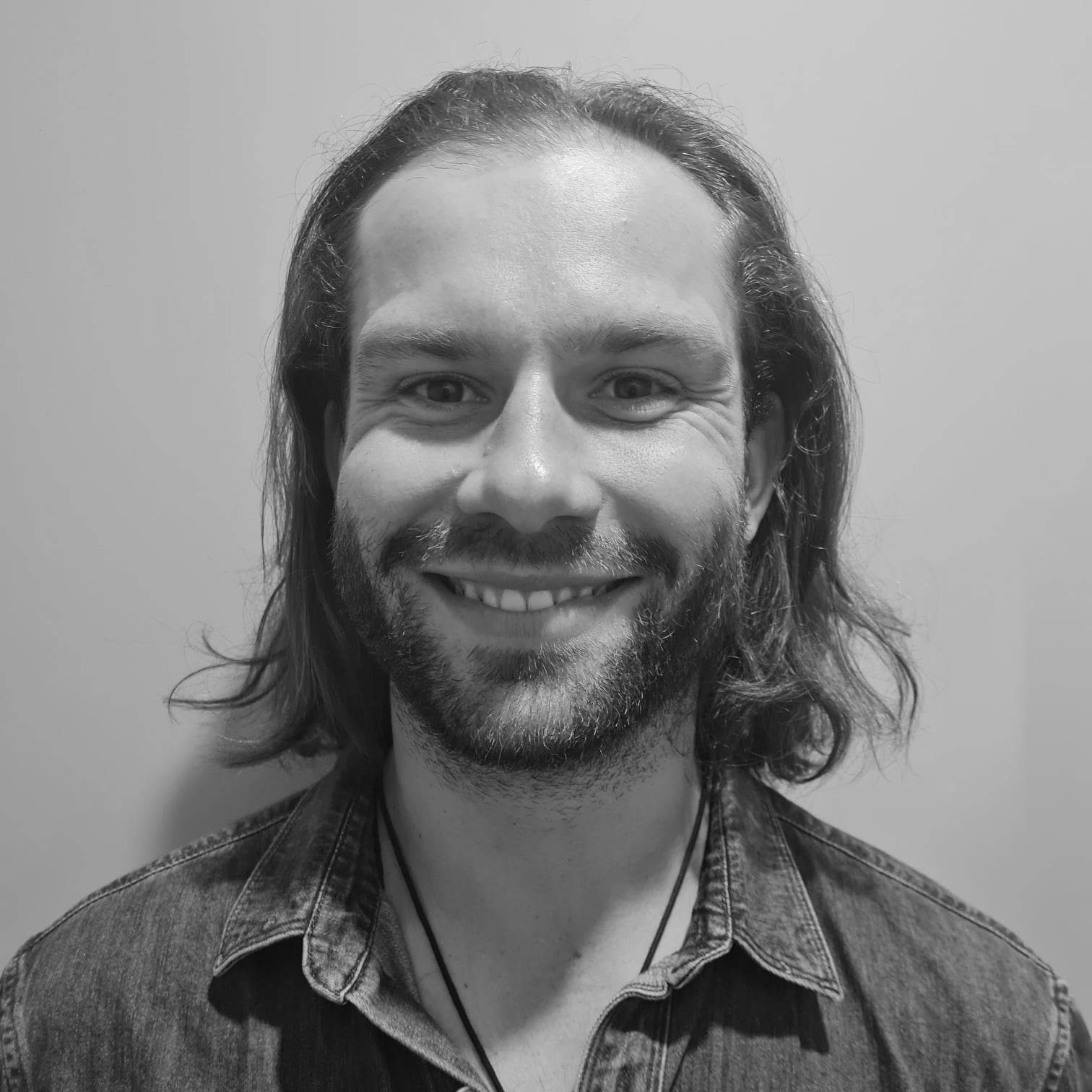 ---