Abarth 124 Spider 2017 new car review
Fiat has created a fun, affordable sports car off a dependable base with the Abarth 124 Spider.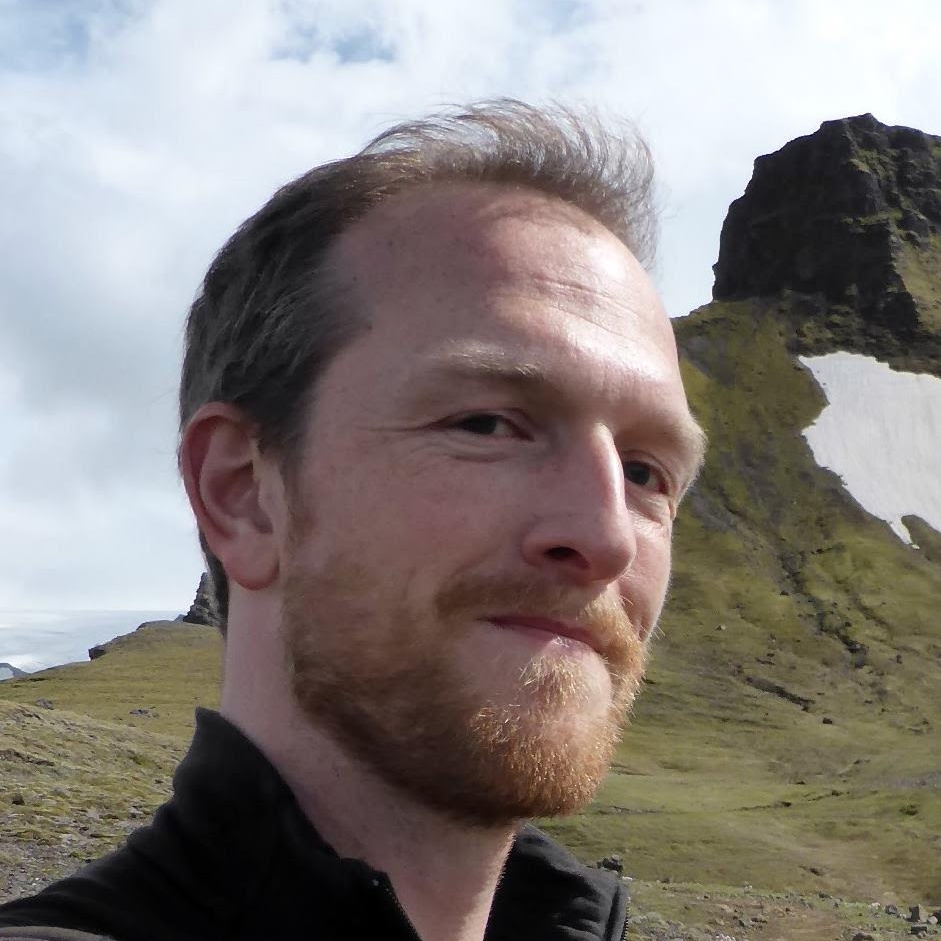 Darren Cottingham

Expert reviewer | Auto Media Group
Fiat has created a fun, affordable sports car off a dependable base with the Abarth 124 Spider. Its handling is not perfect, but its turbocharged engine is excellent and it has enough Italian style to cover its Japanese roots.
In the middle of a rebirth, Fiat is slowly expanding its range from just the little 500 hatchback - the latest from the company under its Abarth sub-brand is the 124 Spider. What is a Spider? A sporty two-seat convertible.
At $52,990, it's $6,000 more than its closest competitor, the two-litre Mazda MX-5. But it has extra features, more power, a much better engine note, prestige, and you're unlikely to see many on the road. It includes a powerful 1.4-litre turbocharged engine and Italian styling.
Inside and out
When you start driving a Spider you immediately feel hints of the Mazda. The controls are well placed and work well, something Fiat is sometimes not the best at doing. It's the little details that show the Abarth style. The screen says Abarth when the media centre starts up, there's a red dash of leather and an Abarth badge on the steering wheel, some red stitching and the speedometer is red.
Abarth is also printed on the impressive-looking set of Recaro sports seats. Getting completely comfortable can be hard. The steering wheel is adjustable for reach but not rake, and the pedals are offset to one side.
There's not an enormous amount of room in the cabin, but that gives it a sports car feel. You can see the long bonnet stretched out in front of you with its grooves, and behind you it's difficult to see the boot. There's a small cubby hole between the seat backs, an even smaller place where you rest your elbow, a couple of cup holders and that's about it for interior storage.
The boot is big enough to fit a large, soft bag and a few small items packed around it.
This is a car that looks way better with the roof down. With the roof up, it doesn't have quite the same slickness as the MX-5. It sounds the part, too. The Abarth 124 makes a noise like someone has strapped a sewing machine to a bear, and the bear is not pleased.
To drop the roof, you pull and twist a single lever, and swing the roof backwards, letting gravity do the work. To get it back up you reach between the seats and pull a release lever and then lift the roof using a small handle under its front edge. It is light, easy to use, and far quicker than an electric mechanism.
On the road
The Abarth 124 has a 1.4-litre turbocharged engine producing 125kW of power. That is not a huge amount, but in a car weighing just 1,060kg it makes the car a lot of fun. It sprints from 0-100kmh in 6.8-seconds, 0.5 seconds faster than a 2-litre Mazda MX-5. The six-speed manual transmission is precise, smooth and quick to shift.
The Abarth has a different suspension calibration to the Mazda, it rides firmer and corners flatter but feels a little more prone to understeer - the front end loses grip before the rear end, particularly in the wet weather Auckland has experienced this summer. The Brembo brakes are excellent, and it rides surprisingly well on its 17-inch wheels.
It does capture the essence of what sporty, top-down motoring should be. This isn't a car for the everyday commute. The exhaust note is just a little 'boomy' and the off-boost performance just a bit too sluggish to be tolerating a slow crawl into the office.
Being small, and having great visibly with the roof down, it is easy to park. With the roof up there is a rear-view camera to help. No towing capacity is quoted for the car.
Safety
No safety testing result has been officially announced for the 124 yet. It is built on the same production line to the same standards with the same safety equipment as an MX-5, which carries a five-star ANCAP rating. In that testing, the car provided good protection in frontal and side-on accidents. Pedestrian protection testing was particularly impressive, thanks to an active bonnet which pops up in the event of hitting a pedestrian to provide a softer impact with the front of the car.
Other safety equipment includes front and side airbags, motorised pre-tensioning seatbelts, electronic stability control, electronic brake-force distribution, emergency brake assist and a tyre pressure monitoring system.
A convertible, without curtain airbags and a roof structure, is always going to struggle to be as safe as a conventional car, but it is impressive what is being achieved now with their safety.
Cost of ownership
At $52,990 the Abarth 124 Spider is $6,000 more expensive than the equivalent Mazda MX-5. Over the long term, with its rarity and lack of competition from used imports, the value of the car could hold up better in the long run.
Fiat claims the car will use 6.5-litres per 100km, but in real-world use, we used closer to ten litres. RightCar says the car will cost $1,620 a year to fuel over 14,000km.
Servicing for the Abarth is unlikely to be cheap, although our local Fiat dealer could not confirm what it would cost as they are yet to see one. A standard service on a Fiat 500 Abarth using the same engine costs a hefty $620. Tyres are a different story, as they are a very common size, with budget options available from $130 each, through to Pirellis for $414. Quality performance tyres - which we would advise fitting to this kind of car -cost around $300 each.
Note: this was reviewed as a new vehicle.
---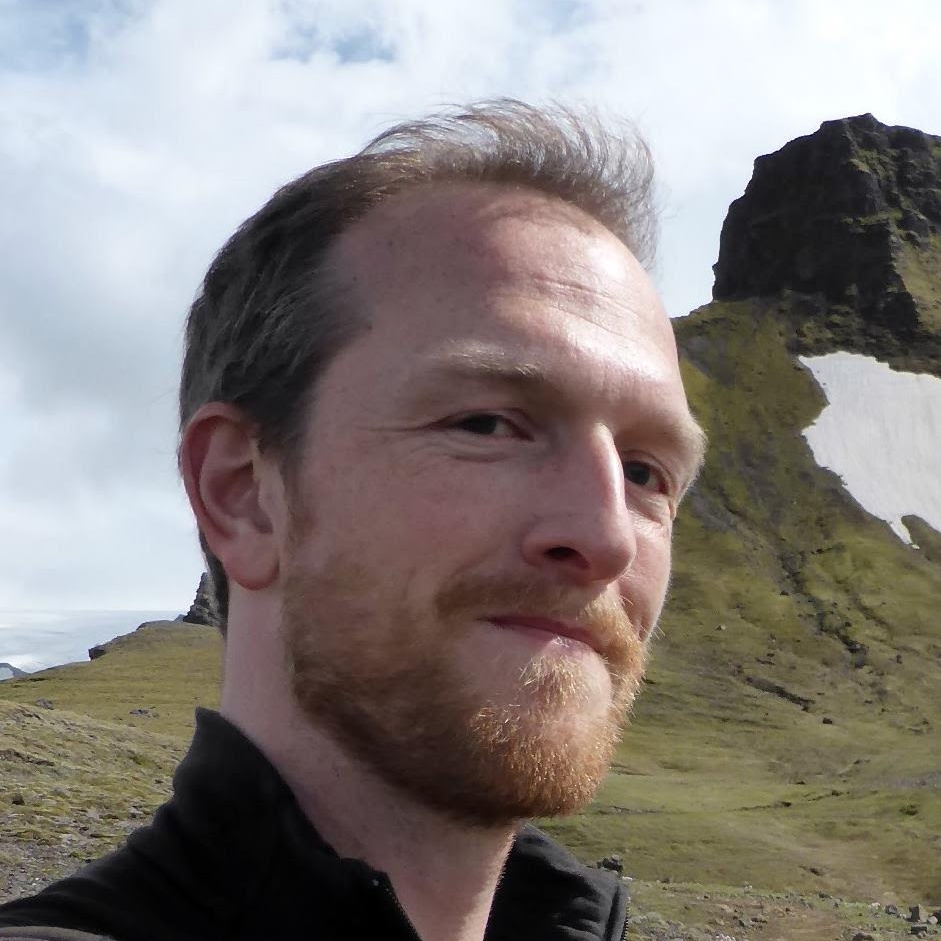 ---