Audi Q7 2006-2015 used car review
The Audi Q7 is a large, luxury SUV that performs and handles well.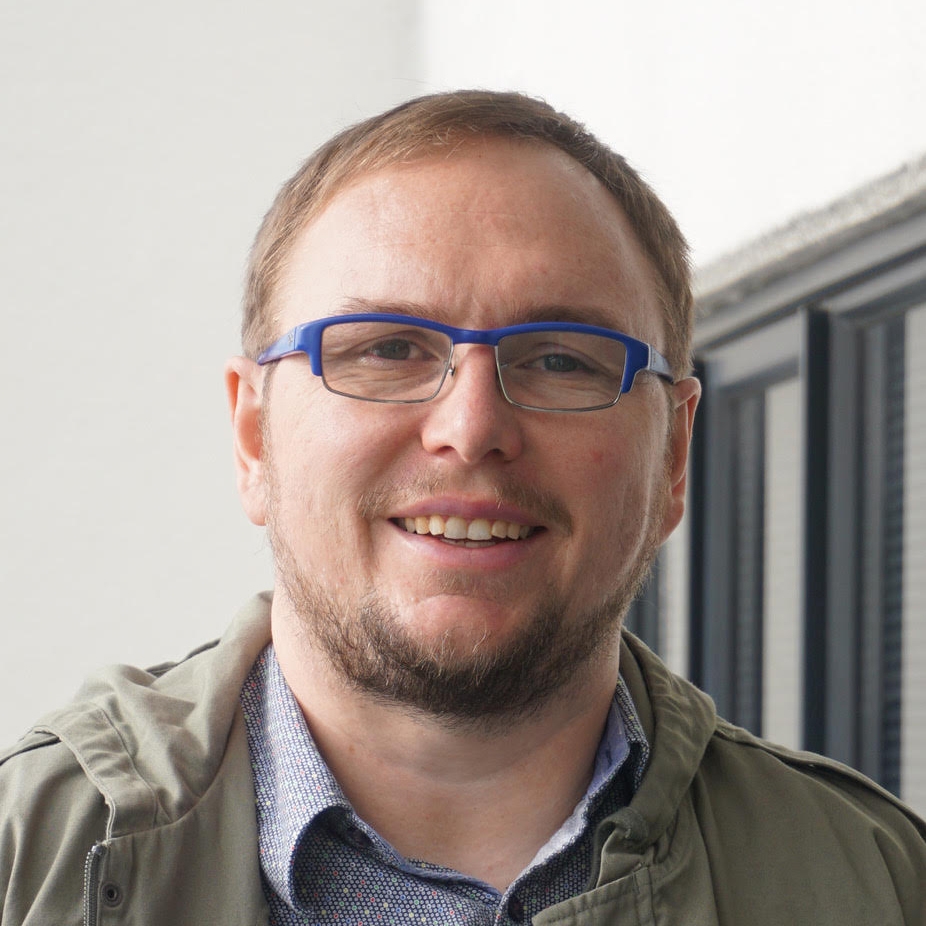 Richard Edwards

Expert Reviewer | Auto Media Group
The Audi Q7 is a large, luxury SUV that performs and handles well. Maintenance costs outweigh relatively low fuel use.
The Audi Q7 was the brand's first entry into the luxury SUV market and quickly became a sales success. It shares engines and many other components with the Volkswagen Touareg and Porsche Cayenne.
Inside and out
The Audi Q7 is a large vehicle, at over five-metres in length and nearly two-metres in width. At the front is a vast Audi family grille, which dips down into the front bumper. Daytime running lights run across the front of the bumper in a narrow line, while both the front and rear lights feature modern LED elements. This S-line model features impressive 20-inch alloy wheels.
Climb up into the driver's seat, and the interior feels modern and of high quality. The driver's position feels like a cockpit, with the gauges and screens in an area separated away from the passenger and in easy reach. The infotainment system is controlled by a panel easily at hand behind the gearshift.
The steering wheel is electrically adjustable and leather-covered. It carries controls for the stereo system and information screen.
The leather seats are electrically adjustable and heated. They are surprisingly firm and offer little side support - though most people will still find them comfortable. The second-row seat is wide and comfortable, with enough space for three adults if required. The third row is too small for adults, with little head or legroom - children will find it comfortable though.
For a seven-seat vehicle, boot space is better than some at 330 litres, enough for two medium-size cases. Fold the third row forward, which can be done in two parts, and space expands to 775 litres, enough for six or more large cases. Fold the second row as well, and you get a massive 2,035 litres of space. A button in the boot allows the air-suspension to lower the back of the car for easier loading.
On the road
A wide range of engines is available. Petrol engines include 3-litre supercharged, 3.2-litre and 4.2-litre units. Diesel engines include a 3-litre, 4.2-litre and 6-litre models. It is important to note different power outputs were available from some engines, and they changed over time.
Six-speed automatics with all-wheel drive were standard until 2010 when all models shifted to an eight-speed automatic. Our 3.0TDI model is a six-cylinder turbocharged diesel and produces 177kW and 550Nm. Performance is great, with excellent acceleration and quiet, relaxed performance when cruising. The eight-speed transmission is very smooth.
The Q7 is heavy and feels it on the road. It is planted and stable, and corners well - though is not exactly sporty. The all-wheel drive means there is always plenty of grip. The brakes also do a very good job.
With little ground clearance and road orientated tyres, don't expect to go far off-road with the car, a gravel road or ski field access are its natural limits.
Size and the two rows of seats blocking rearward vision make the Q7 tricky to park. All but the base model car have reversing cameras, which are a must. Front parking sensors also help you work out where the nose of the vehicle is. Information from the sensors appears on the dashboard screen.
The Q7 has an excellent tow rating, though late model 3-litre models like ours are not as capable as earlier cars. 3.0TDIs up to 2013 can pull 750kg unbraked or 3,500kg braked (a large trailer boat). From 2013 the braked rating drops to 3,000kg.
Safety
RightCar lists the Q7 with a five-star Used Car Safety Rating (2006-2014). Standard safety equipment levels are very high and include front, side and curtain airbags that cover the front and rear seats, traction control, electronic stability control and electronic brake force distribution. Blind spot warning is an optional extra.
ISOFIX child seat mounts and top tethers are found in the window positions at the back. All five rear seats feature full shoulder-type belts which offer more protection than the lap-only type.
Reliability
The Audi Q7 has a reasonable reputation for reliability - problems do not seem to be common, but when they occur they are expensive to repair. All Q7s use a timing chain, though buyers of the 4.2-litre petrol version should note there is a timing chain rattle issue that can cost thousands to fix.

The engines, particularly the diesels, are very sensitive to being serviced correctly. Hunt for a car with a full-service schedule.
As a heavy vehicle, the brakes and tyres suffer from heavy wear, with the front tyres known to wear at the edges first. Dealership costs for a full renewal of the discs and pads can cost from $4,000, while a full set of tyres can easily exceed $2,000 depending on the model.
There have been issues with the power-operated tailgate - check it goes up smoothly and quietly and does not automatically drop back down when it reaches the top.
Small electrical gremlins can occur, so ensure all buttons and systems like the stereo, air-conditioning and sunroof operate as they should as repairs can be pricey.
Cost of ownership
Audi recommends that Q7 owners should service the Q7 every year. While they vary based on mileage, the standard service will set you back around $700 at an Audi dealer.
RightCar says at more than 14,000km a year, a 3.OTDI Q7 will cost $2,370 a year to fuel and on which Road User Charges are paid – low for a large vehicle. The 100-litre fuel tank will cost $145 to fill at $1.45 per litre and could take you a massive 1,300km before the fuel light comes on.
A vehicle licence for the Q7 costs $155.69 a year, with the car in the cheapest ACC levy group for a diesel.
Trade Me Insurance estimates insurance for a Q7 valued at $88,530 will cost $109.44* per month. This $10 more than a Mercedes-Benz GL350CDI of the same year.
Buyers' guide
This generation Audi Q7 is available on Trade Me priced from $18,000 to $75,000. There is a big step-up in prices and running costs from the earlier versions to the later facelift models.
Variants
Audi Q7s in New Zealand were either sold new locally or imported used from Japan or the United Kingdom. This means the specifications for each model can vary slightly, and there are engine options available that were never sold here new.
New Zealand new vehicles were sold in a 3.0TDI entry-level model, with higher specification 4.2FSI and 4.2TDI versions. In 2010 a 3.0TFSI was added to the range. Japanese models come in 3.2TSI and 3.6TSI versions, while the UK imports come in all the mentioned models, as well as a 6.0TDI.
Check which model you are buying, its year, and where it is sourced from, as this can affect the engine it is fitted with, its fuel efficiency and power output. For example, there are two power output levels from the 3-litre diesel engine. A check of the car on MotorWeb will assist. Buy the latest model vehicle you can, as Audi incrementally updated and improved the Q7 through its life.

Basic models feature 18-inch alloy wheels, remote central locking, touchscreen infotainment with navigation, leather seats, leather steering wheel and parking sensors.
Higher specification models are likely to feature heated and cooled front seats, electric steering column, satellite navigation, reversing camera and 20-inch alloy wheels. An S-line package can be added to most models, which includes firmer, lower suspension, sports seats and sports trim.
While seven seats were standard in New Zealand, some imports may be five or six-seat versions. The six-seat version replaces the second row with two 'captain's chair' type seats.
Timeline
2006 Launched globally
2007 Eight-cylinder diesel added
2008 12-cylinder diesel added
2010 Receives a cosmetic facelift
2012 Supercharged petrol engine added
2015 Replaced by new model
Details
Review vehicle
2014 Audi Q7 3.0TDI S-line
Price
$19,000 to $70,000 for models which have travelled 70,000 to 120,000km
Engine
3-litre six-cylinder turbocharged, 177kW/550Nm (claimed)
Transmission
Eight-speed automatic, all-wheel drive
Safety rating
Five-star Used Car Safety Rating
Servicing
12 months or 15,000km
Spare wheel
Space saver
Fuel economy
7.3-litres per 100km (claimed)
Fuel type
Diesel
Length
5085mm
Width
1984mm
Height
Varies based on air suspension settings
Towing capacity
750kg (unbraked), 3500kg (braked)
Turning circle
12.4m
This review covers the Audi Q7 for model years 2006, 2007, 2008, 2009, 2010, 2011, 2012, 2013, 2014 and 2015.
Review vehicle supplied by Turners Cars.
*Our insurance estimates are based on a 35-year-old male with no accidents in the last two years, garaging the car in Mission Bay, Auckland. The car is not used for business and will cover 10,000km to 20,000km a year. We estimate with no option add-ons and $500 excess. Customise your estimate at Trade Me Insurance.
---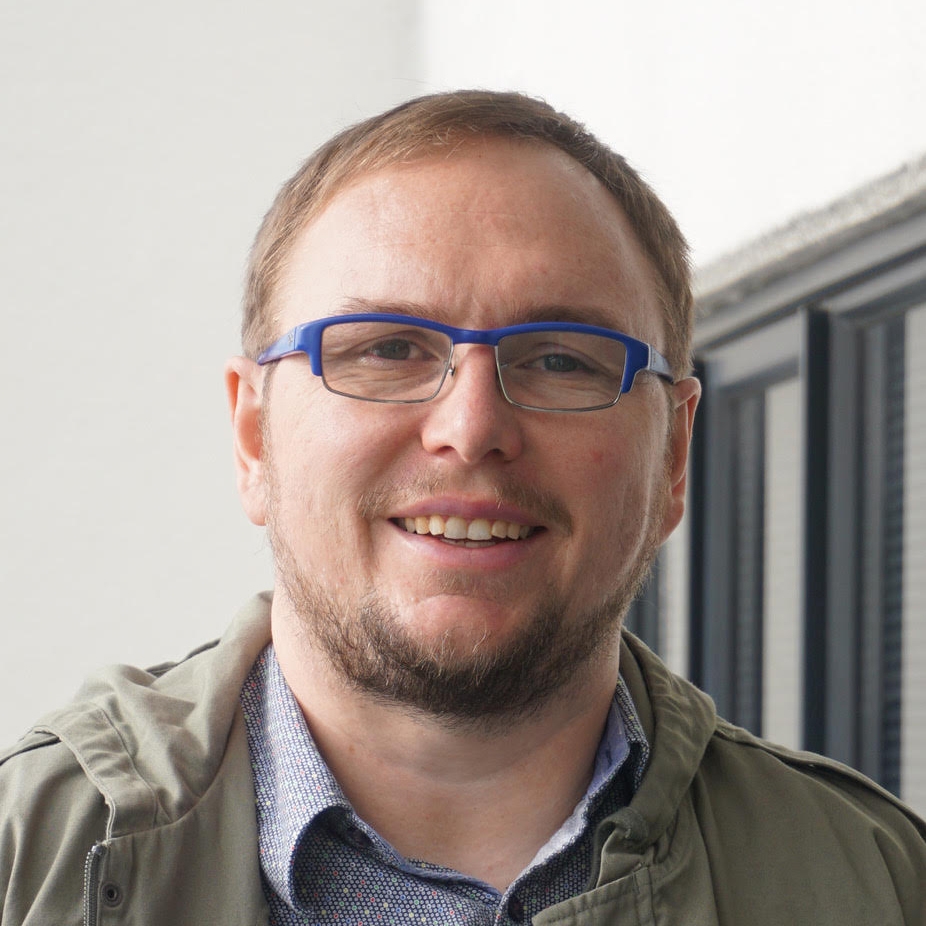 ---